« Supreme Court Sides With Trump on Injunction; Orders Full Ban on Refugees Under Trump Order Until They Decide Case on Merits
|
Main
|
The Morning Report 9/13/17 »
September 12, 2017
Overnight Open Thread (09-12-2017)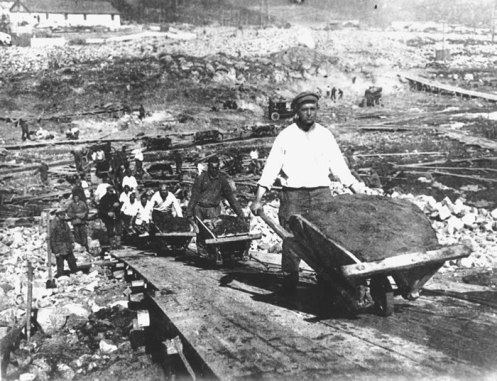 Prisoners work at Belbaltlag, a Gulag camp for building the White Sea-Baltic Sea Canal.
It is not the consciousness of men that determines their existence, but on the contrary it is their social existence that determines their consciousness.
Nothing can have value without being an object of utility. If it be useless, the labor contained in it is useless, cannot be reckoned as labor, therefore cannot create value.
In proportion as the antagonism between classes within the nation vanishes, the hostility of one nation to another will come to an end.
Capitalist production begets, with the inexorability of a law of nature, its own negation.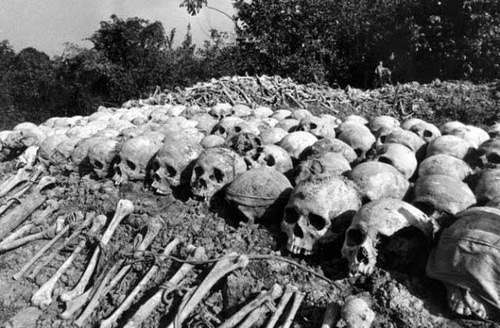 The killing fields of Pol Pot's Cambodia
******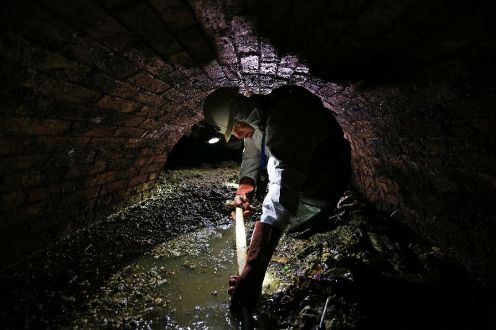 130-tonne 'monster fatberg' clogs London sewer
Yeah....I sympathize. I used to get those in my main waste line until I had a very good plumber change the pitch enough so that nothing lingers.

******
Hey Texas...what are you going to do about this sleazy, ambulance-chasing piece of shit? Maybe disbar him for being supportive of violence against women? Maybe boycott his law firm? Maybe mock him when he emerges from under his slimy and dank rock? Call him out at restaurants? Picket his house and country club? Stop donating to his college (Ivy League of course)?
Whatever it is, it has to be something.
******
Some of you click on all of the links.
Some of you click on just a few.
And some of you skip everything and go right to the comments.
I wonder how many of you will click on every one of these?
After all, there may be a marvelous nugget of goodness buried in these nine links!
Or it could be a cruel and horrible assault on your senses.
But you will never know unless you try them all.
Do any of you have the intestinal fortitude to wade through all nine?
And don't cheat! Enjoy the entire experience from start to finish.
******
Well, I guess there is an upside to being in a disaster if these people show up.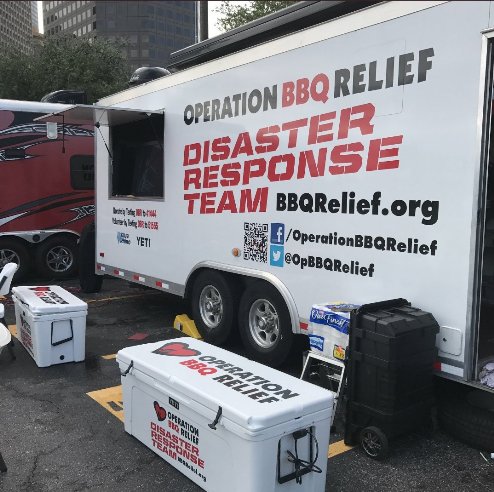 ******
Boys with Plants
Oh for fvck's sake! Somebody...anybody...put this culture out of its misery. How we can survive with this kind of pathetic display of anti-masculinity is beyond me. Do these "men" think that being a metrosexual weeny is going to get them laid? And if so, what kind of woman is their ideal?
[Hat Tip: Jay Guevara]

******
Let's Bust Some 21st Century Trusts
Antitrust analysis associated with the University of Chicago (the "Chicago School" developed by Aaron Director, Robert Bork, and Richard Posner, among others) tends to be unconcerned with companies' unilateral action and is skeptical of the existence of barriers to entry, believing that market dominance is ultimately an indication of economic efficiency. If the benchmark for government intervention is maximizing consumer welfare, the Chicago School asserted, then the only conduct deserving antitrust scrutiny is inter-firm (or "horizontal" ) collusion.

I don't wish to challenge the premises of the Chicago School's antitrust theory (although others have), but the categorical assumptions that informed its analysis may need to be re-examined in light of the markedly different conditions evident in certain industries dominated—not just domestically, but globally—by a single firm.

Consider Silicon Valley, the cradle of the so-called "gig economy."
I understand the point, but I am unsure whether successful government action to limit monopolistic behavior on the part of Google/Facebook/Twitter is either possible or desirable. But...I'm a big fan of
The Chicago School
...
On the other hand: Almost blacklisted by Google

The almost blacklisted domains:
American Thinker
DrudgeReport
Powerline Blog
PJmedia
The Gateway Pundit
Does anyone see a pattern?
******
What Happens When Grown-Ups Get Hold of Children's Coloring Books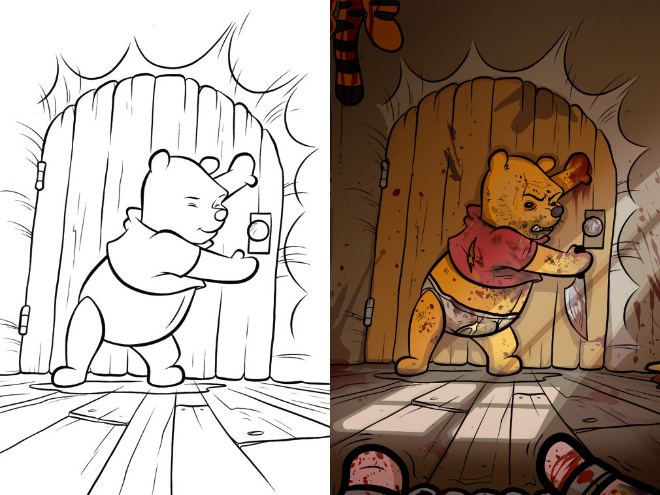 ******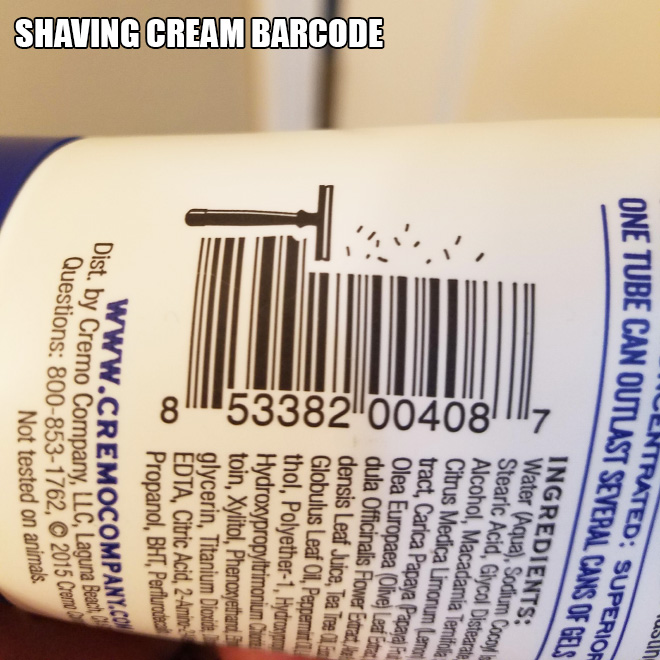 ******
©2025 by AceCorp LLC. All Rights Reserved. Do not taunt proprietor with Makita, DeWalt or Milwaukee products. Shelves are non-weight-bearing and are for decoration only. Dehydrating room is closed. Platinum members to the right, all others please use rear entrance. Whingers will be escorted out.

posted by CBD at
10:00 PM
|
Access Comments