« Saturday Morning Weird News Dump
|
Main
|
Saturday Gardening Thread: [KT] »
September 09, 2017
Thread below the Gardening Thread: Big Storm Comin' [KT]
Serving your mid-day open thread needs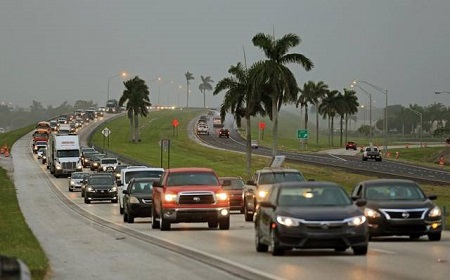 If you haven't left yet, it's time.
Even if you have your heart set on attending this event: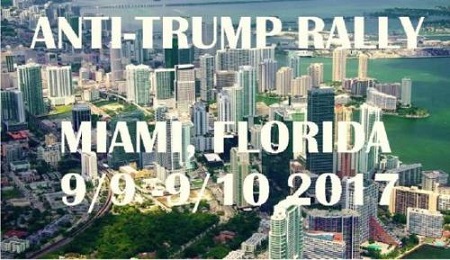 "Nature is ever at work building and pulling down, creating and destroying, keeping everything whirling and flowing, allowing no rest but in rhythmical motion, chasing everything in endless song out of one beautiful form into another."

-John Muir

Maybe beautiful, but nature doesn't care about human interests at all. The last Cat 5 storm to hit south Florida was 90 years ago. (Irma is now degraded to Cat 4, but vast in size)
Quote and second image via The News Junkie at Maggies Farm. There's some other interesting hurricane-related stuff there, too.
From the Chicago Boyz, a piece on the Galveston Hurricane of 1900. We're better at getting people out of the path of big storms now.
And for hurricane relief, historic machine tools and glassmaking Anybody out there work with glass? Have a favorite machine tool?
Speaking of tools, how Neanderthals made the very first glue to put their spears together. Just in case you were thinking about chucking capitalism or something.
Stay safe out there if you are in a hurricane or fire zone. Or if you may have had a Neanderthal ancestor. Hope your weekend turns out well.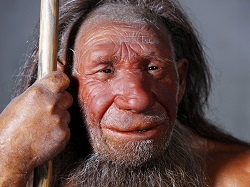 posted by Open Blogger at
11:10 AM
|
Access Comments