« Monday Overnight Open Thread (9/4/17) Labor Day Edition Summer's Gone Edition
|
Main
|
Mid-Morning Open Thread »
September 05, 2017
The Morning Report 9/5/17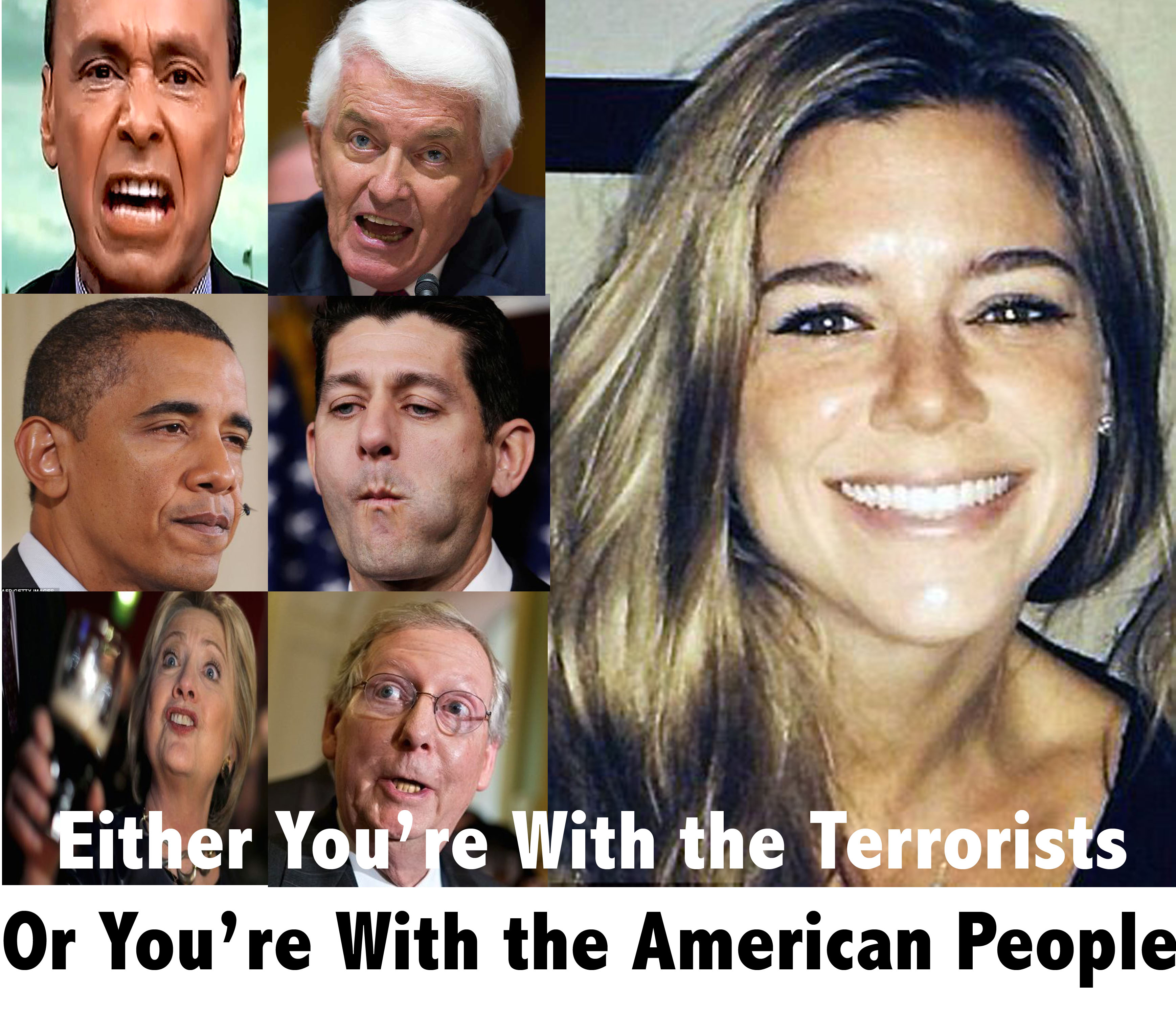 Good morning kids. Back to work and school. Top stories today include Hurricane Irma, which is now a category 4 storm with a track that, if things stay the same, will have it make landfall in Florida. The governor has preemptively declared a state of emergency, so be prepared, stay safe and get the hell out of its way.
The big story at home is the President's announcement today concerning DACA. The disgraceful, dissolute ex-president and the female who will never be one are going to hit the airwaves along with the freaks, geeks, miscreants and other momzers in show biz and elsewhere to blast PDT if he does indeed do away with it, and that has in fact been signaled yesterday. But, as we've discussed, indications are that he wants congress to enact some sort of law to mitigate its impact on those covered by it. Why? If illegal aliens come here with their infant kids or give birth on our soil, it is they who are responsible for making their kids accessories in their criminal act of border jumping. If they have to leave the country, too bad. We the people are not the bad guys; the illegal aliens are. And the Leftists who use this as a weapon to divide and conquer are more loathsome because, yet again, we see that people are merely pawns to advance their political ideology. As for the President, immigration and border security are probably the main reasons (aside from denying the Depends-wearing Dragon Lady the levers of power) he was elected. If he is playing some sort of 11-dimenson political chess it's idiotic. The only way that Congress will "fix" DACA is by passing a law that cements it into place. Please, for the love of all that is righteous and good, use the pen and phone to do away with this today. Remember that people like Kate Steinle were "dreamers" too; those dreams were shattered.
In other news, the NorK nuke tensions continue, there's an interesting if not wonky piece about FICA as a model for tax reform, Krispy Kreosote seems to be saying he will consider himself to replace the pervert DEMOCRAT criminal (BIRM) Menendez, and Bibi Netanyahu's wife may be charged in Israel with fraud.
Anyway, links from around the world, across the nation and up your street. Have a better one and remain blessed.


posted by at
07:05 AM
|
Access Comments