« Happy Labor Day Weekend!
|
Main
|
Saturday Morning Weird News Dump Saturday Holiday Weekend »
September 01, 2017
Friday Night ONT: The Horror!
Nobody paid much attention to the reports of the Venus probe exploding in low Earth orbit. It was just one more story for CNN and the MSM to gloss over in their hurry to get back to setting The Narrative-America is a deeply racist, sexist and homophobic place. A few mentions were made on some science blogs, and the NASA types were in a frenzy because all of the reading from the probe had been 5X5 right up until the second the probe exploded, but overall the collective response of the whole world was an indifferent "Meh" and an eager return to their petty squabbles.
All that changed when puppets started to rise from their resting places and feast on the flesh of the living.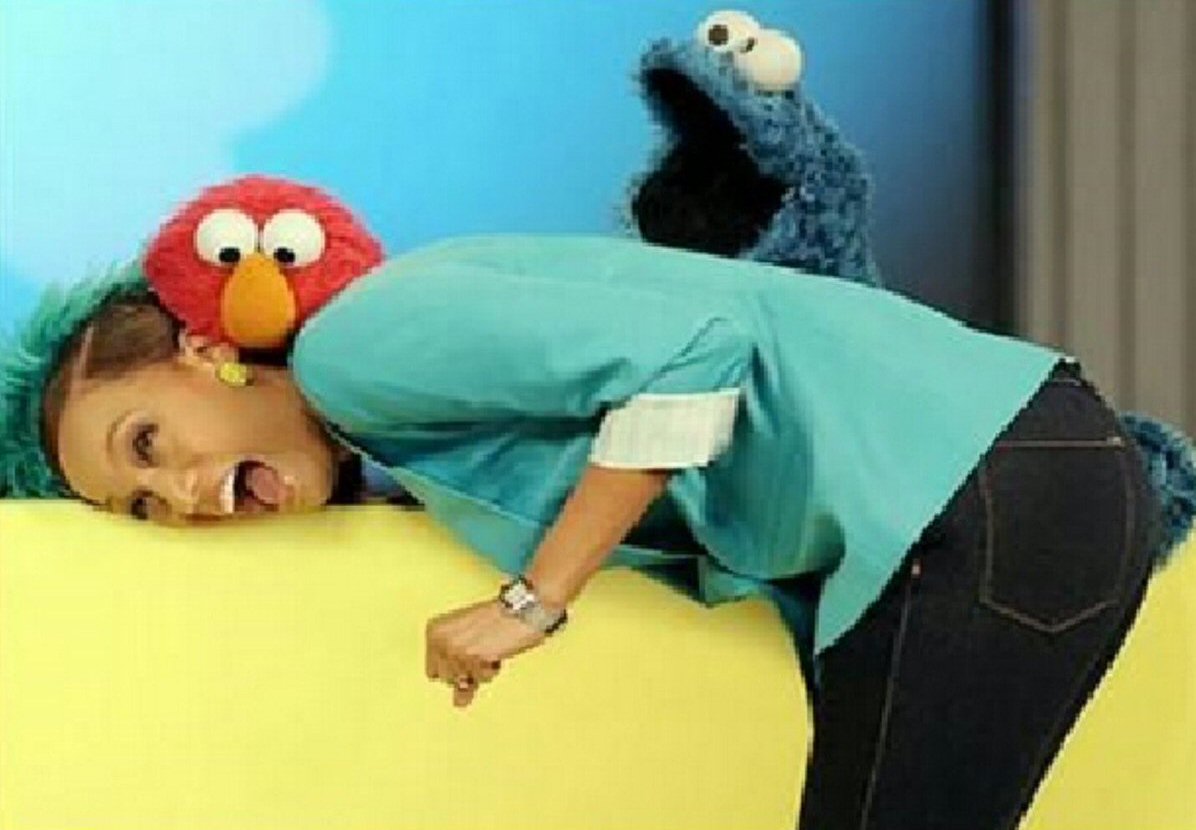 Howdy everyone! It's Weirddave, your new Friday ONT host. CDR M has decided to step away from regularly doing the Friday and Saturday ONTs to contemplate his upcoming thrashing by the Baltimore Weirdos in the AoS fantasy football league, and Misanthropic Humanitarian convinced me to take over Fridays. Here's a clip of how it happened:
So, here I am, bright eyed and bushy tailed, eager to make a great first impression, right? Yeah, not so much. I built a new computer today and most of my ONT stuff is still on the old one, so you'll get the dregs that have dribbled over and like it!

Anyone know anything about this ap?
It's called adnauseam. It supposedly "clicks" on very single ad on every page you visit, the idea being, I gather, to flood Google! with so much data that their data collection models become worthless. It's an interesting idea, although I think it will also hurt legitimate businesses just seeking to advertise their wares by making them pay for clicks they didn't actually get. Still, with Google becoming a leviathan of scary proportions (Yes, Google Uses Its Power to Quash Ideas It Doesn't Like—I Know Because It Happened to Me ), any way to fight back is welcome. Thoughts?
Department of Duh!

Poll: 61% of Reddit Socialists Live With Their Parents
OK, OK, it's an Infowars link. Factor that into consideration. Since I don't particularly plan to do anything with the information, I'm just going to smugly let my confirmation bias overlook the source.

Good Samaritan
Motorcyclist stops to save a guy from suicide

I ride a bike, and what that guy did was incredibly dangerous. Swinging around, at night, and driving back INTO oncoming traffic? * shudder * Gives me the willies just thinking about it. Still, if he saved a life, good for him.

Too Far?
I'm as edgy as the next gent, and more disdainful of political correctness than most, but some things I think just go too far. Like this headline from Tablet Mag about the kerfuffle in Chicago a while back.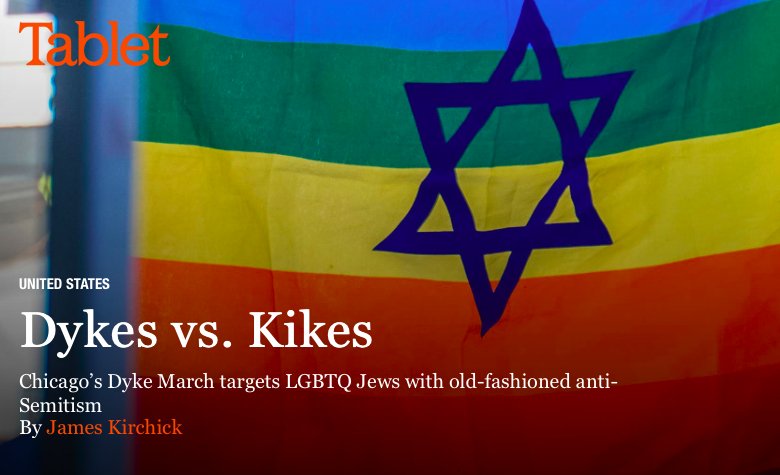 Some things are just rude, and even though I embrace the flouting of all of the bullshit narratives that get tossed around these days, there's no reason to go there.
Good People
Good, good, people. Ladies and gentlemen, I give you Mattress Mack.

Tonight's ONT brought to you by dicks: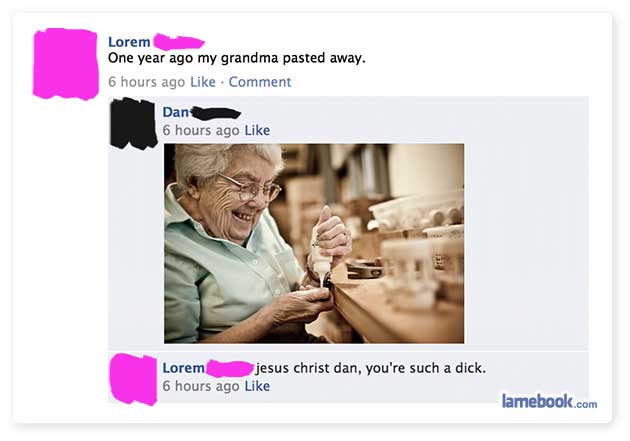 The Yahoo Group is tittering like a little girl at that last photo.

posted by WeirdDave at
10:09 PM
|
Access Comments