« Saturday Evening Movie Thread 09-02-2017 [Hosted By: TheJamesMadison]
|
Main
|
EMT 09/03/17 »
September 02, 2017
Saturday Night ONT (9/2/17) Saturday Edition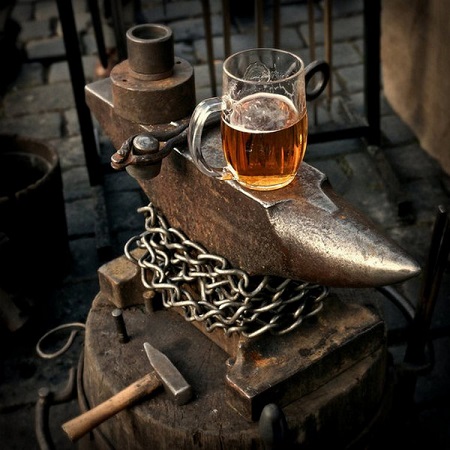 (Too much work. Not enough Beer.)
*****
Quotes of The Day
Quote I

My work is like my vacation, so in a way every day is like Saturday. Ludacris
Quote II

Middle age is when you're sitting at home on a Saturday night and the telephone rings and you hope it isn't for you. Ogden Nash

Quote III

Normally, 'Saturday Night Live' is about as entertaining as an ocular migraine. Greg Gutfeld
*****
The Boss. He cares about you Morons.
*****
We won't go into too much politics or current events tonight. But, you have to see the dumbest protesters.
*****
The 4th Amendment. It seems pretty simple and straight forward.
The right of the people to be secure in their persons, houses, papers, and effects, against unreasonable searches and seizures, shall not be violated, and no warrants shall issue, but upon probable cause, supported by oath or affirmation, and particularly describing the place to be searched, and the persons or things to be seized.

Someone should explain this to the Brown Shirts blue shirts of SLC.

A Utah hospital head nurse and her attorney have released police body camera footage showing a detective roughly arresting her—in an effort to make police rethink how they treat hospital workers.

The video, just over 19 minutes long, shows nurse Alex Wubbels and her interaction with Salt Lake City police Detective Jeff Payne in July. Payne had arrived at the hospital to attempt to draw blood from a badly injured patient, but Wubbels told him he couldn't: The patient wasn't under arrest, Payne didn't have a warrant, nor did he have the unconscious patient's consent. Constitutionally, Wubbels couldn't allow Payne to draw blood from the patient

It gets better...........
*****

Ginger vs. Mary Ann
Chevy vs. Ford
Long Bow vs. Crossbow
The fights they continue. Let's throw another one out there just in time for the Labor Day weekend. Sear vs Reverse Sear for cooking steaks among other pieces of flesh.

Though such controversy is well-documented on his own site, I thought it prudent to put one of his theories to the test. The challenge? Meathead believes that we are cooking our steaks all wrong!

Now, steak carries high favor over here at the Art of Manliness, and as one who has written many a recipe on cooking it, I tried my best not to be offended. But the more I listened, and the more I read up on Meathead's reverse sear technique, the more I became intrigued.
*****
The ONT Musical Interlude
*****
Judge, jury & executioner. Mother kills her daughter's alleged rapist.

A Florida mom has confessed to murdering a teenage boy in revenge for him allegedly raping her six-year-old daughter.
Connie Serbu lured 18-year-old Xavier Sierra to a wooded area in Naples, where she confronted him about the rape, before shooting him dead, police say.
She then called the cops herself, reportedly telling officers: 'So I don't care, he raped my daughter, I don't care, he sodomized my daughter... she told me everything that happened.'

As the father of three daughters.........
*****
Spare the rod spoil the criminal. Sacramento, CA votes to "buy" protection.

After a violent weekend of suspected gang-related shootings, Tuesday the Sacramento City Council took action to reduce the bloodshed.

It approved a controversial program called Advance Peace, which offers cash stipends to gang members who remain peaceful.

The program is already in use in Richmond and is also being considered in Stockton. Some believes it can help curve violent crime.

The vote came the same night as a vigil for the latest victim of gun violence in South Sacramento.
*****

The ONT is always looking out for your health & welfare, Dangerous sexual positions and how not to injure yourself. (NSFW)
*****
Over the river and through the woods to Grandmother's cell we go.
*****
Your chance to laugh at others. That hurts video.
*****
Tonight's ONT has been brought to you by Fathers.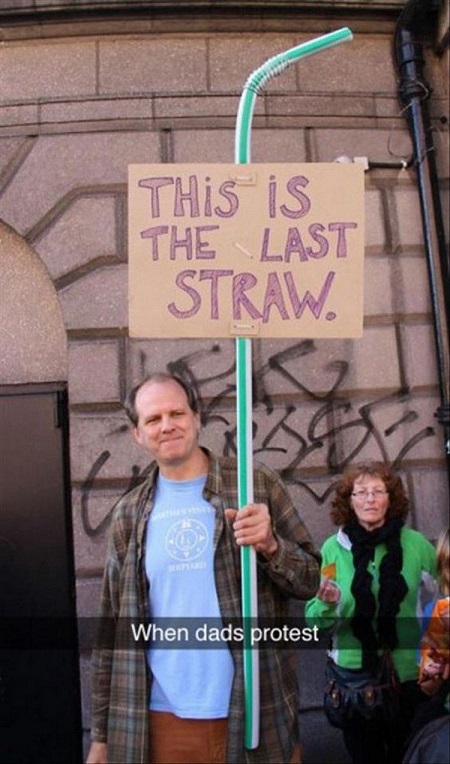 Notice: Posted with permission by AceCorp, LLC. Tomorrow will be better.

posted by Misanthropic Humanitarian at
10:00 PM
|
Access Comments