« Mid-Morning Open Thread
|
Main
|
Keith Olbermann Melts Down On Twitter and Alcohol »
August 28, 2017
The Morning Rant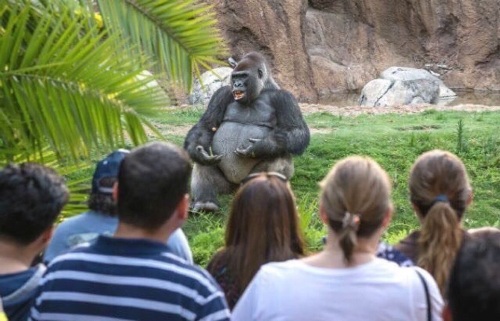 "Lately, we've heard crazy accusations that the NFL is running a racist plantation for its millionaire black athletes, denials that a hurricane is a natural disaster, claims that another black athlete is a white supremacist, and antifa thugs assaulting bystanders in the name of 'anti-hate'. If we don't get a Rectification of the Names real soon, I swear I'm going to cut a bitch."
Love Trumps Hate, Part CLVII:

Actually, Houston mainly went for Hillary, but by all means, don't let facts get in the way of a good hate.
Oh, FFS: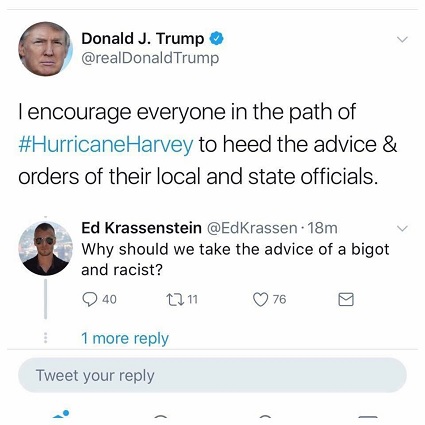 Wokest woke take on Harvey: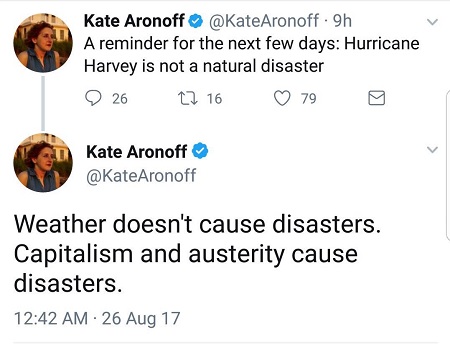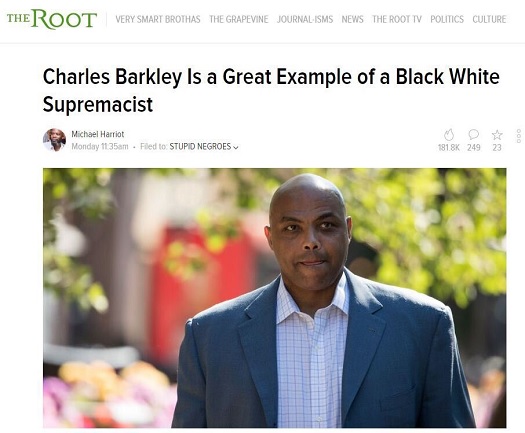 I'll bet you morons thought that the "pantyfa" pic I posted last week was a joke, didn't you?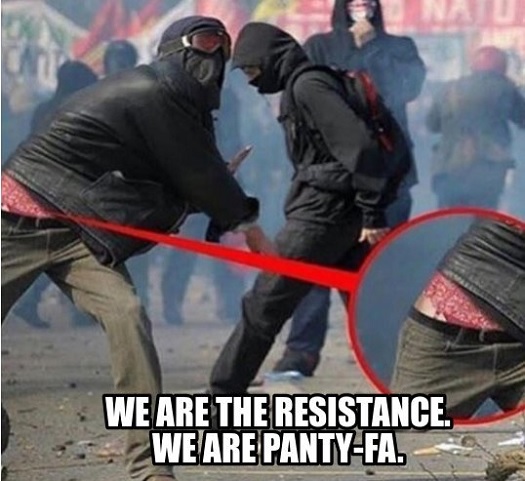 (h/t Country Singer)

Uh-oh, it looks like ace has been screwing around with the AoSHQ time machine again: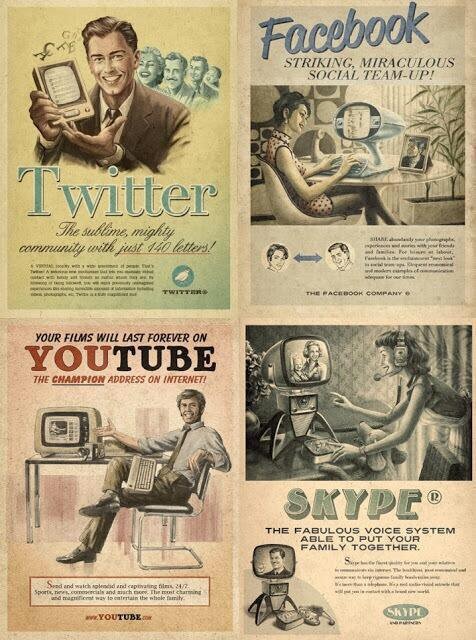 posted by OregonMuse at
11:30 AM
|
Access Comments