« Mid-Morning Open Thread
|
Main
|
You: There's No Way Hillary Clinton Will Keep Playing The #FemaleCard Now That She Has No Races Left to Lose
Hillary Clinton: Check Your Assumption, Male #Hater »
August 24, 2017
The Morning Rant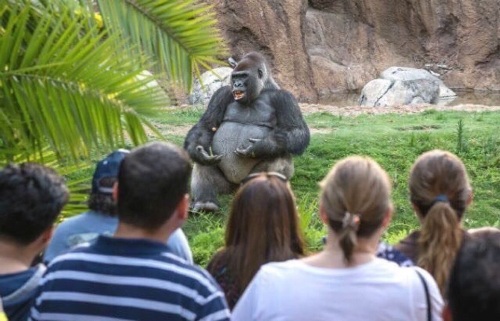 "Do not use the $1 - $2 - $50 or the $100 bills. They have pictures of former slave owners on them! Send them all to me and I will dispose of them properly! Do not just throw them away. They need to be disposed of properly and I am certified to do so. We must get these out of circulation immediately."
By the way, how many of you knew that a sitting U.S. Senator is about to go on trial on a number of bribery and corruption charges?
Maybe I should've been paying attention, but I had not heard this:
Jury selection for the trial of New Jersey Democratic Sen. Bob Menendez began Tuesday, more than two years since the disgraced politician was indicted on a number of bribery and corruption charges.

The trial, which centers on a slew of charges surrounding Menendez's relationship with Dr. Salomon Melgen, a corrupt Medicare fraudster who is also facing charges, has a potential to not only end Menendez's career but also to tip the balance of the Senate even further in favor of the Republican Party.
And once again, we see the infuriating double standard at work, to wit: when a bad actor on the right gets busted, his actions become the story. But when a bad actor on the left gets busted, it's the right's reaction that becomes the story.
Obey your masters.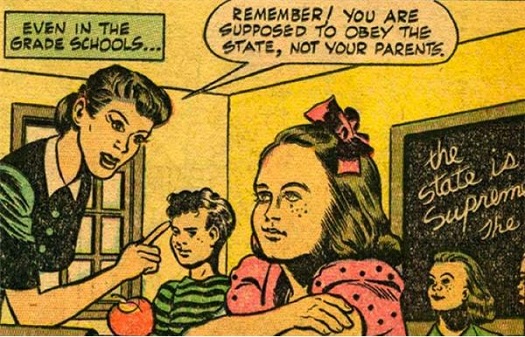 h/t The Political Hat. This comes from an anti-communist comic book published in 1947. Here's another shot from it. The rat bastard commies' methods haven't changed at all: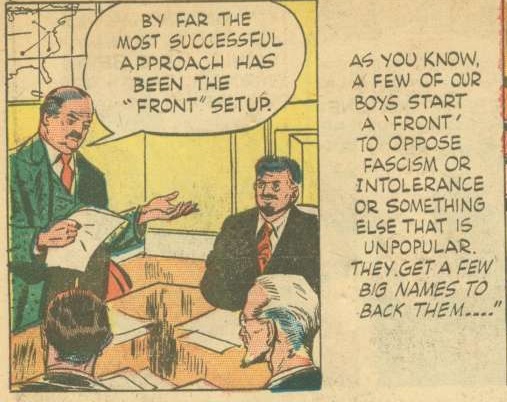 Things that make Hillary Clinton's skin crawl:
Former Democratic presidential candidate Hillary Clinton said her "skin crawled" during last year's second presidential debate, a reaction to Donald Trump standing ominously near her as she delivered answers before a national audience.
Things that do not make Hillary Clinton's skin crawl: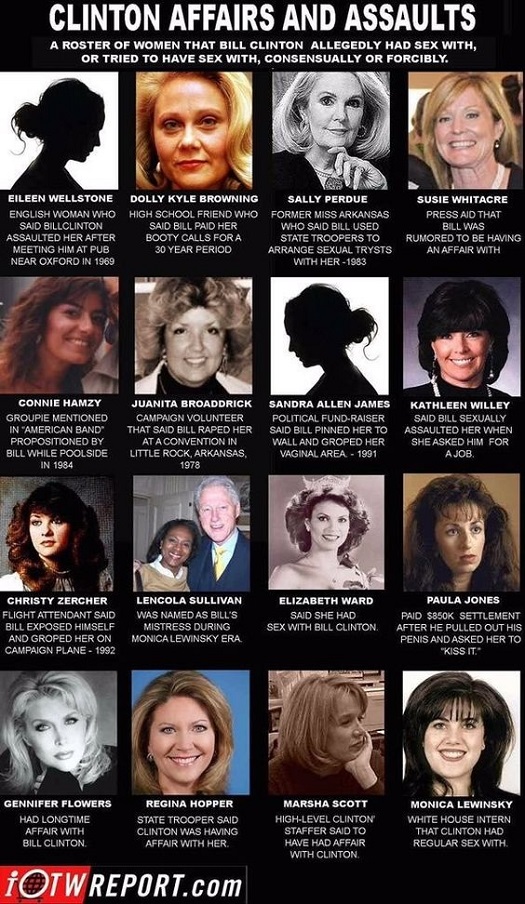 I've never heard some of these names before.
Back when I was doing customer service, I was helping a customer in Arkansas get a crapload of adware off his computer, and during the reboots when we couldn't do anything except wait, he started telling about a woman who used to date who worked as a reporter in Little Rock. I jokingly asked if she had ever been hit on by Bill Clinton, and his response was a derisive snort that basically meant "You need to ask?" He elaborated that everybody in Arkansas knew that no woman was safe when Bill Clinton was in the room. Apparently, he made Filthy Filner look like Mike Pence.
This sounds a good news/bad news sort of a thing:
Rescued piglets served as sausages to firefighters who saved them
I'm pretty sure this is racist: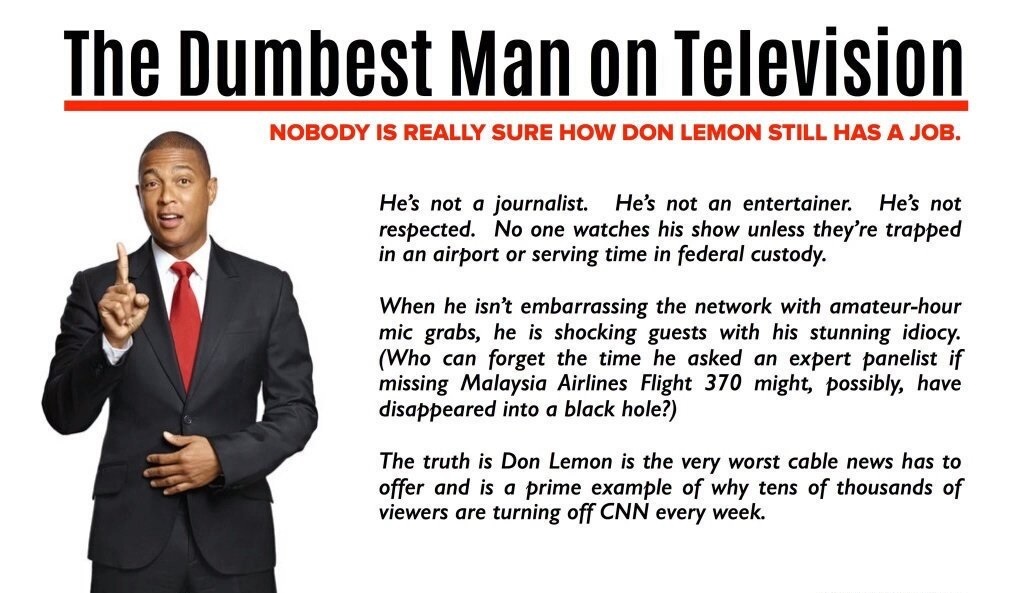 posted by OregonMuse at
11:39 AM
|
Access Comments