« Mid-Morning Open Thread
|
Main
|
Insane: SJW ESPN Pulls Asian American Broadcaster from UVa Football Game, Because His Name Is -- And Remember, He's Asian American -- Robert Lee »
August 23, 2017
The Morning Rant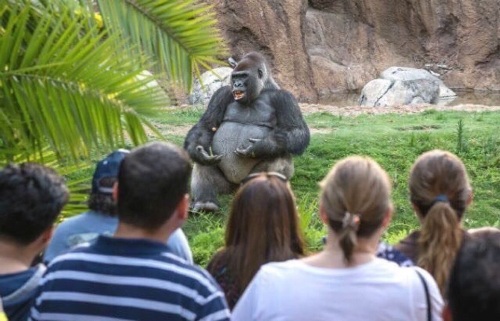 "CNN doesn't like PDT's speech in Phoenix so they trot out Don Lemon to call it 'unhinged.' Don Lemon, the man who got sloshed on the air during New Year's Eve. And who thought that that the missing Malaysian airliner got sucked into a black hole. The man is 100% certifiable. Listening to him complain about Trump's mental state is like hearing a lecture on chastity from Bill Clinton."
CNN's new logo: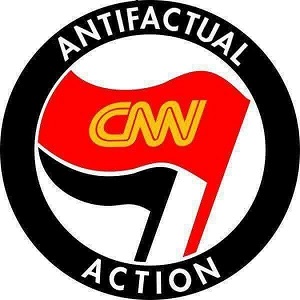 Yes, you can always tell who the "peace activists" are at Trump rallies. They're the ones wearing masks, throwing rocks, and assaulting people.
CNN: No Enemies on the Left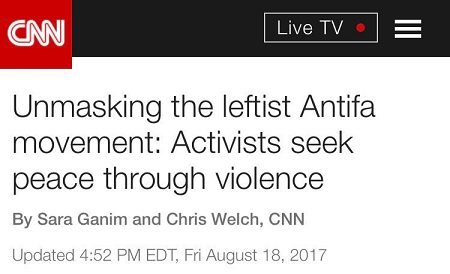 George Orwell just e-mailed me and said "CNN is f*ed up."
This isn't funny! The guy's hurt! Stop laughing!

Update: Thanks to NDH and Slippery Slope Salesman, here is a better version, with soundtrack.
Quiz: Sheep Dog or Mop?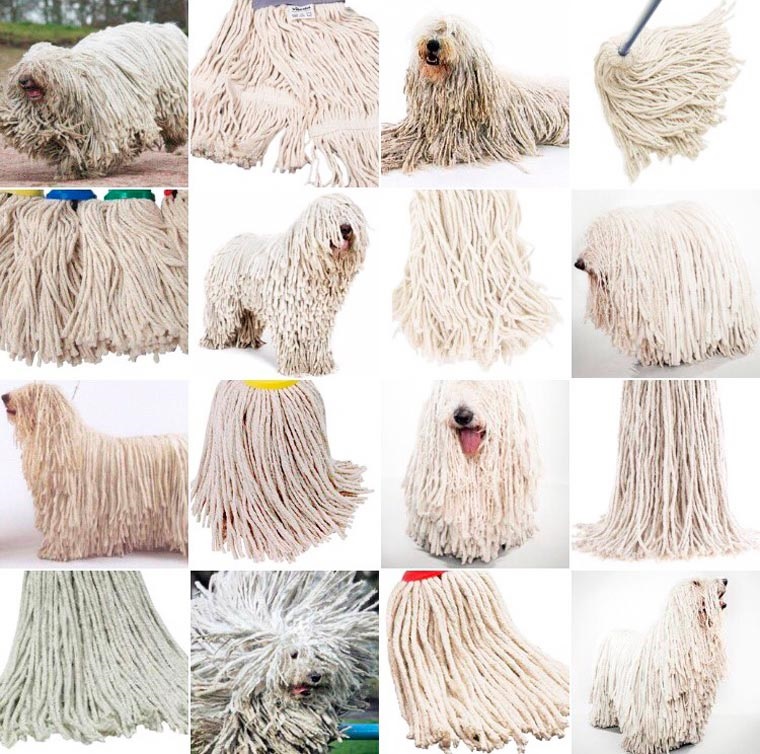 posted by OregonMuse at
11:27 AM
|
Access Comments