« Hmmm: Democrat Congresswoman's Chief of Staff Wrote Off Equipment Which Disappeared In Hands of Awan Gang In a Manner Which Seems to Have Concealed The Equipment's Vanishing
|
Main
|
Trump's Speech on Afghanistan at 9pm »
August 21, 2017
Planned Parenthood Now Fundraising By Selling You a Uterus Emoji For Two Buck
Meet "Ooti the Uterus" -- or better yet, don't. (Safe link to the Daily Wire.)
If you're wondering what this Hot New "Millennial Pink" (Seriously -- they say that) icon would look like, well, it basically looks like a uterine Poochey the Dog from the Simpsons.
Radical, guys!
I mean -- Radical, persons of a wide spectrum of gender choices.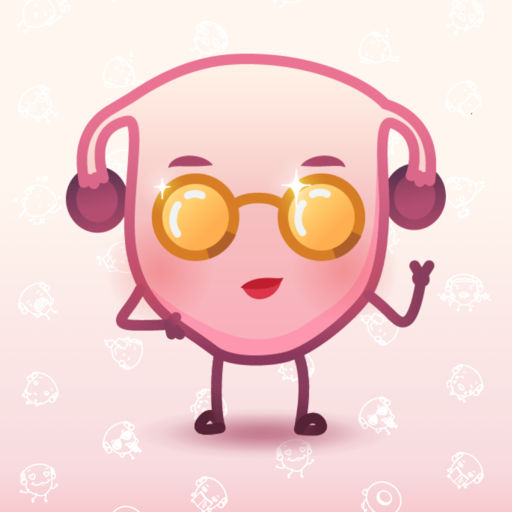 So there you go: A further move to define the self as exclusively a function of skin pigment and genitals.
When will we stop this rampant identity politics raging on the right?, asked a Concerned #RealReporter on CNN.
Update: Joss Whedon just emailed me to say he banged Oooti after discussing Melissa Etheridge's third album with the emoji fangurl.

posted by Ace at
07:34 PM
|
Access Comments