« Charlottesville Escalation and our Drama Culture [Warden]
|
Main
|
The Morning Report 8/18/17 »
August 17, 2017
ONT Dump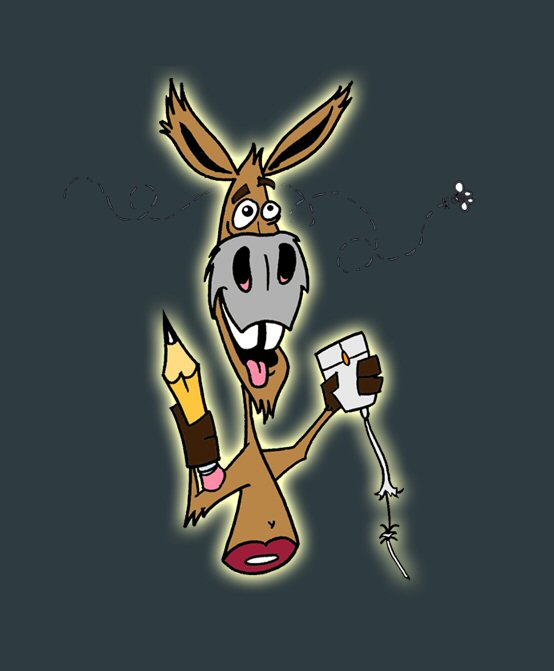 Bet She Likes Piña Coladas
Longview, TX man shocked after prostitute he booked was his own wife
The couple are said to be seeking counseling for their marital difficulties
Uh-huh.

It's The Ciiiiircle of Life...
Free Wil.... oh

WWII Day by Day
News You Can Use

How to Digitally Erase All Your Stuff When You Quit Your Job
With so much of our life stored digitally these days, and with the rapid advancement of technology meaning that devices become obsolete faster and must be replaced sooner, this is good to keep in mind even if you aren't changing jobs. I had to return an iPad for an insurance claim recently, and made sure to blank it first. We're a long way from the days of format c: /s

Heart Should Have Used Otters instead of Dogs

Brutal
We dads do dad jokes because they are a harmless way to channel a wit that can be devastating. TL,DR: Plowboys shouldn't draw on gunfighters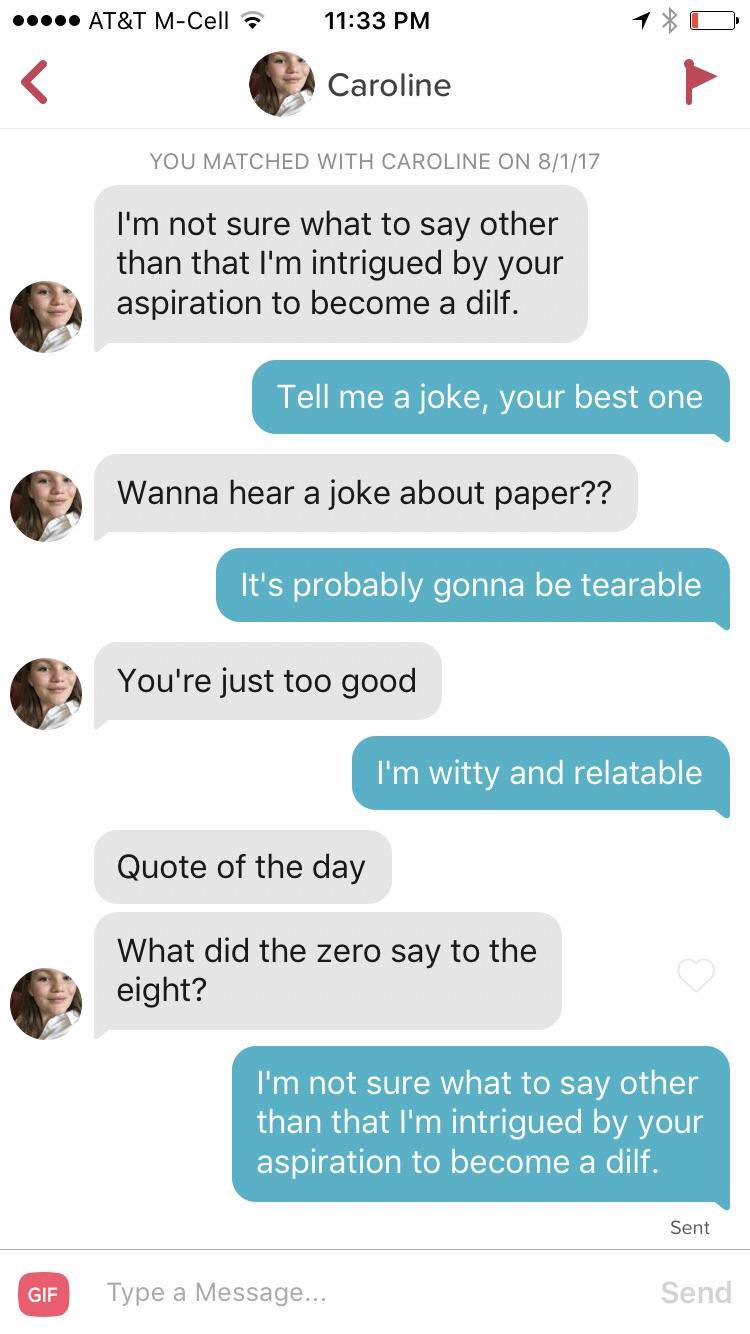 Call this Troll of the Week too. (FTR, the answer to the riddle is "Nice belt")

Say My Name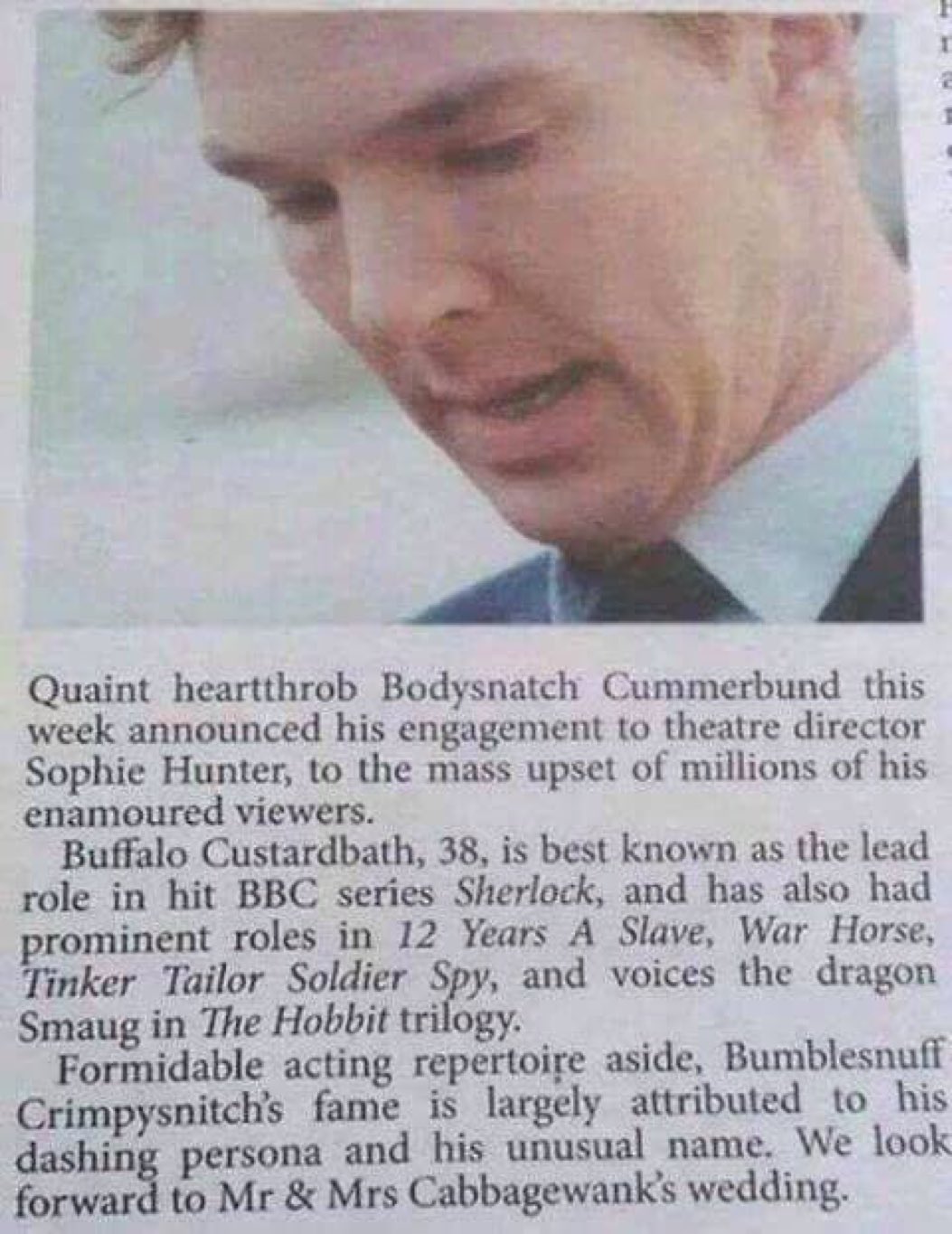 Progress
This is a very interesting article. The world is spending less and less time in the kitchen. This is akin to those articles you see from time to time bemoaning something along the lines of "Adjusted for inflation, wages are flat since 1960!". Wages are simply a mechanism to convert one's labor into a fungible commodity, money. What these articles often fail to consider is purchasing power: Goods are much cheaper and higher quality than they used to be. It might take a month's labor in 1960 to earn enough to purchase a crappy black and white TV, today one can buy a high def flat panel TV for a week's wages. We are vastly richer in stuff than we were in the past. This is the same thing, but WRT household chores. My grandmother used to have to bake bread almost every day. Today we just buy a loaf for $1.25. The result is leisure time, a concept alien to anyone but the super rich for most of human history.

Eclipse Reminder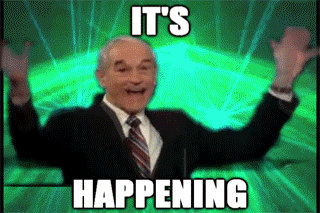 Here's every total solar eclipse happening in your lifetime. Is this year your best chance?
The eclipse will occur this coming Monday. I'm going to South Carolina to see it. Anyone else have eclipse plans?

Tonight's ONT brought to you by Science!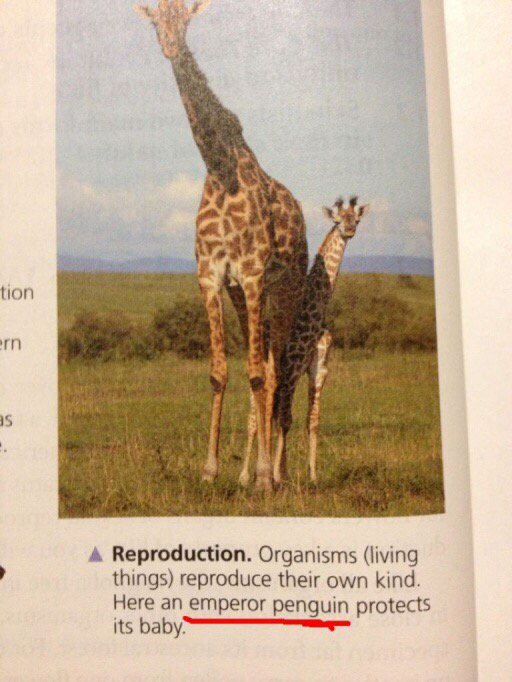 The Yahoo Group is so stoned that those look like penguins to them.

Personal Note: I'd like to apologize for the cut and paste nature of the ONT tonight, things are pretty hectic around here. As I mentioned a month or so ago, Gingy's father was diagnosed with liver cancer. While it seemed to be a slow growing type that should respond well to treatment, yesterday he finally got in to see the oncologist (and only that soon because there was a cancellation -Yay! Socialized medicine!) and it seems his liver function is compromised enough that there are no treatment options available, all that's left is palliative care. Gingy is crushed, and frankly I am too. I may not be around much tonight (then again, I might, sleep didn't come real easy last night) as I have to get up at zero dark thirty to take her to the airport to fly home. Any thoughts or prayers that y'all have to spare would be deeply appreciated.


posted by WeirdDave at
10:00 PM
|
Access Comments