« Mid-Morning Open Thread
|
Main
|
Man Branding a Knife Shouting "Allahu Ackbar" at Eiffel Tower Arrested; Had Previously Been Convicted of Glorifying Terrorism »
August 07, 2017
The Morning Rant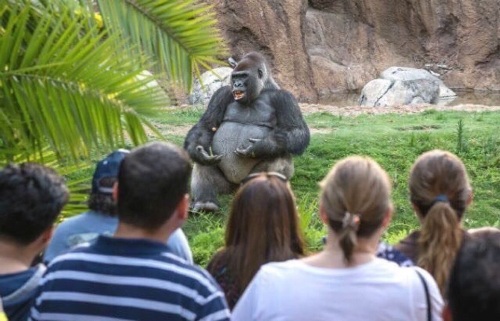 "So I heard that celebrity fatass Lena Dunham complained to American Airlines about overhearing some flight attendants making 'transphobic' remarks. In other words, she was trying to get somebody fired because they said stuff she didn't like. Dunham is a loathsome degenerate, and had she lived in East Germany back in the day, she'd be a Stasi informer, and she'd work for free."
As it turns out, Lena is lying. American Airlines can find no evidence corroborating her claims. Of course, we know that Dunham has a history of lying her flabby white ass off in order to boost the strength of her virtue signal, so nobody should be surprised:
Oh, FFS...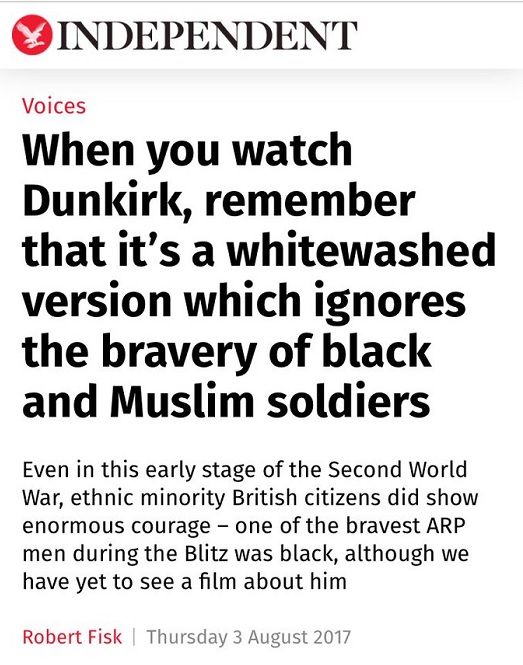 The Decline of the Simpsons:
Quiz: Sloth or Chocolate Croissant?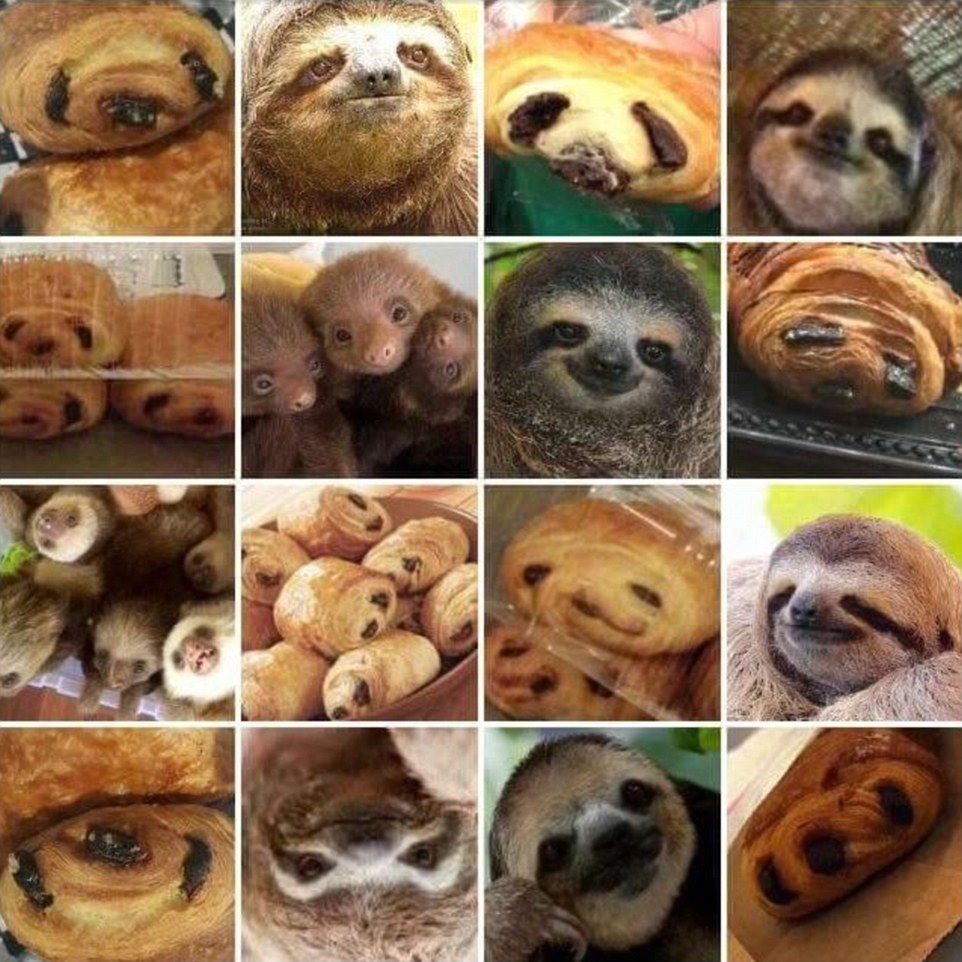 Have some schadenfreude for breakfast: Salon struggling to pay its rent:
A landlord who late last year evicted Salon from its New York offices for nonpayment of $90,000 in back rent is now trying to force the digital publisher to pay more than $700,000 for the unused portion of a five-year lease that is slated to run through September 2019.
That makes me smile. Hopefully Salon will go under soon and we can dance and pee on its grave.
And speaking of schadenfreude, here is a video of some allahu-ackbar types finding out what happens when you poke a tiger with a stick:

posted by OregonMuse at
11:47 AM
|
Access Comments