« Saturday Morning Weird News Dump
|
Main
|
Saturday Gardening Thread: Trying to play it cool [KT] »
July 22, 2017
Thread before the Gardening Thread: Feeling Good with Other People's Money (State Edition) [KT]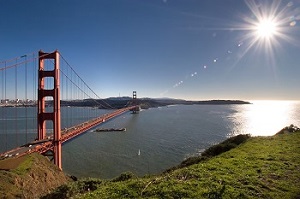 Serving your mid-day open thread needs
Great. It looks like the State of California is bailing out Tesla. "Tesla will soon hit the limit of the federal tax rebates . . . . "
It's not like things are going well enough in California that the government can afford to bail out billionaires. Could this be a case of escapism, as suggesting by VDH? State government distracting itself from its real problems?
Was it here that I first read that Elon Musk is today's P.T. Barnum? Great showman. Great at suckering folks into giving him money, too. But in the case of Barnum, it was generally their own money.
And how about those politicians in Illinois? I don't think their state finances are in the best shape. But they evidently have a lot of faith in the finances of their citizens:
Part of the reason the United States has the highest health costs of any nation is because of the added costs of onerous government regulation. Illinois, for example, lists 18 pages of required benefits for private insurance plans that covers everything from alcoholism to infertility, all at government-mandated levels, with high compliance costs added in. Ironically, in contrast, the Canadian single-payer system offers at most limited coverage for mental care, dental care, eye care, prescription drugs, and a whole lot more.
What are your state officials doing to feel good at your expense?
Are you doing something to feel good at your own expense this weekend?

posted by Open Blogger at
11:08 AM
|
Access Comments