« Greenhouse Gases! Run For Your Lives!
|
Main
|
Overnight Open Thread--July 2, 2017 (MJ) »
July 02, 2017
Food Thread: Possum Stew, A Moron Cookbook? And Various And Sundry Food Topics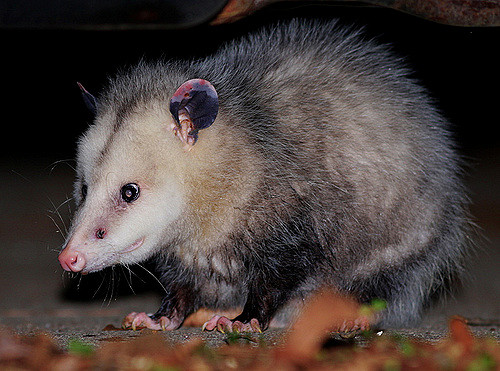 Commenter "Abby" needs some help with
possum recipes.
******
From the intrepid, energetic, motivated and clearly deluded project managers of
the soon-to-be World Famous Moron Cookbook:
Sincere thanks to all the morons and moronettes who submitted recipes for our moron cookbook project. We received over 650 recipes, which far exceeded our wildest dreams!

We now begin the process of sorting and editing, which is going to take a while. We want to include as many recipes as possible, and are in negotiations with our publisher as to what we can do for the selling price we want. Due to the sheer volume of recipes received, we know we can't include everything, but we hope to have a good representation of the Horde.

Please continue to check your email that you used to submit your recipes - if we have any questions about your submissions, we will be emailing you for clarification. And remember: your blog nickname that you provided WILL be published. Your email address WILL NOT be published, or used for anything other than to contact you about your recipe if necessary.

We will provide updates as things happen, so please be patient with us! And stay tuned - we will be having periodic giveaway contests here at AoSHQ. More to come!

Weasel and bluebell

PS. we never expected to get so many recipes and our job would have been MUCH easier had the Horde half-assed the recipe submission like they do everything else!! [Weasel]
******
Yeah...it's a HuffPo link, but even they like bacon.
PETA Asked Why Anyone Would Ever Eat Bacon. It Didn't Go So Well.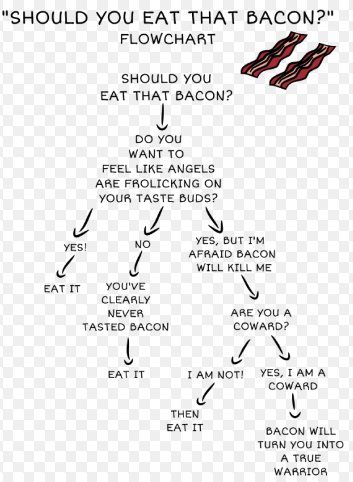 [H/T OregonMuse]
******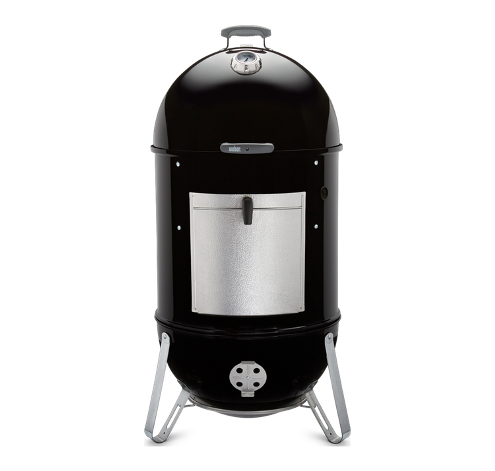 I have an integrated smoke box with its own burner in my gas grill, and I have used it with some success, and it is certainly more convenient than my dedicated smoker. But I think that there is a limit to the quality of smoked meats made in a conventional grill. One of the issues is the humidity in the smoker vs. the grill. My smoker has a large reservoir for water or flavored liquid that moderates temperature swings and also keeps the humidity in the cooking vessel quite high. The grill does not, and I think that my smoked ribs suffer a bit because of that.

******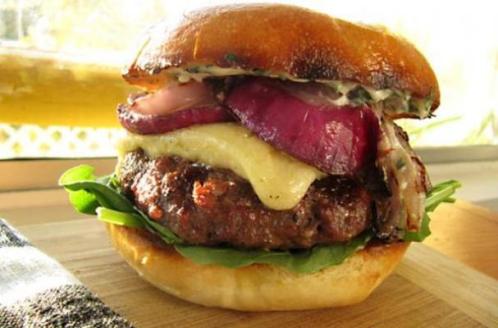 It sounds like a pompous hipster douchebag thing, but grinding your own meat for burgers really does make a difference. Artisanal-'ette mentioned this recently, and it's a good time to revisit a pretty simple way of improving your food. The Burger Lab: What's The Best Way To Grind Beef? is a pretty good explanation of how to do it, and if you are interested in taking this step it's certainly worth a read. Just ignore the author's silly sounding name. J. Kenji López-Alt really does know what he is doing in the kitchen.
However, store-bought ground meat is fine. This is one of those things that irritates lots of people who like to eat but don't want to listen to the condescension of many food writers. My only issue with it is the food safety aspect of it. I get mine from a place that grinds it fresh every day, and it makes fine burgers. And for meat loaf and such? I think the finer grind is better than the stuff I grind in my kitchen, and it is certainly a lot easier!

******
This recipe came from Melissa Clark, one of the few NYT cooks who really does know what she is doing and has some connection to the real world. I left in the canola or safflower oil ingredient, but that is just silly. Canola oil tastes funny, and safflower oil is expensive. Just use corn oil.
And this is an emulsion, just like the cilantro marinade recipe I posted recently. It works wonders, sticking to the chicken and really adding something extra.
Spicy, Garlicky Cashew Chicken
• 1 cup roasted, salted cashew nuts
• 6 tablespoons chopped cilantro, with some stems
• 1/4 cup canola or safflower oil
• 4 garlic cloves, roughly chopped
• 2 tablespoons soy sauce
• 2 teaspoons brown sugar
• 1 to 2 jalapeño peppers, sliced (discard seeds or not, to taste)
• Juice of 1 lime, plus lime wedges for garnish
• Kosher salt
• freshly ground black pepper
• 3 pounds chicken thighs and/or drumsticks.
Add the nuts, 3 tablespoons cilantro, garlic, soy sauce, sugar, jalapeño, lime juice and 2 tablespoons water to a food processor or blender (I use a hand-held blender). Blend until smooth, then slowly drizzle the oil so that it emulsifies and thickens. Taste for salt and add if necessary.
Dry the chicken, then season with salt and pepper. Dump most of the marinade onto the chicken (reserve a ramekin of it for dipping) and toss it gently until the chicken is thoroughly coated. Marinate for as long as you can, up to over night.
Grill, turning frequently, until it is nice and crispy and golden-brown, about 20 to 30 minutes.
Sprinkle chicken with remaining cilantro and serve with lime wedges and cashew marinade.

******
Food tips, extra Pappy van Winkle bourbon, fresh Morels and other goodies such as fresh-killed possum:
cbd dot aoshq at gmail dot com

posted by CBD at
04:05 PM
|
Access Comments