« Colbert's Ratings Slip Back Behind Fallon's
|
Main
|
Tuesday Overnight Open Thread (6/27/17) The Second Monday of The Week Edition »
June 27, 2017
This. Is CNN. The Most Trusted Name In News
Here are some things more trustworthy than CNN, stolen from Twitter #MoreTrustedThanCNN:
1. Anthony Weiner's babysitting service
2. Bill Clinton doing a sleep-over at a sorority house.
3. This guy: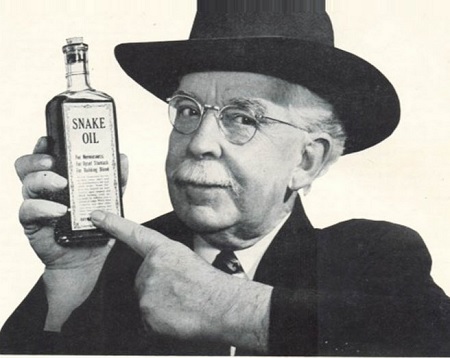 4. That the guy I can't understand on the other end of the tech support call is actually named "Jeff".
5. Clinton Foundation accountants
6. This guy: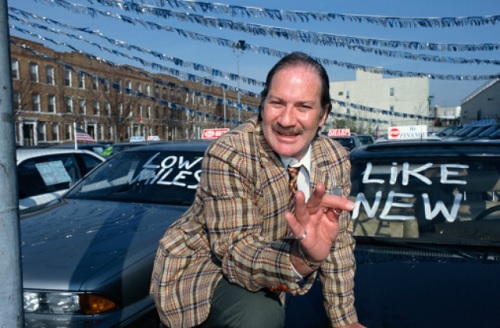 7a. Unprotected sex with Madonna
7b. Unprotected sex with Sandra Fluke
7c. Unprotected sex with Lena Dunham
7d. Unprotected sex with Amy Schumer
7e. Unprotected sex with Katy Perry
8. Brian Williams' war stories
9. This guy: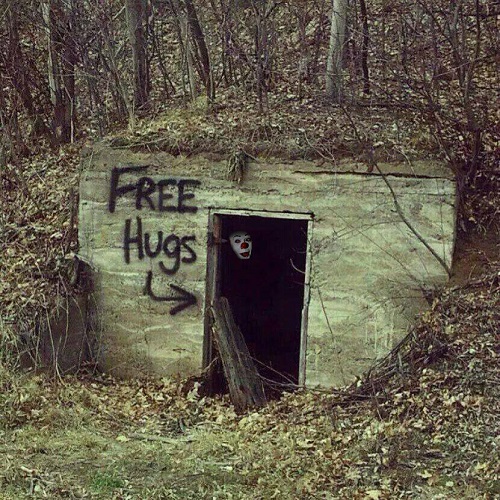 10. Cub Scout Pack leader Harry Reid
11. Mexican tap water
12. Cocktail hour at Bill Cosby's house
13. This newspaper: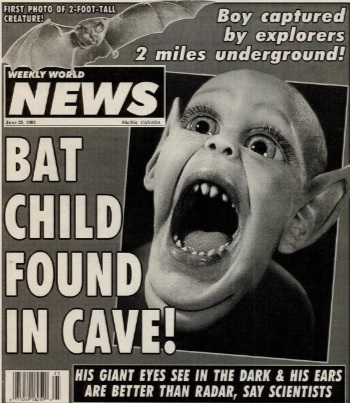 14. Teddy Kennedy as the designated driver
...and last:
15. Bill and Hillary Clinton's wedding vows

Add your own.

posted by OregonMuse at
06:47 PM
|
Access Comments