« Saturday Evening Movie Thread 06-24-2017 [Hosted By: TheJamesMadison]
|
Main
|
Sunday Morning Book Thread 06-25-2017 »
June 24, 2017
Overnight Open Thread (24 Jun 2017)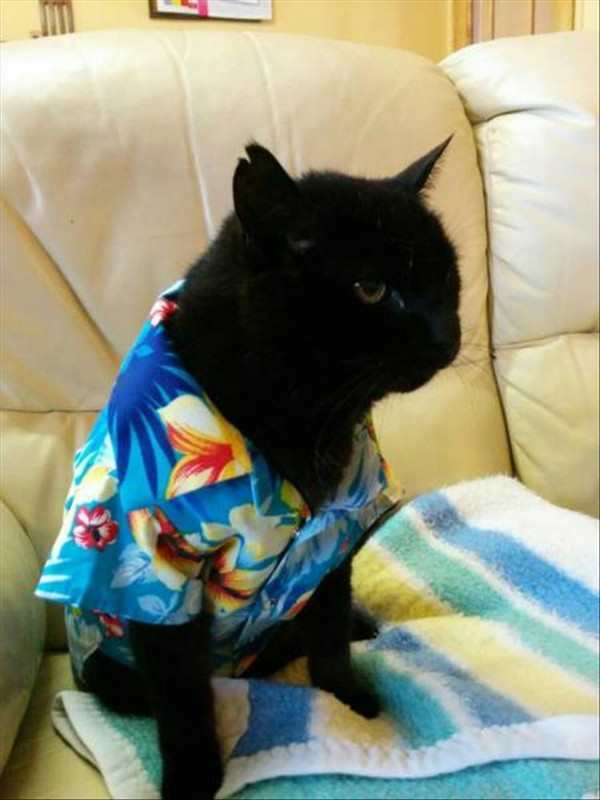 It looks the firm behind the dubious intelligence dossier on DJT is really an opposition-research group for Democrats and are political activists. You don't say. No wonder they are stonewalling the congressional investigators.
Testosterone
Well, this could explain some of the things we suffer through today like pajama boy. Men's testosterone levels declined in the last 20 years.
Healthcare
Yo, California. You should probably read this before y'all go hell bent on single-payer government run healthcare. Nearly 100 patients died waiting for care from Los Angeles VA.
Spaceballs Turns 30
Idiot
Yeah, if you're using Paul Krugman for advice, you're setting yourself up for failure. Paul Krugman on the minimum wage.

Paul Krugman has said that he doesn't read conservative blogs, so obviously he may not be familiar with the literature on how the minimum wage costs jobs. But that's no excuse for not even reading the first page of the study he links to in support of his claim.
What They Really Think
Oh I think there are many, many more progs who think this way and these two stories are just the tip of the iceberg. Professor says North Korea detainee got what he 'deserved'.
And this one from earlier this week. Democrat party technology chairman: I'm glad Scalise got shot, I wish he was f*cking dead".
Who knew, Republican's are murdering their own families according to Montel Williams on CNN.
Ultraboss
I guess they're calling this shredwave. Reminds me a bit of Joe Satriani.

Heh
'Sorry about that, eh' - Canadian sniper apologizes after record breaking kill shot.

According to experts, Canadian standard operating procedure is to ask a target's permission before ending his life, so as to maintain a spirit of good sportsmanship.

"We're all aboot friendship and fair play up here in Canada, even if we're just killing a bunch of hosers like ISIS," said Canadian military spokesman Mick Robinson. "All the famous Canadians that everyone's heard of like Frank Boucher and Jack Bionda would tell you the same, buddy."

You Don't Say
This wasn't getting a whole lot of national coverage for a bit but its starting to hit the MSM. Jane Sanders lawyers up.
Cat Video
Tonight's ONT brought to you by a mystery product:
Top image via.
Notice: Posted by permission of AceCorp LLC. Please e-mail overnight open thread tips to the cob of your choice or CDR M. Otherwise send tips to Ace.

posted by CDR M at
10:09 PM
|
Access Comments