« Open Thread and Thoughts of Great and Weighty Consequence
|
Main
|
Early Morning Headline-less Thread »
June 02, 2017
Overnight Open Thread (2 Jun 2017)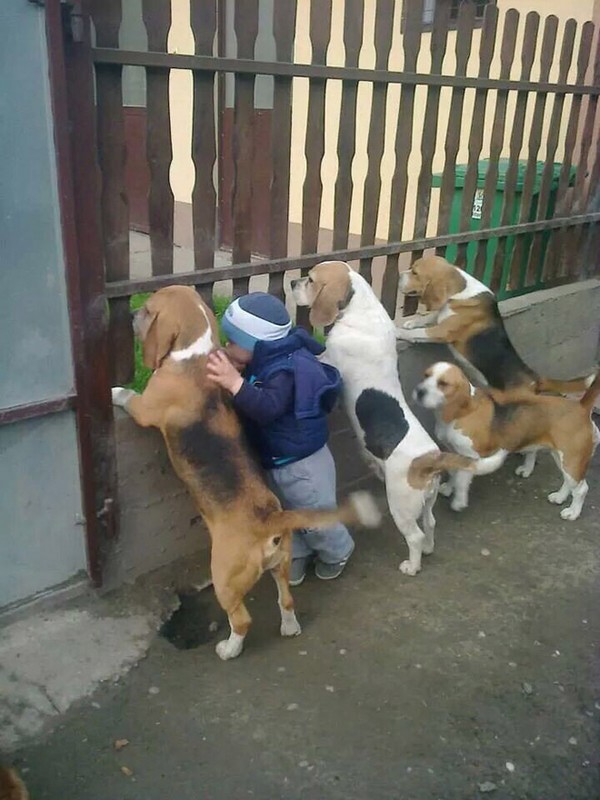 While the EU has delusions of grandeur of saving planet Earth or something with a meaningless accord, a leaked report says 6.6 million refugees are trying to get into Europe. That'll end well I'm sure.
Hollywood and Climate Hyperbole
After seeing Hollywood melt down over Trump pulling out of the Paris Agreement, perhaps they should act like they really believe their hysterics and just shut down all movie, TV, and music production. The products they peddle require a lot of energy to produce, consume, and enjoy so perhaps if we are in such dire straits as they suggest, they should lead by example. They should also restrict their travels in private jets, ownership of gas guzzling super cars and armored SUVs, and purchases of extremely large mansions. They should be the ultimate example of going green. 100% bare necessities to survive and with as minimal of a carbon footprint as possible. Until y'all act like it is a crisis, I ain't gonna listen to your belly aching.
Same goes for all those business leaders that are voicing their displeasure as well.
Fight For $15
I figured that this would start happening. To defend a higher minimum wage, San Francisco looks at banning robots. So what happens if you claim your robots are "undocumented"?
Developing Storms
Anti-Vaxers
These folks are a real danger to society. Anti-vaccine groups step up their efforts in Minnesota measles outbreak rages.

Health experts already estimate that 8,250 people have been exposed in daycares, hospitals, and schools.

As of June 1, there were 73 confirmed cases, at least 50 of which were treated at Children's Hospitals and Clinics of Minnesota. Twenty were admitted. Some of the children being treated have mouths so sore they can't drink or swallow, leading to severe dehydration and requiring days of treatment. Last year, there were only 70 measles cases reported in the entire US.
Regulation Costs
This sucks man. Here's what Federal regulations cost your family this year. $14,809 a year?

Regulation is a silent killer, and it grows even when Americans didn't vote for it. In 2016, for example, Congress enacted only 214 laws, but federal agencies issued 3,853 rules. The lack of public accountability - when was the last time you voted for the EPA secretary? - means these bureaucrats aren't held accountable in the same way as members of Congress. So they can issue 18 rules for every law enacted by the people's representatives.
Subsidence
Damn I hate this obvious bullshit. It's like they have never heard of land subsidence. Trump, Pentagon at odds over climate change.
Dogs Playing In Mud
Cranking
I, uh, have no words. Man with vehicle fetish sentenced to treatment and probation.

Haskins is a habitual offender with a criminal history of multiple incidents involving a fetish he refers to as "cranking." The act entails removing a vehicle's spark plug wires to make the vehicle run roughly to help reach sexual self-gratification.
Department of Education
I'd just kill this department. It hasn't proven to be very effective. Education Dept official received secret bonuses despite losing billions to fraud, corruption.
Mowing License
First they came for the lemonade stands. Now they're coming for teens who cut neighborhood lawns.
Dog Video
Tonight's ONT brought to you by fake science:
Top image via.
Notice: Posted by permission of AceCorp LLC. Please e-mail overnight open thread tips to player to be named later or CDR M. Otherwise send tips to Ace.

posted by CDR M at
10:01 PM
|
Access Comments