« ESPN Experiences Dramatic Shift In Political Affiliation Of Viewers Prior To Layoffs [Warden]
|
Main
|
The Morning Report 4/28/17 »
April 27, 2017
Thursday's ONT is by the Book
From the AoSHQ style guide:
"The ONT is a serious responsibility for COBS at AoSHQ. It is the final thread of the day, and as such it is the thread that serves as "decompression time" for the Horde. In general, members of the Horde are a touchy bunch (some of them are downright insane), and they must be handled with kid gloves. Follow the following guidelines and you'll soon be producing safe, sane ONTs that are a credit to our Dear Leader, Ace.
#1 Always open with an amusing photo or caption.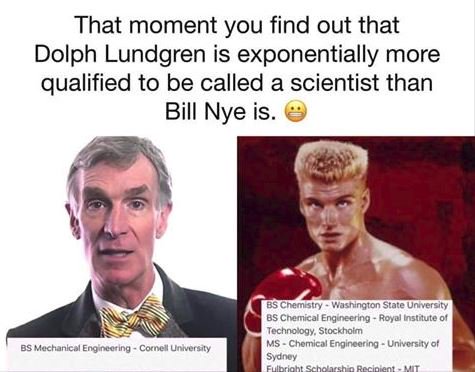 #2 After the amusing opening photo, below the cut, it is best to post something light or humorous to put the Horde in a good mood. Always separate content with individual titles for each section.
Dognado

#3 Try not to be too preachy or bossy. Don't tell the Horde what to do.
How to do Easy Schleping
#4 Cute is always good. The Horde loves cute
Cute

#5 Avoid content that is creepy or disturbing
Creepy and Disturbing Content

#6 Also avoid links to content of questionable merit

Links to Content of Questionable Merit

Does SpongeBob Squarepants Have A Penis? An Investigation
Jackson Husband and Wife Shocked After DNA Test Reveals They Are Biological Twins

#7 Touching content is always welcome

Hard to Read Without Crying. I Did

We spent months bracing and preparing for the death of our daughter. But guess what? We weren't ready.

#8 Many members of the Horde lurk on the ONT, hoping to pick up tips where to get questions answered online. Help them out if possible
Best Place Online to Find Answers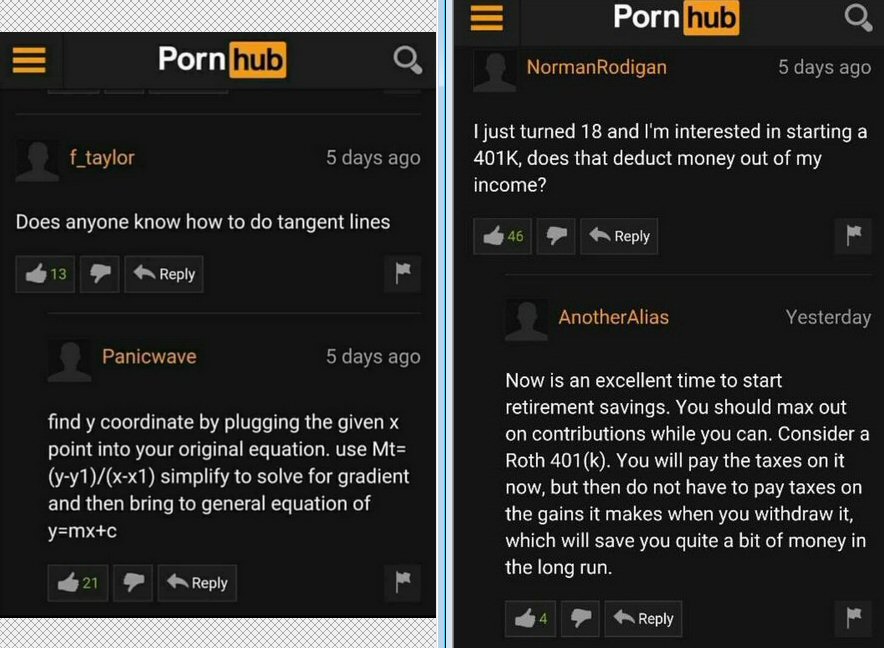 #9 The ONT is also the place to elaborate or give the back story behind internet memes

I Guess Nobody Responded to Those Emails. Pity
$43M in cash found in empty Nigerian apartment
#10 Do NOT mention stories that are completely bizarre
Completely Bizarre Story
Mum fears freezer-raiding burglar ate her placenta

#11 Remember that this is a smart military blog. Morons enjoy military history, but be careful what you post; there are many very knowledgeable Morons, and they will instantly spot any historical inaccuracies in the content
A Smart Military Blog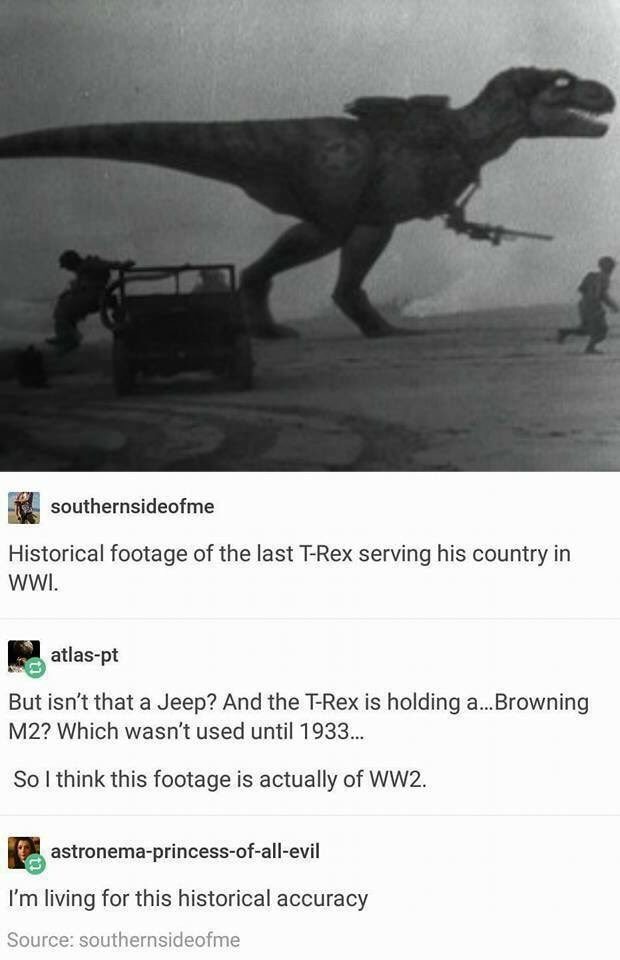 #12 Always close the ONT with an inspirational story and a "brought to you by" picture.
Inspirational Story
Danny Wuerffel and the fight for forgotten America

Tonight's ONT is brought to you by the new Twitter ride at Six Flags: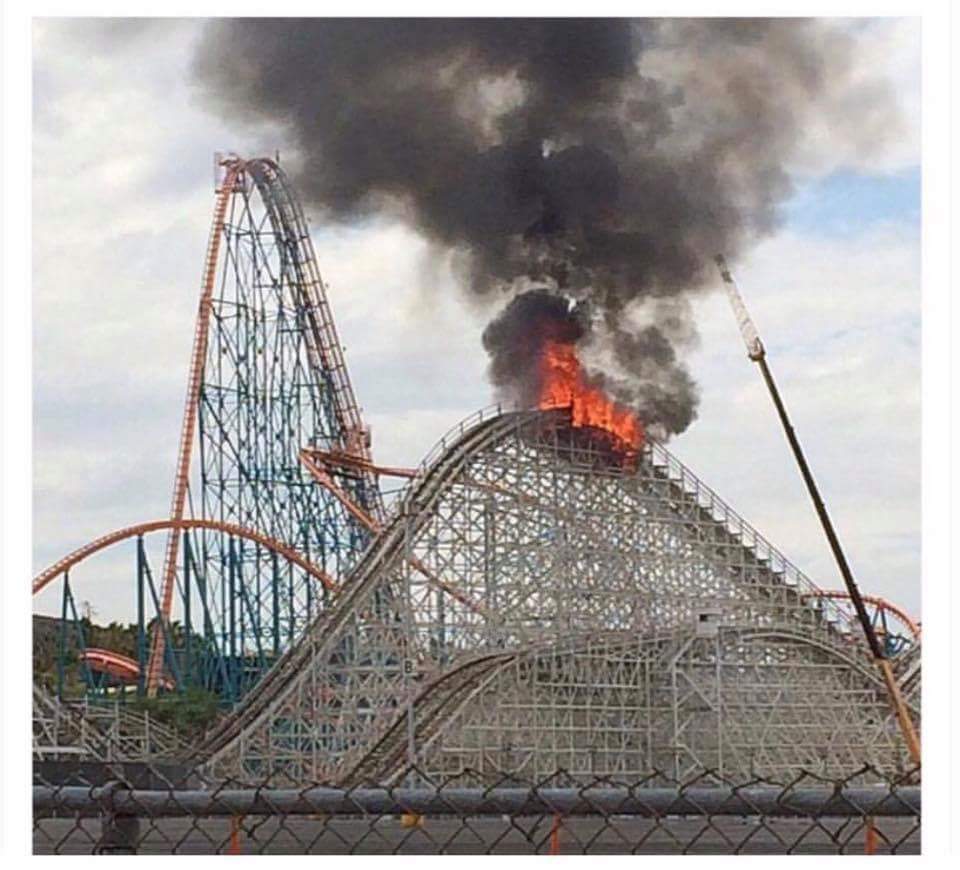 Follow these instructions and you'll find that writing a Maetenloch quality ONT is a breeze. Remember that every COB has sworn fealty to Ace. Follow your oath, and make sure you don't do anything to embarrass Dear Leader. And don't forget to include a link to the Yahoo group."

This is a link to The Yahoo Group

posted by WeirdDave at
10:04 PM
|
Access Comments