« Monday Overnight Open Thread (4/24/17)
|
Main
|
Mid-Morning Open Thread »
April 25, 2017
The Morning Report 4/25/17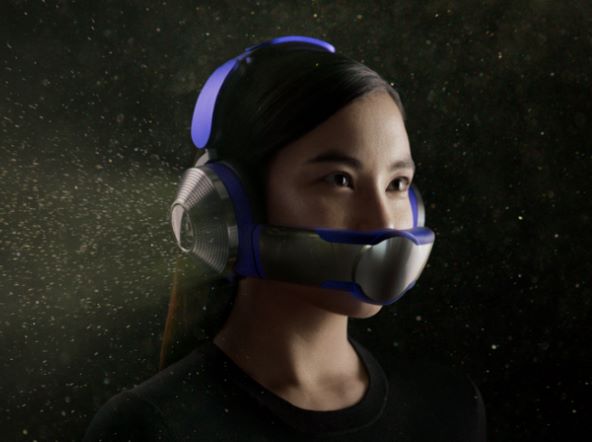 Good morning, kids. Things may be coming to a head in Korea as the NorKs are conducting massive live-fire drills and could possibly test fire that underground nuke. Meanwhile, a US nuclear submarine has docked in a South Korean harbor while the Carl Vinson battle group steams ever closer. Domestically, Obama has returned to the states to give a lecture about community organizing and the evils of money in politics - for a $400,000 fee. Continued mixed signals about PDT. First, he has supposedly agreed to delay Border Wall funding to avoid a government shutdown and the new Obamacare repeal does very little to achieve that. And since it was negotiated in large part by a couple of big-time GOP RINOs, it's no surprise that Medicaid funding and other ACA garbage stays in place. Feh. Lastly, I'll leave you with this tidbit from the "Professor" Michael Eric Dyson link:

Dyson's main point is that America is a hellhole that dooms black people to failure, silencing, and death, while whites uniformly bask in unearned wealth and good fortune. "You know that white skin is magic."

Blacks are analogous to captured birds. Whites will decide whether they want, finally, to open their hands and liberate blacks, or just, out of spite, strangle them to death. "It's in your hands."

As reparation, whites must hire blacks instead of whites. Whites must pay blacks more money than is appropriate. Whites must give blacks money for school tuition and zoo, museum, and movie admission, and pay for massages and textbooks. White people must also tell every white person they meet that he enjoys white privilege. Dyson provides the script: "Whites must understand that they benefit from white privilege in order to realize how white privilege creates the space for black oppression."
So, okay Professor. I'll play along. You tell us all these things whites must do but answer me this one question: FOR HOW LONG? The world wonders . . .
Anyway, links from around the world, across the nation and up your street. Have a better one and remain blessed.


posted by at
06:40 AM
|
Access Comments