« Saturday Evening Movie Thread 04-01-2017 [Hosted By: TheJamesMadison]
|
Main
|
EMT 04/02/17 »
April 01, 2017
Saturday Overnight Open Thread (4/1/17) CDR-M Less Edition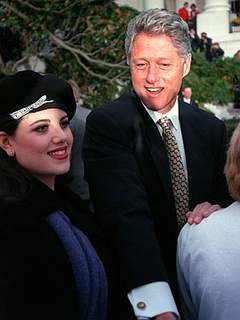 We all know what Bill Clinton is up to this month, don't we? April-National Internship Awareness Month
CATURDAY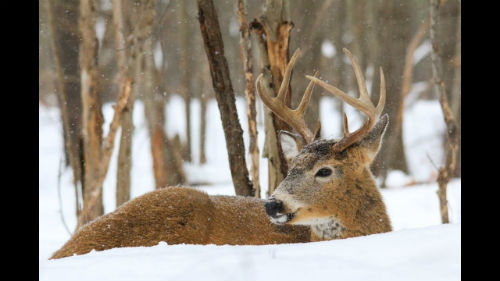 *****
The homosexual lobby has certainly f*cked up the meaning of words and symbols. Adios Gilbert Baker.

Just remember Congressman, for every action there is an equal reaction. Be careful for what you wish for you foul asshole.

I always preferred chocolate milk as a child. The problem is that it comes out white.

PETA Says Milk is a 'Symbol of White Supremacy'

Hey Joe, where ya going with that computer gun?
*****
The ONT Grammar Lesson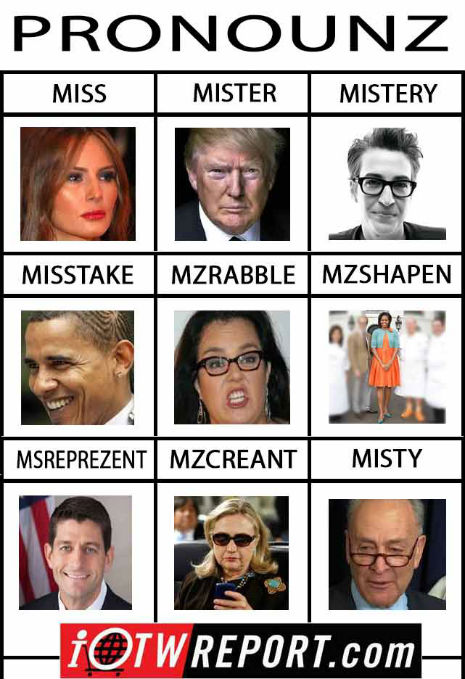 *****
April 1st. April Fools Day. Heaven forbid that college students have any fun.

The University of Alaska-Fairbanks is planning to construct a new building in the shape of a vagina. Administrators at the University of Wisconsin-Superior are selling drugs out of a new campus meth lab in a scheme to lower tuition rates. Parking authority personnel near Rutgers University will start throwing grenades at drivers who park in the wrong location.

Don't believe me? Good instinct.

These stories were all part of college newspapers' satirical April Fools' Day editions —and they all caught the critical attention of school administrators
******
Do you find yourself in social situations where you don't know anyone? Here's what you need to know. Your humble Cob might try a few of these sometime in the near future.

Modern Art? Pretty much shit.
Liberal & Conservative interaction Cat & Dog interaction.
*****
So El Salvador doesn't want to allow mining. Perhaps they can live in grass huts and manufacture items using paper mache.

"Mining is not an appropriate way to reduce poverty and inequality in this country," said Ivan Morales, country director for the charity Oxfam in El Salvador, according to DW. "It would only exacerbate the social conflict and level of water contamination we already have."

Cameras shouldn't be allowed in Wal-Mart. Or should they?

Tonight's ONT has been brought to you by Caturday.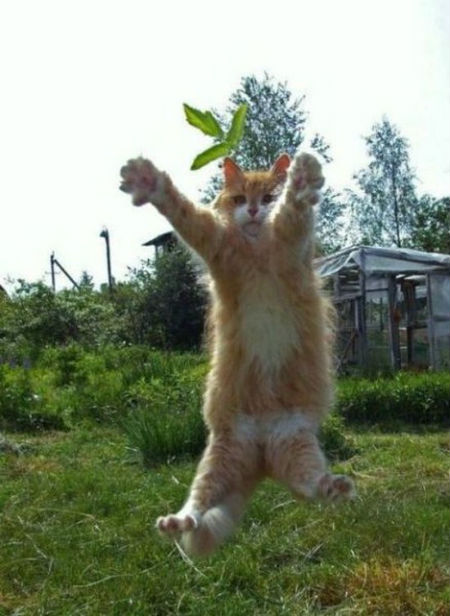 Notice: Posted with permission by AceCorp, LLC. Free CDR-M by sending cash. Preferably American.

posted by Misanthropic Humanitarian at
09:57 PM
|
Access Comments