« Devin Nunes Got His Information About Intel Reports from an Intel Officer, and That's a Scandal Or Something
|
Main
|
The Morning Report 3/28/17 »
March 27, 2017
Monday Overnight Open Thread (3/27/17) So This Is Monday Edition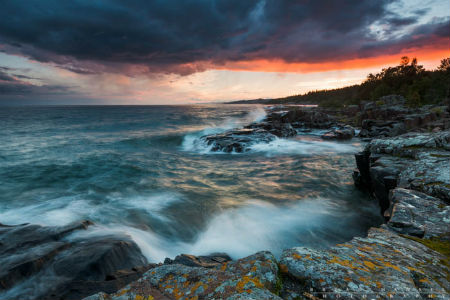 Lake Superior

Quotes of The Day

Quote I

Happiness and moral duty are inseparably connected.
-- George Washington

Quote II

Imagine choosing a job not on money or even on career advancement, but as part of a life worth living. Dale Dauten

Quote III

Recession is when a neighbor loses his job. Depression is when you lose yours. Ronald Reagan

2 certain things in life, death and taxes. Make that 3 things, death, taxes and debt in the afterlife. Average Americans dying with debt.

These days, not even the dead are debt-free.

A new report from Credit.com has found that 73 percent of U.S. consumers are dying with large amounts of debt to their name — to the average tune of $61,554.
*****
Everyone (or so it seems) in the educational field say you make more money if you have a college degree. (The ONT will put up a master plumber to any gender studies grad any day of the week. But, we digress.) Are you a sex worker. Sex workers make more with a college degree.

Economists Scott Cunningham and Todd Kendall conducted an extensive survey of female sex workers in 2009. They asked detailed demographic questions as well as gathered details about the women's clients, work patterns, and pay. They estimate that college-educated sex workers are less likely to work than their less-educated counterparts in any given week. But when they do work, they earn about 12% to 13% more. College educated sex-workers see more clients and book longer sessions. They charge slightly less on an hourly basis, but the volume and nature of their services means they end up earning more.
Gun Control
*****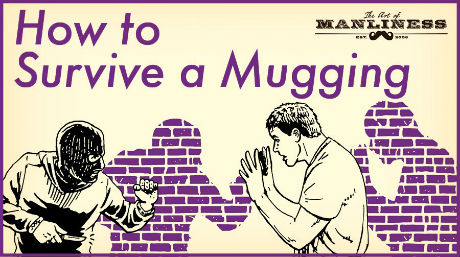 The feel good story of the day. The couple from Hell. Trying to make it-again.

After years of public humiliation by her sext-a-holic husband, Anthony Weiner, 40-year-old Abedin finally separated from the former congressman in August, one day after The Post reported that he had sent yet another explicit photo to a woman — this one showing his toddler son asleep beside him.

But sources tell The Post that Hillary Clinton's righthand woman is now giving the marriage another try.

Is it time to do away with the Indian Reservation? All casino jokes aside, a good question.

The idea of "reservations" may have made sense 150 years ago, but by now we are all Americans, and the idea of separate "reservations" for different kinds of Americans smacks of paternalism and racism.

We should do away with reservations. And if liberals object, I would give the Indians back Manhattan, as a form of reparation.
The ONT Musical Interlude
March 27, 2015, Country singer Willie Nelson announced that he and his family were hard at work on a new brand of marijuana called Willie's Reserve. Stores of that same name were being planned and were to include his signature brand and other strains that would be grown to meet quality standards. via thisdayimusic.com
1970, Born on this day, Mariah Carey, singer. Carey is named after 'They Call The Wind Mariah' from the musical 'Paint Your Wagon'. Scored the 1994 UK No.1 single 'Without You' plus over 20 other UK Top 40 hits and 12 US No.1 singles. via thisdayinmusic.com
*****

Let it burn. The judiciary is as f*cking nuts as the people who appear before them.
The 27-year-old formerly known as Patrick Abbatiello, now legally designated agender, also got legal approval to change names, now going only by "Patch," no surname. That name also serves as a pronoun, Patch explained to the local NBC affiliate this week.
"Even gender-neutral pronouns don't feel as if they fit me," Patch said. "I feel no identity or closeness with any pronouns I've come across. What describes me is my name."

As the old commercial went, "Parts is parts." Form woman to "man".

Having already bought you a first-class ticket to the wonderful land of hairy vagina monsters (and other such delights of vaginoplasty), it seemed downright sexist not to visit neighboring Dongistan. We talked to Gerbil, a trans man who recently underwent phalloplasty, and he told us that turning a hoo-ha into a wang comes with its own unique challenges. For example ...

6
Finding A Dong Doctor Is Nearly Impossible
Bigfoot? More like lead foot. Genius Award Winner.

Once again, Man's Best Friend lives up to its reputation. Tonight's Feel Good Story of The Day.

Tonight's ONT has been brought to you by Positive Attitude.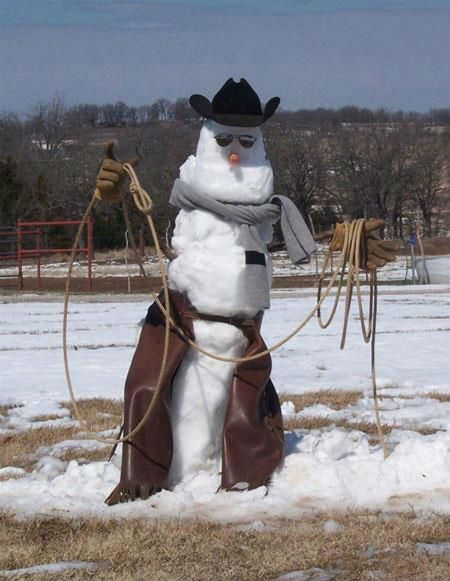 Notice: Posted with permission by AceCorp, LLC. All local, state and federal laws were complied with during The ONT process.

posted by Misanthropic Humanitarian at
10:08 PM
|
Access Comments