« Wednesday Night's ONT is Something Else, We're Just Not Sure What.
|
Main
|
Mid-Morning Open Thread »
March 23, 2017
The Morning Report 3/23/17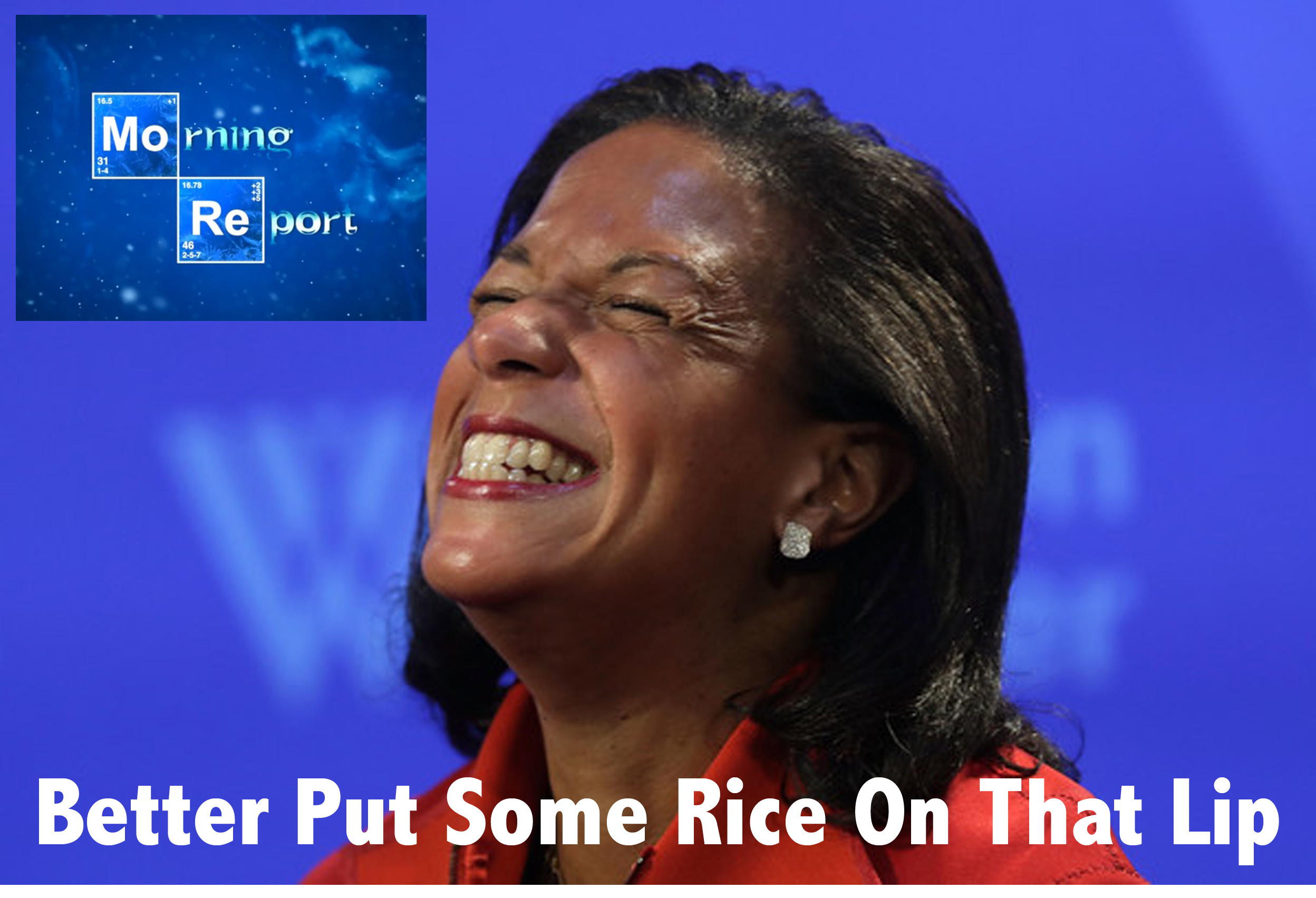 Good morning, kids. Well, it's the moment of truth for RynoCare which no matter what will soon have the moniker of TrumpCare whether it passes or goes down in flames. The other big story is the accidental jihadist who was trying to get his life back together when he mowed down pedestrians and seemingly inserted a knife into a constable. These things are always a mystery. Finally, it looks as if Gorsuch is more than likely going to be confirmed, but there's a rather alarming post from Paul Mirengoff at Powerline about potentially disastrous - and completely unnecessary- horse trading going on behind the scenes that will give away the store to the Dems when Kennedy's and perhaps Baader-Meinhoff's seats become vacant. Anyway, links from around the world, across the nation and up your street. Have a better one and remain blessed.

posted by J.J. Sefton at
06:50 AM
|
Access Comments