« Donna Brazile Finally Admits She Passed Debate Questions to Hillary Clinton Campaign
|
Main
|
EMT 03/18/17 Day after St Patty's Day »
March 17, 2017
Overnight Open Thread (17 Mar 2017)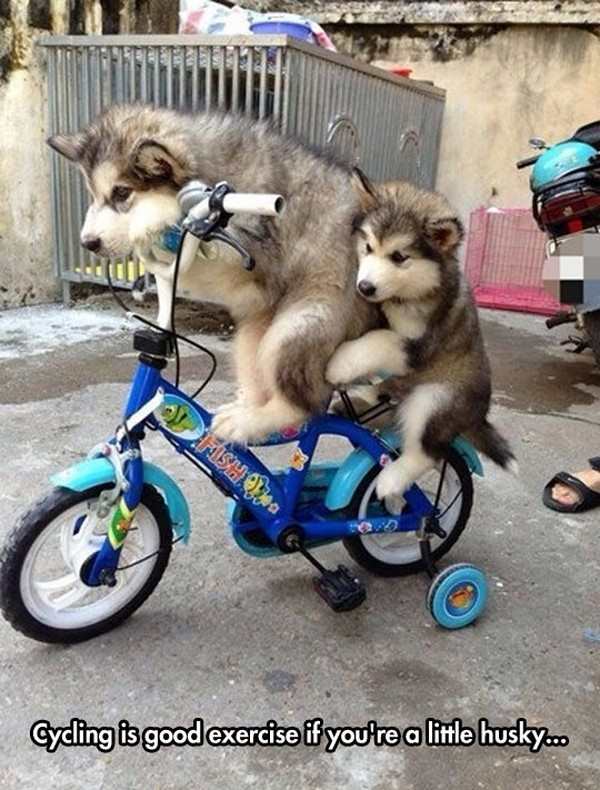 Happy St. Patrick's Day morons. Be safe out there. It is amateur night at the bars. Also, be careful if you partake too much green beer. It may give you the trots.
Anarchist Road Fixers
Dang. I'm finding it hard to hate this anarchist group. Portland anarchist road care, skilled workers who voluntarily fix roads when local government won't.
Protocol
Reason #345,672 why MSM numbers continue to plummet. In a break from tradition, Trump calls out Obama by name in budget document. I seem to recall Bush being blamed for just about everything. He may not have been named-named in a budget document, but saying "over the past eight years" is essentially saying Bush and ignoring every Obama speech blaming Bush is just dumb.
Cartman Remix
Student Debt
Student loan defaults soar as millions miss payments.

millions of people had not made a payment on $137 billion in federal student loans for at least nine months in 2016, a 14 percent increase in defaults from a year earlier. The consumer watchdog used the latest data from the Education Department, which manages $1.3 trillion in federal student debt owed by 42.4 million Americans.
Taxpayers on the hook for $1.3 trillion and rising.
Budget Cuts
Trump's drain-the-swamp budget puts GOP lawmakers to the test. They'll fail. The GOP has no spine and we're only taking about tiny cuts and already hearing how hard and difficult that'll be.
Yo-Yo Performance to Freebird
Video Games
Oh sure, blame video games for sexism.
Common Core
Not shocking. Common Core doesn't prepare students for college. Or real life.
Gunplay
So Buzzfeed attempted to run the John Wick 3 gun course.
Dog Video
Tonight's ONT brought to you by when a WW2 German Ace stumbled across a crippled B-17 and escorted it home: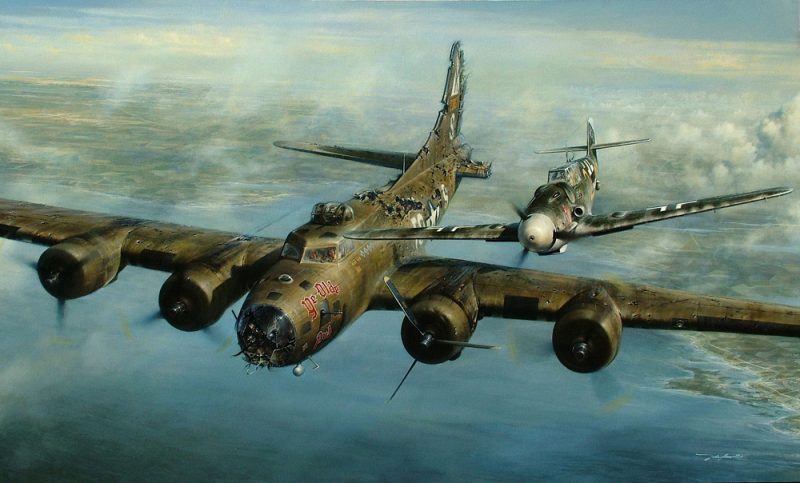 Top image via.
Notice: Posted by permission of AceCorp LLC. Please e-mail overnight open thread tips to player to be named later or CDR M. Otherwise send tips to Ace.

posted by CDR M at
09:53 PM
|
Access Comments