« Sunday Overnight Open Thread (3/12/17) End Of The Weekend Edition
|
Main
|
Mid-Morning Open Thread »
March 13, 2017
The Morning Report 3/13/17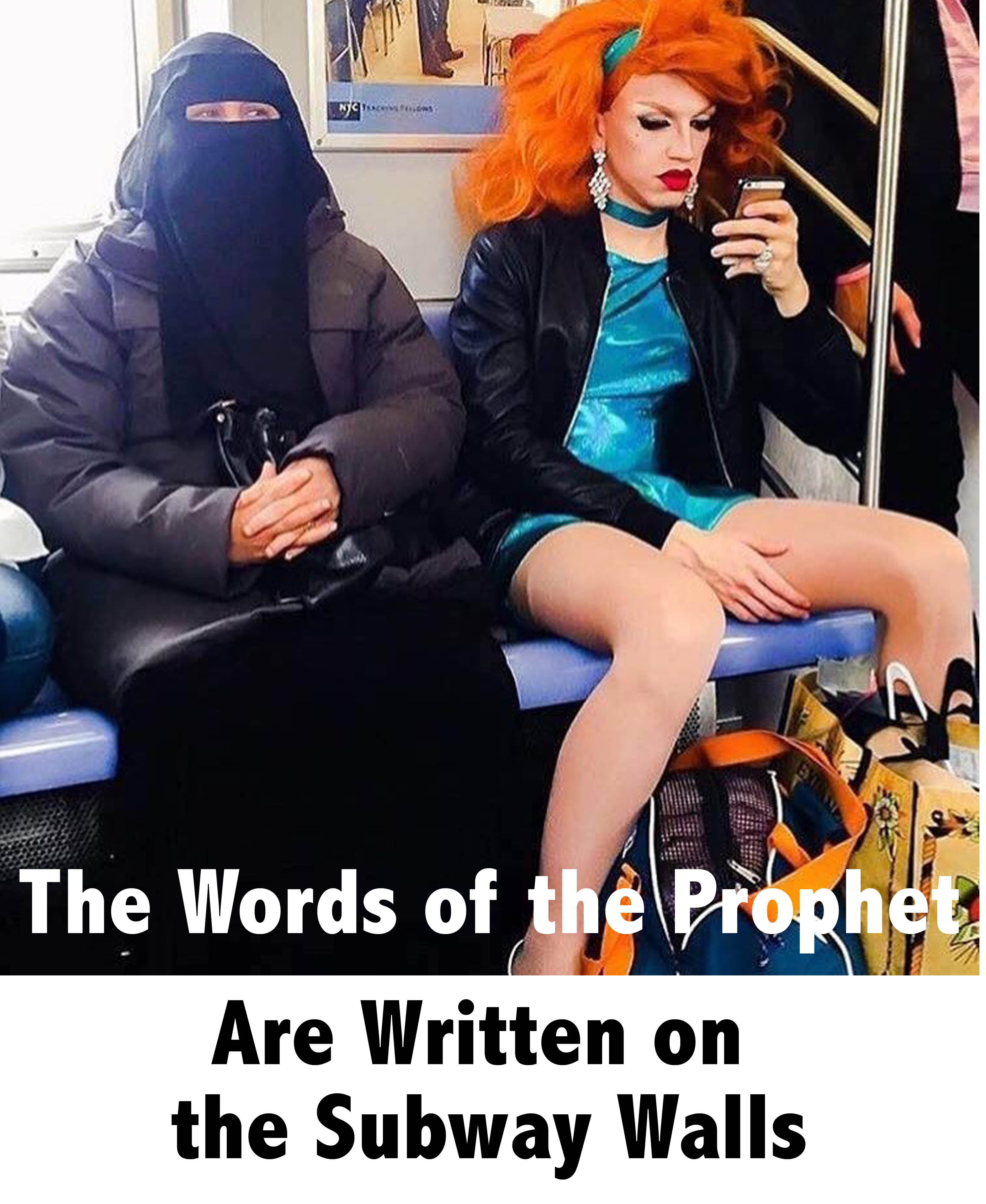 Good morning, kids. Hope you had a great weekend. Looks like Hymietown and much of the northeast is bracing for a final blast of winter.
A Noreaster is predicted to bring blizzard conditions tonight into Tuesday so stay safe and warm.
The big stories are the firing of Preet Bharara and the mostly peaceful rioting in Rotterdam ahead of Holland's elections. Whatever you think of what Steve King tweeted vis a vis Geert Wilders, in the context of what is happening in the world and what the Democrat-Left has attempted to do to this country since at least 1965, they are accurate, if not brutally honest. As to Bharara, shame on me for my ignorance about him. He led the show trial against Dinesh D'Souza for having the temerity to produce a film that was not only critical of Obama, but 100% accurate in its criticism. For that, he was persecuted. Hopefully we'll have more America and less Amerika, but not without a fight. Anyway, links from around the world, across the nation and up your street. Have a better one and remain blessed.

posted by at
07:18 AM
|
Access Comments