« The Sweet, Sweet (Pre) Tears of Rachel Maddow
|
Main
|
The Morning Report 2/16/17 »
February 15, 2017
Overnight Open Thread (02-15-2017)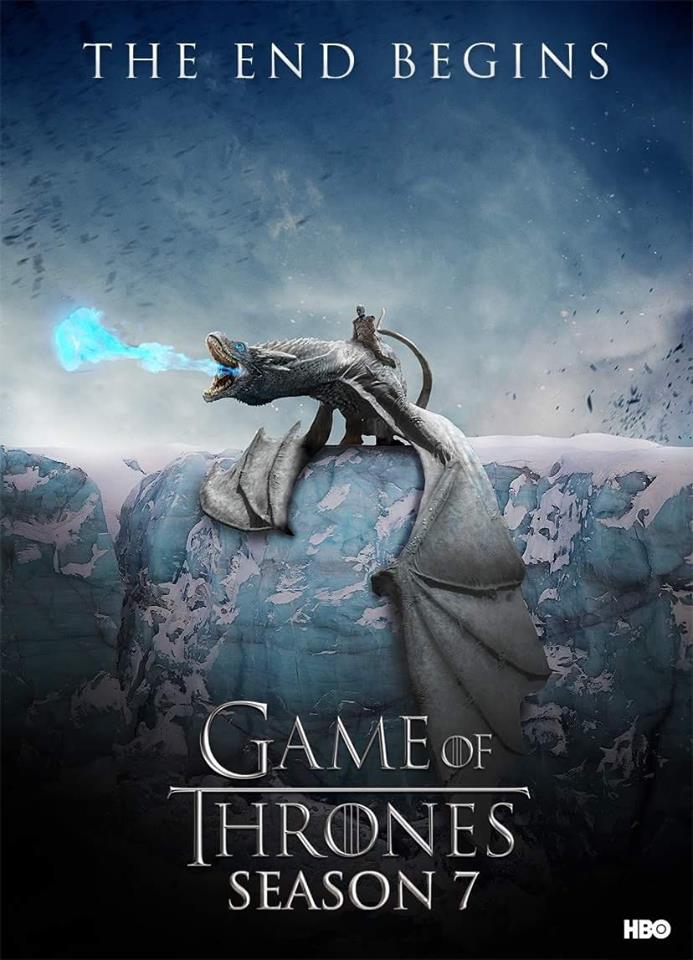 Yes, I'm one of those people who like Game of Thrones. Sure, there are silly political themes to be seen in it, and it is a bit violent for some, but I love the intrigue and the open display of an idea that has been embraced by man for most of his history....life is cheap.
Besides, it has dragons and zombies and sword fights and hot women and yes, hot men. And the acting is almost uniformly excellent. Oh, that makes me smile too. Most of the actors aren't American...I wonder if there is any connection?

******
Winston Churchill was a smart man....
If you will not fight for right when you can easily win without blood shed; if you will not fight when your victory is sure and not too costly; you may come to the moment when you will have to fight with all the odds against you and only a precarious chance of survival. There may even be a worse case. You may have to fight when there is no hope of victory, because it is better to perish than to live as slaves.
******
Some definitions:
Latte
(noun): Italian for "You paid too much for that cup of coffee."
Calories
(noun): Tiny creatures that live in your closet and sew your clothes a little bit tighter every night.
Pets
(noun): The only members of your family you actually like.
Single
(noun): A man who makes jokes about women in the kitchen.
******
FROM THE PASTOR February 5, 2017 by Fr. George W. Rutler
is worth reading in its entirety. Don't worry...it isn't long, but it is powerful. Father Rutler is angry that Christians in the Middle East are being ignored, and left to die. This is a robust defense of his faith and his flock, and it is a welcome change from the mealy-mouthed and politically correct pronouncements from so much of our clergy today.
In the margin of a public speaker's manuscript was the notation: "Weak point. Shout." Such is the rhetoric of those who place emotion over logic and make policy through gangs rather than parliaments. In Athens 2,400 years ago, Aristophanes described the demagogue as having "a screeching, horrible voice, a perverse, cross-grained nature and the language of the marketplace." That marketplace today includes the biased media and the universities that have become daycare centers.
******
Total Eclipse Of The Heart: Literal Version
I have no idea why this is amusing. Yes, I have a childish sense of humor, but the song is from my youth, and I vividly recall watching the video on MTV (GET OFF MY LAWN!), so I have an excuse. However, commenter Bluebell has no excuse, and she was the one who sent it to me. So if you don't like it you must blame her. [Link goes to a site with more literal videos]

******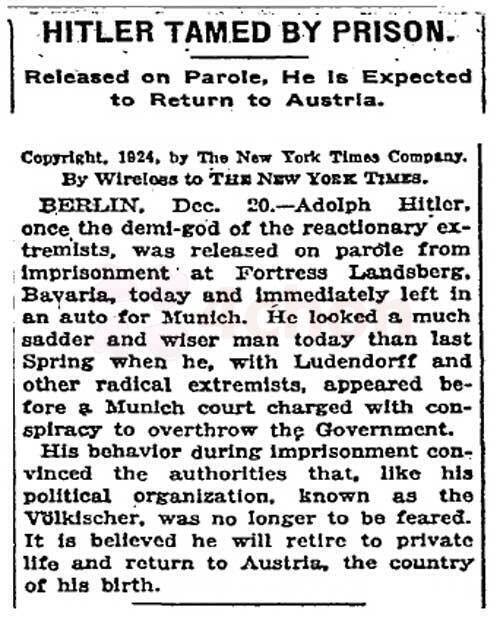 One year later he had written "Mein Kampf," and still The New York Times wouldn't take him seriously. Hitler is a pretty good example of why we might want to take militant Islam seriously. They say they are going to do things, and then they do them. Sort of the opposite of the Republican Party.

******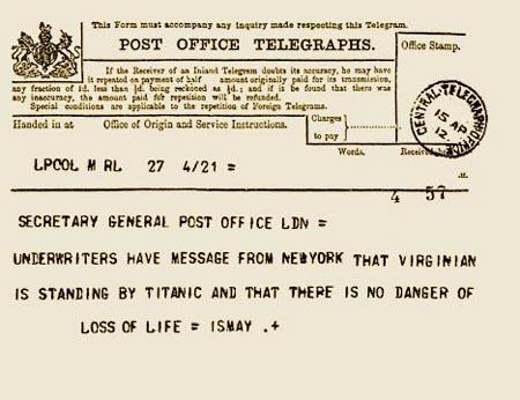 ******
I don't know who this guy is, but he sounds like a real Moron....
In point of fact, I don't think the homosexual community has any real justification for rebelling against the Trump administration, except tribal loyalty to progressives. He's not anti-gay, and has never said a single thing anti-gay to my knowledge.

New [Y]ork City has the largest number of homosexuals in the country (San Fran has a higher rate of homosexuals, but NYC is much larger) and if you live here, you interact with homosexuals every single day. I'm quite certain that Trump has too, and often.
******
I am embarrassed to admit that I had never heard of this band until quite recently. But I am making up for it by plaguing you with my musical failings.
******
And last but perhaps not least, some video of Keanu Reeves' weapons training for "John Wick 2." Everyone around here who has done any shooting that requires speed is well aware how awesomely difficult it is. Reeves seems to be proficient, and that requires lots of practice. I think I saw at least one safety failure, but in his mild defense, everyone does stupid shit occasionally. The last time I did speed shooting I realized at one point, just after I had holstered my pistol that I had been pointing it at my foot. A loaded pistol. Round in the chamber (hammer down, finger off trigger at least). So somebody else gets to throw the first rock.
©2024 by AceCorp LLC. All Rights Reserved. Do not taunt proprietor with Makita, DeWalt or Milwaukee products. Shelves are for decoration only.

posted by CBD at
10:00 PM
|
Access Comments