« The Morning Report 2/7/17
|
Main
|
I Love Western Civ »
February 07, 2017
Mid-Morning Open Thread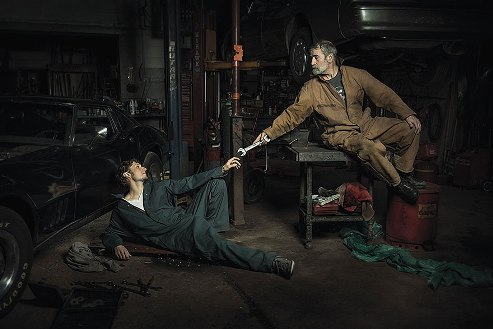 The Creation Of Adam
Michelangelo
Or somebody....not sure exactly if this has been authenticated.
Sure, it's a bit irreverent, but at least Fabris Photography has a sense of humor.
And....is photography art? We'll go round and round over that question....
But for those of you who would prefer something a bit more mainstream, there's more below the fold.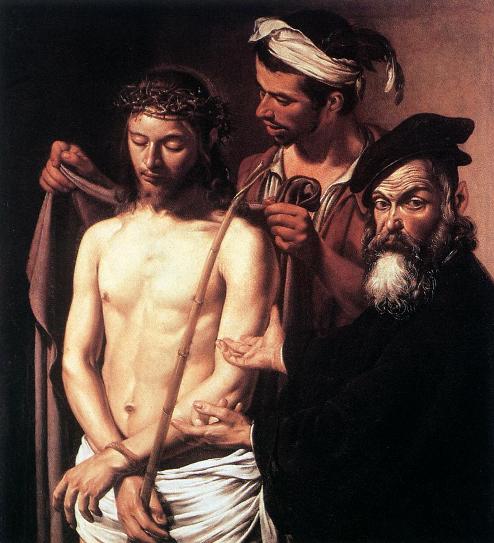 Ecce Homo
Michelangelo Merisi da Caravaggio
This is one of my favorite Caravaggios. It has a subtlety and calmness that is uncommon in his works, and certainly out of character for him, since he was pretty much a lunatic.

posted by CBD at
09:45 AM
|
Access Comments