« Mid-Morning Open Thread
|
Main
|
Breathless Media Coverage of the Non-Story of Michael Flynn's Contact With the Russians; Not a Damn Word About Obama's Secret Meetings With Iran's Mullahs to Plot Propaganda Campaign In Favor of Giving Them the Nuke »
January 27, 2017
President Trump's Biggest Obstacle: The GOP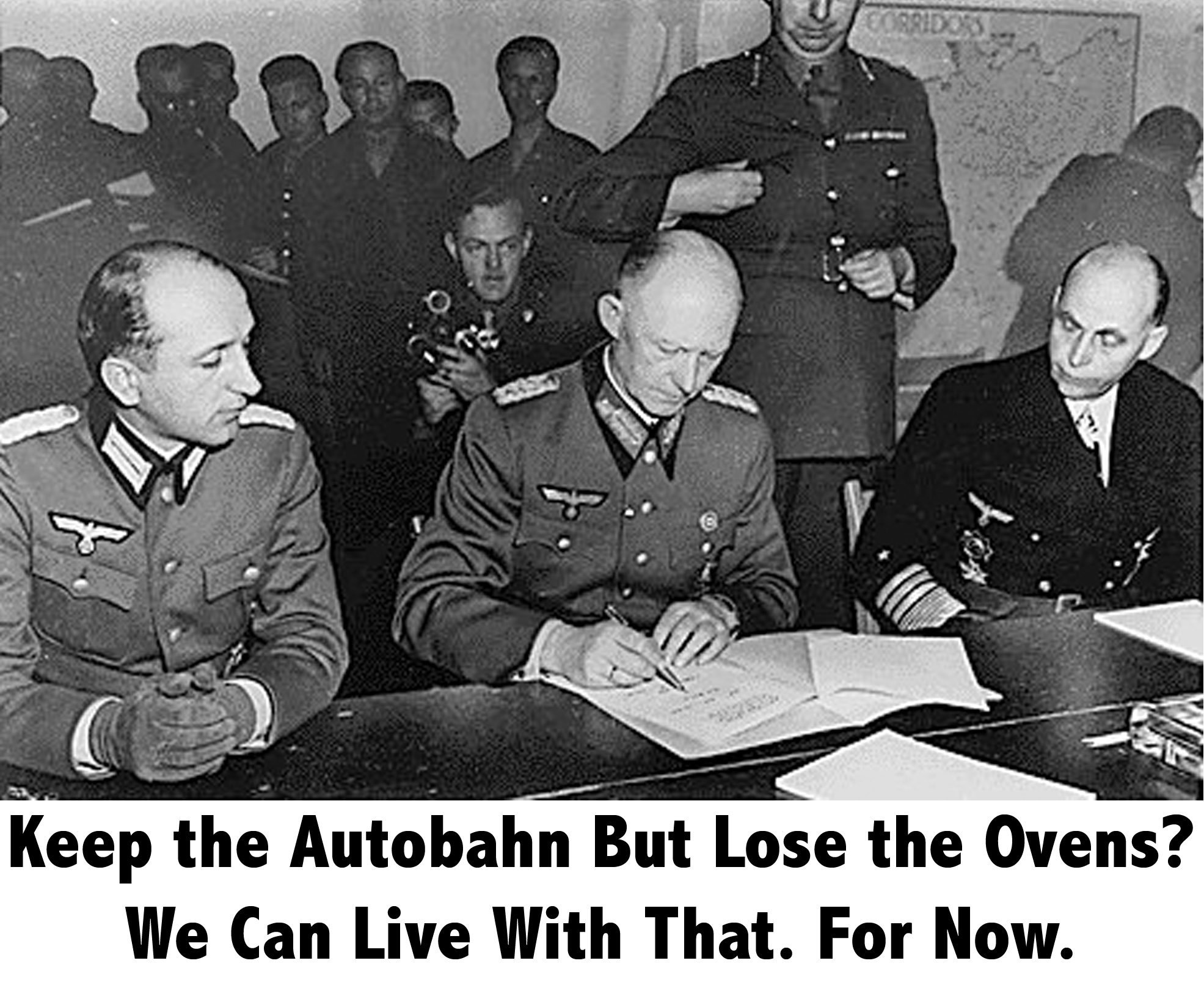 As incredibly impressive and schaden-bonery as President Trump's first week in office has been (and it has), when it gets down to enacting his agenda, he's going to find that being President is not the same as being a CEO with unilateral authority to do whatever you want (the eight years of Obama notwithstanding). As we all know by now, the forces arrayed against him want to preserve, protect and defend their own power, influence and lucre-generating capacity. And the GOP is part and parcel of it.
Along with the big question mark presented by the "replace" component of the Obamacare repeal and replace, I give you an example that should be far less problematic and essentially open and shut. Ajit Pai, who has been a stalwart defender of free speech as a minority member of Obama's FCC has been named to head that body, and he has vowed to get rid of the previous regime's net neutrality. But he can't go it alone.
Rolling back the rules could involve more than just an FCC action, especially since any regulatory moves could be undone by the next administration.

Sen. John Thune (R-S.D.) and Rep. Greg Walden (R-Ore.) — chairmen of the Senate and House Commerce committees, respectively — have both said that they are open to a legislative compromise with Democrats that would preserve the underlying principles of net neutrality while getting rid of the reclassification provisions.

After Pai announced on Monday that he had been tapped by Trump to lead the FCC, Democrats responded with concern, vowing to stand up for net neutrality should he try to undermine it. Pai said in a letter last month that he and Michael O'Rielly, the other Republican on the commission, intended to act on reclassification "as soon as possible."
Note to the GOP: this election was not only about stopping the insanity of the Left but of stopping those putatively on our side from going along with it. It is a rejection of the notion that our trajectory over the cliff is inevitable, but only the speed at which we travel is up for debate.
Is it too much to ask Messrs. Thune, Walden and the rest of the GOP to be as strident in our position as WINNERS as the Democrats are in their opposition on the losing side? Evidently it is. We did not vote for Trump and by extension you to compromise with the people who have caused the catastrophe. We voted for you to stop and reverse it. You're either with us or against us.

posted by at
10:42 AM
|
Access Comments