« Countdown Monday Tuesday Overnight Thread (1/16/17) (1/17/17)
|
Main
|
Mid-Morning Open Thread »
January 18, 2017
The Morning Report 1/18/17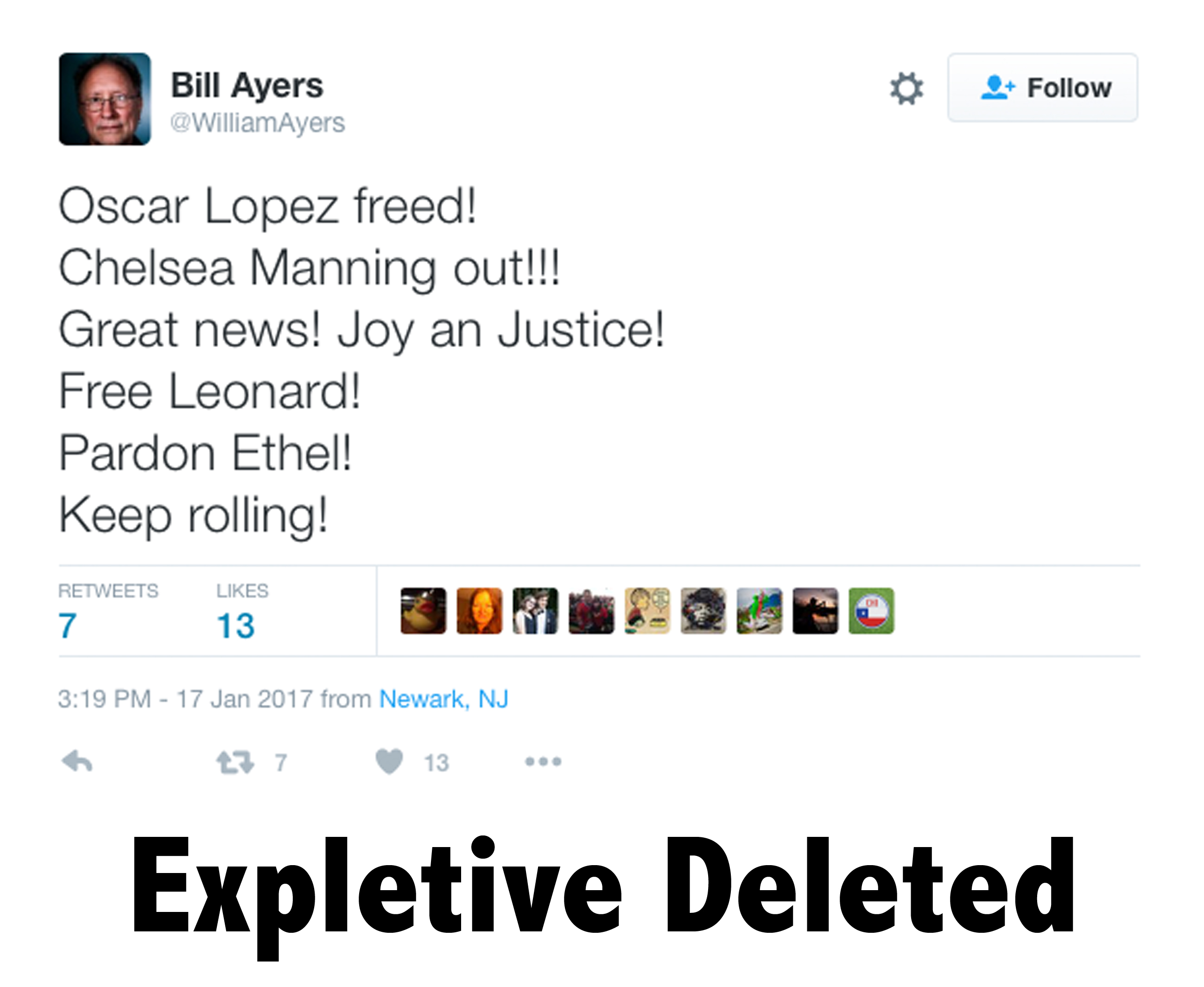 Good morning, kids. So, Manning gets a pardon. Im sure you can all see my Claude Rains "shocked" face, right? But what is so far drawing little attention is the outrageous pardon of a violent, FALN terrorist Oscar Lopez Rivera. You may recall Bill Clinton, in a shameless bid to secure the Latino vote for his wife (who will never be president of the United States of America), in her New York State Senate run, pardoned a number of these fiends including Rivera. But the schmuck refused to disavow terrorism and so he remained in jail to rot, seemingly for the rest of his life. Until . . . But Obama has absolutely nothing to gain politically or otherwise from this so the question is WHY? And that is, of course, a rhetorical one. Let's see who's next on Obama's list as he torches what's left of the country that already hasn't gone up in flames. Other than that Hungary is turning up the heat on George Soros for his interference in the internal politics of that nation. Along with union dues and other earmarks for anti-American activities and organizations hidden in those multi-thousand page omnibus bills, Soros ill gotten gains are a huge source of cash for those who seek our destruction. I hope team Trump takes notice. Anyway, have a better one and remain blessed.

NOTE: Regarding yesterday's post about an interracial couple verbally assaulted whilst eating dinner, evidently the NY Post ran with the story today. Despite that, there is still nothing that identifies the victims, the perp or where and when this happened. So, the veracity of this film is still in question.
Thanks to Mindful Webworker for the countdown art.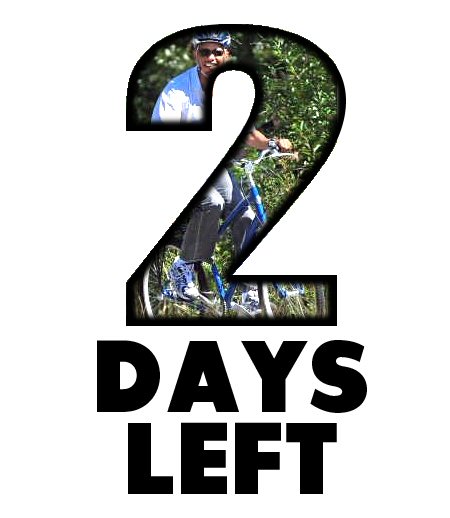 posted by at
07:08 AM
|
Access Comments