« Mid-Morning Open Thread
|
Main
|
The Ego and The President »
December 26, 2016
Back Stabbers Celebrate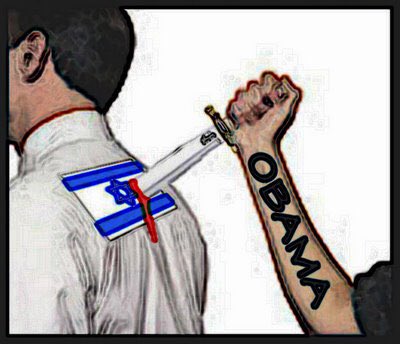 First there was cash, Billions with a "B" given to Iran. Then the unbelievable sell out of Israel at the U.N.
Now John F-ing Kerry's Hanukkah wishes. The arrogance of these completely useless assholes politicians is infuriating.
Israel has never *intentionally* killed U.S. soldiers unlike Iran or any of their proxy wards. Israel has never called for our destruction. There aren't weekly protests in Israel calling us the Great Satan. Obama may not be a Muslim in disguise. But he certainly is a sympathizer and an Anti-Semite.
Here's wishing the U.S.A just leaves the U.N. What a waste of time, money, energy and space on our country's part.
Update-post modified *
USS Liberty, Israel and The 6 Day War

posted by Misanthropic Humanitarian at
01:17 PM
|
Access Comments