« Rich White San Francisco Liberals Totally Supports Illegal Immigrants. It's Just They Want to Keep These Dirty Foreigners Out of Their Own Neighborhoods.
|
Main
|
Obama's Last Press Conference »
December 16, 2016
If You Thought Kurt Eichenwald Was Behaving Insanely During Tucker Carlson, You Gotta See Him After Tucker Carlson
You may have enjoyed Kurt Eichenwald's televised competency hearing on Tucker Carlson, as posted by Warden, last night. See it here if you missed it.
Eichenwald continued spinning into weirder and weirder places, attempting to undo the damage he'd done to himself by doing further damage to himself on Twitter.
He's now deleted most of those, but Twitchy's Lori Z. has links to most of them (captured before they were deleted).
After continuing to spiral, Eichenwald began making threats against people -- telling some he would "put them in the ground." Then someone took control of his account, claiming to be his "wife," and made this strange claim:
Which is weird, because I -- and you know I'm strangely precognitive, right? -- had earlier said that his Super Secret Message from the CIA, in super secret code, was:
DLANOD PMURT A SI RENNACS
And Scanners must surely have the ability to induce seizures, if they can make your head explode. They must be able to dial that down.
Very weird that a guy who used to look like this: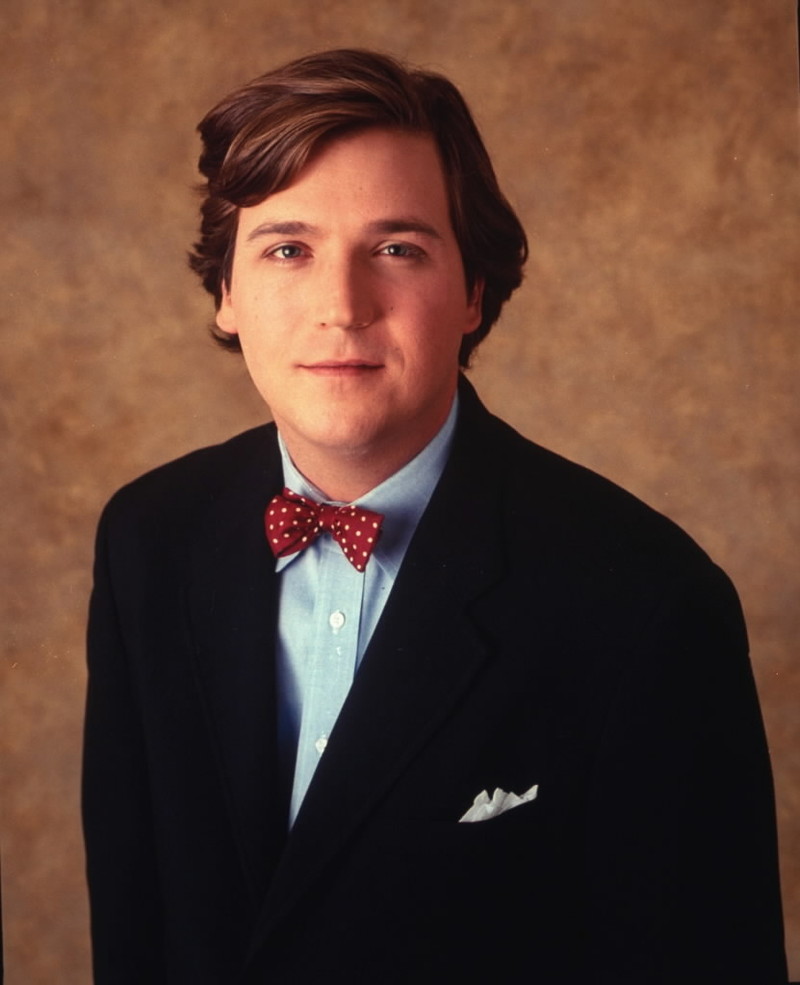 ...has now become this: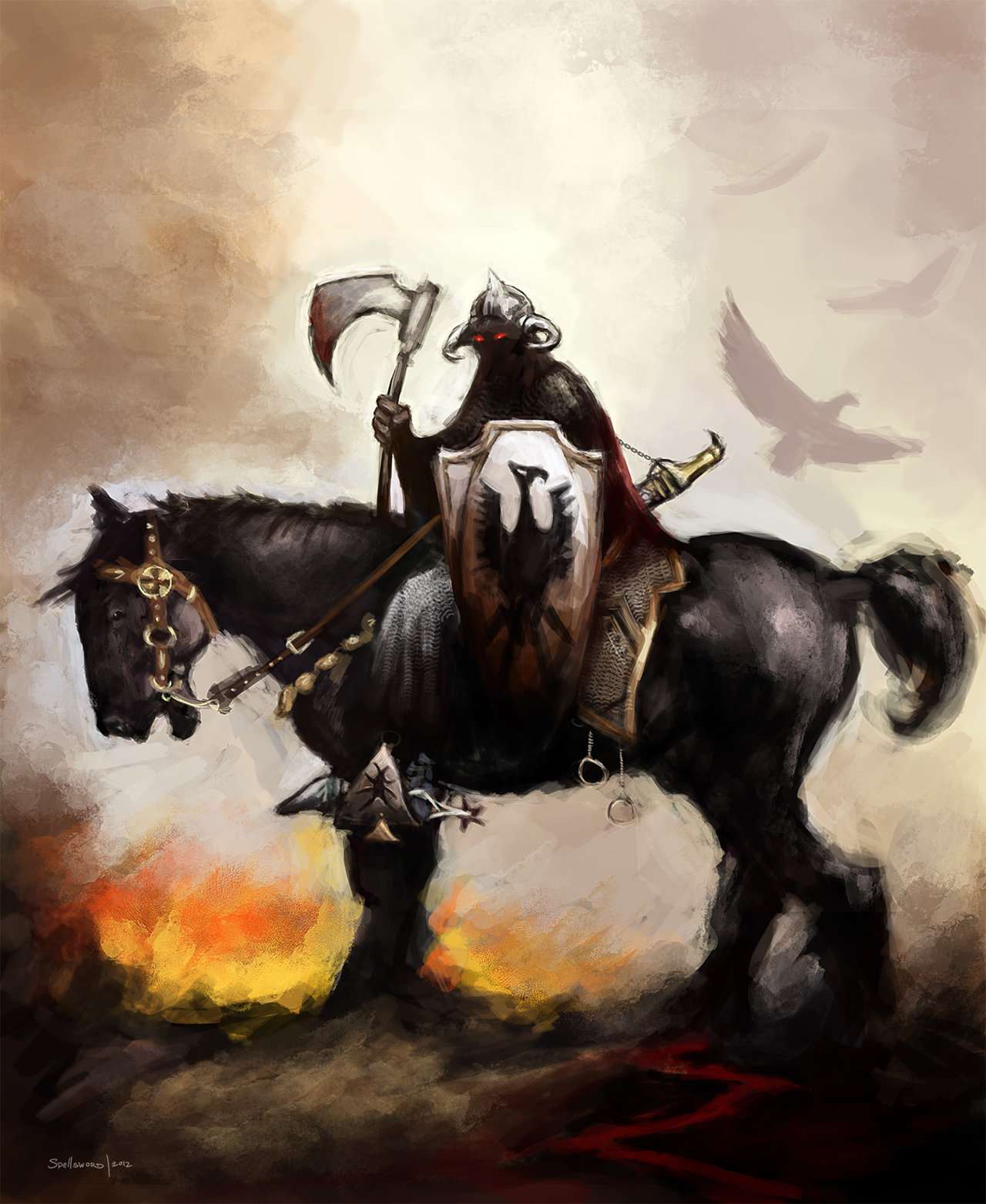 On a serious note, I think the Left's virally-spread mass hysteria is now a very real issue of national concern, and I have to think that several of these people -- possibly even some of the cuckoobirds working in the media -- may commit acts of senseless violence in the future.
Some of them appear to not be holding it together.
Update: Kurtie is back on Twitter again and promising all sorts of wrath of god police justice for whoever committed the "assault" against him.
He says the account "@Jew_Goldstein" sent him a strobing gif, and as you know, strobes are a trigger for some people's epilepsy. Now, I sort of doubt that the light of a computer is strong enough to provoke this, even if strobing -- consider the fact that the light would be coming from some LCD crystals just 250 or so pixels square -- but whatever, just telling you what Kurt said.
Just doesn't seem like a lot of lumens to me.
I know kids in the 90s reported seizures from seeing a strobe in a videogame or some cartoon, but that was, you know, a whole tv. Not just a 250 x 250 pixel box on a computer.
By the way, stress is frequently a trigger for seizures too.
He says he'll be taking a break from twitter for a while.
I think that's wise.

posted by Ace at
12:58 PM
|
Access Comments