« "Drain The Swamp" Sounds Great, But There Will Be Pushback...From Everyone...Maybe Even Trump
|
Main
|
EMT 12/03/16 »
December 02, 2016
Friday Night Overnight Open Thread (12/2/16) CDR-M-less Edition
Round up the Corgis. It's the ONT! Woot-Woot!!!!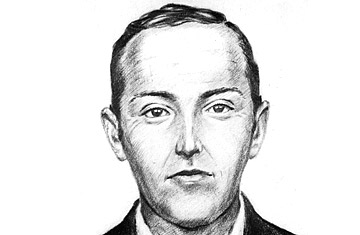 D.B. Cooper, on November 24, 1971 hijacked a plane. He was never found.
To this day, no one knows his real name but on Nov. 24, 1971, everyone in America was talking about the mysterious man who called himself D.B. Cooper. That day, Cooper hijacked Northwest Airlines Flight 305 and its 36 passengers using a briefcase that he said contained a bomb. "We will ask you to stay there until we get coordinated with our friend in the back," the pilot told the control tower after the plane landed in Seattle. Once $200,000 and several parachutes were delivered per Cooper's request, he demanded the plane fly him to Mexico. He also asked for the rear door to remain unlocked and the plane to be flown low and slow.
After nearly 45 years the F.B.I. called off the search for the mysterious hijacker.
Would you like to search for Cooper? You can if you would like to.
Even though the FBI has given up on the case for now, Gray believes the files could still hold clues to Cooper's true identity—and he's looking for help. On the 45th anniversary of D.B. Cooper's heist this November, Gray launched "The D.B. Cooper Project" through the web magazine True.Ink. By enlisting everyday investigators to the crowdsourced project, Gray hopes that getting thousands of new eyes on the material will dredge up new clues and insights that could help finally track Cooper down. But considering that the case has gone decades without being solved, Gray is aware that finding definitive proof of Cooper's identity is tricky, to say the least.
A different time. A different place. Really bad advertising campaigns.
A Little Christmas Music Interlude
A great Christmas Special. There is no way that this special would be made today and played on one of the Big 3 Networks.
Has your Christmas baking started yet? Care about your loved ones waistlines? Nestle has developed a chocolate with less sugar. Here's hoping Mrs. Mis. Hum. uses someone else as the proverbial Guinea Pig.
The ONT doesn't need to see this at Fruit Cake season. Listen up wives, if you weren't such good cooks.........
Ivy League rules for raising children. Obviously Democrats didn't get the message. The ONT does admit that raising children is about the hardest job one can have. The final results can be really remarkable.
Flo & Eddie, The Turtles win major law suit. SiriusXM to Pay Up to $99 Million in Turtles-Led Royalty Lawsuit. The ONT's favorite Flo & Eddie work? Just Another Band From L.A. Eddie are you kidding? No. No.
A world wide look at the use of pot. Cannabis use mapped out.

Hard hitting. Deep thinking. Thought provoking. Yes, CNN Politics is a beacon in an uninformed world. Nah, not really. Just kidding.



He might not be here but his Friday themes still remain.

Editorial note, every child should have a dog in his/her/it's life at one time.
Pun teasers for you. Hopefully Muldoon isn't around to crack them before you get a chance.
Are you a lonely guy? Would you like to date a woman with some money? This woman may be set in her ways. However, 94 year old Betty White, is open to dating. Good luck guys.
In an interview with Today's Al Roker, the actress and comedian joked with Roker about her nonexistent love life. When Roker asked if she's more like her character Sue Ann Nivens from The Mary Tyler Moore Show or Rose Rylund from Golden Girls, she wasn't so sure. "I haven't a clue," she told Roker. "I would probably say Sue Ann Nivens. Well, she liked men. So does Betty. It's kind of a hobby of mine, but the men don't know it."
The Feel Good Story Of The Day
Tonight's ONT has been brought to you by Science.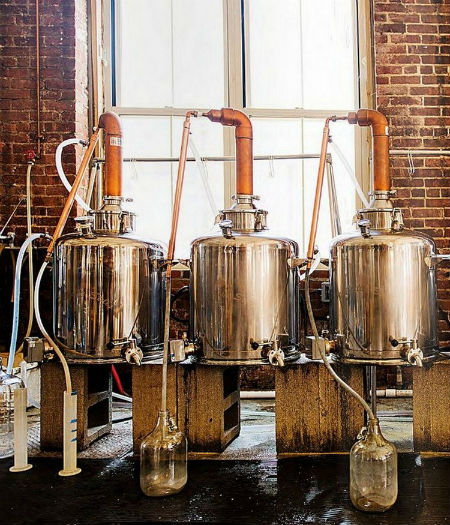 Posted with permission by AceCorp, LLC. The ONT ride contains and simulates dramatic aerobatics.

posted by Misanthropic Humanitarian at
09:53 PM
|
Access Comments