« Ode(s) To A Dead Guy
|
Main
|
EMT 11/27/16 [krakatoa] »
November 26, 2016
Overnight Open Thread (26 Nov 2016)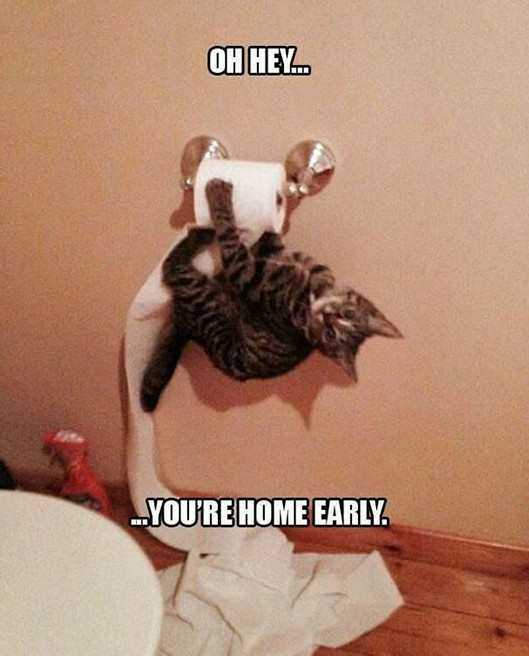 I'm pretty dismayed at how many folks and organizations ignore the truths about Fidel Castro. Even ESPN can't avoid bowing to a dictator and ignore history.
Thousands of Cubans fled Castro's rule, often via very dangerous and risky means, and yet liberal progressives tell us that Trump is the second coming of Hitler and they can't be bothered to leave as they promised before the election? Yeah, its pretty obvious based on actions or non-actions which one is the more dangerous one.
Strange News
Radiation expert who investigated the 'assassination' of KGB spy Litvinenko 'killed himself by stabbing his arms and chest repeatedly'. Suicide with two knives? Seriously?
The Economy
Well duh! Blue-collar Democrats to party: It's still the economy, stupid.

"I didn't feel like Clinton really cared about us," said Murray, a personal service industry worker. "We are still hurting here. I feel as if we haven't recovered from the economic free fall. Clinton seemed like just another four years of what Obama has done for my area, which is four years of nothing."
Well, Clinton only wanted your vote and if you weren't a donor to the Clinton Foundation she didn't give a shit about you. Also, it wasn't four years of nothing with Obama, it was eight.
Flying Vid
SPEC OPS
Better late than never I guess. Obama administration expands elite military unit's power to hunt foreign fighters globally.
Unwanted Calls/Texts
Stop unwanted calls and texts from hitting your cellphone. Didn't know they had apps to stop telemarketers.
Starship Troopers
6 reasons why 'Starship Troopers' is the new 'The Art Of War'. I actually haven't read that book yet.
h/t ThePoliticalHat
Hidden Animals
Humans might have evolved to spot an animal hidden in these pictures
.
Recount
Interesting development. Obama administration official shoots holes in Clinton, Stein campaign recount effort.
Bad Luck
It's bad enough to be involved in a plane crash. It is worse when you crash in remote mountains, you lose your cell phone, the emergency radio battery is dead, both of your feet are broken, temps are approaching freezing, and your instructor didn't file a flight plan so potential rescuers won't have a clue where to find you.
Cat Video
Tonight's ONT brought to you by what tree rings mean:
Top cat pic via
Notice: Posted by permission of AceCorp LLC. Please e-mail overnight open thread tips to the cob of your choice or CDR M. Otherwise send tips to Ace.

posted by CDR M at
09:53 PM
|
Access Comments