« GunThread: Kids and Guns Mix Very Well [CBD]
|
Main
|
The Morning Report 11/14/16 [J.J. Sefton] »
November 13, 2016
Sunday Night Overnight Open Thread (11/13/16)[Mis. Hum.]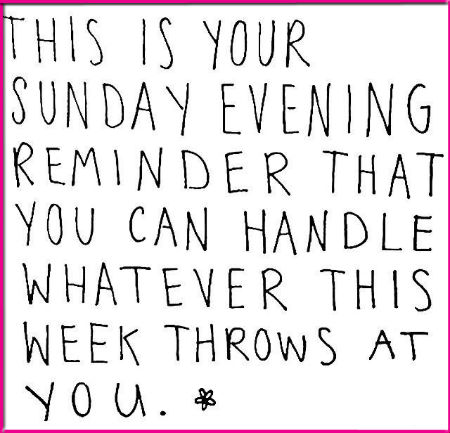 Disposing of moderate Middle Eastern regimes, an American tradition.
This is the pattern of American interventionism. Our leaders get it into their heads that an industrialized and secular but repressive country in the Middle East doesn't sufficiently resemble Burlington, Vermont. They seek out the nearest AK-toting, kaffiyeh-clad street tough who speaks enough English to say, "The Islamic republic will be like the French republic." Elated to have found an enlightened (not to mention hunky!) young upstart amid all these drab handlebar mustaches, they chuck fistfuls of cash and munitions at him until he deposes the old regime, ideally with bayonets. And when, in a cruel and truly inexplicable twist of fate, our friend Muhammad al-Guevara turns out to be a bloodthirsty terrorist, we just scratch our heads and go home. When he starts massacring Christians, Jews, and gays, we do our best not to think about it. When his sympathizers kill our Christians, Jews, and gays, we quietly remind ourselves that anyone who reads too much into it is an Islamophobe.
Quote of The Day

"The fact that there are riots in the streets because Donald Trump was elected president... is proof Donald Trump needed to be elected!"-Actor Sam Elliot
After being closed one year. The Bataclan in Paris reopens.
So what do you plan on doing tonight and tomorrow night, Monday November 14th? Are you going to watch Monday Night Football? Are you going to spend your time posting here at the Ace of Spades? Maybe you can check out the biggest super moon in 68 years.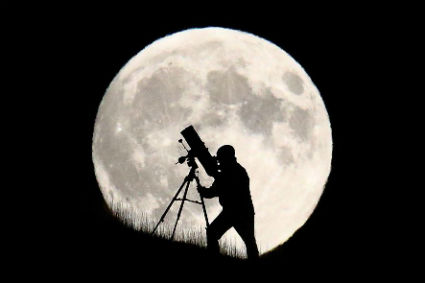 Class envy. Class warfare. Barack Obama. Open Borders. Obamacare. What do these things have in common? It appears that the Democrats are hurting from the State Assembly to the POTUS. Big losses for Democrats and big gains for Republicans since Obama first won in 2008. Visual aids to show the Democrats plight.

This will probably be one of the last looks at last Tuesday's election. The sneering response to Trump's victory reveals exactly why he won.

This response to Trump's victory reveals why Trump was victorious. Because those who do politics these days — the political establishment, the media, the academy, the celeb set — are so contemptuous of ordinary people, so hateful of the herd, so convinced that the mass of society cannot be trusted to make political decisions, and now those ordinary people have given their response to such top-down sneering and prejudice.
Powerful 7.8 earthquake strikes New Zealand. 2 dead.
Ship wrecks of the Black Sea are discovered and explored.
This fall, a team of explorers lowered a robot on a long tether, lit up the wreck with bright lights and took thousands of high-resolution photos. A computer then merged the images into a detailed portrait.

Archaeologists date the discovery to the 13th or 14th century, opening a new window on forerunners of the 15th- and 16th-century sailing vessels that discovered the New World, including those of Columbus. This medieval ship probably served the Venetian empire, which had Black Sea outposts.

Never before had this type of ship been found in such complete form. The breakthrough was the quarterdeck, from which the captain would have directed a crew of perhaps 20 sailors.
Be the first at your neighborhood bar to win some money.

Musical Interlude. In all of the excitement last week an anniversary was overlooked, November 9, 1975.


A Yale professor sticks up for his students. Of course they are't special snowflakes and of course they don't melt. But then again, they can't handle Halloween costumes or the fact that in a representative republic that you win some and you lose some. Parents and teachers have failed these "Special Snowflakes". Sorry Teach, you lose.

What are your TV viewing habits? How do you watch TV, dish, cable, over the air?
Changing the Channel: A Look at the Next Evolution of TV

Overall viewership is down across the board, especially among younger viewers (18-24) who are watching 38 percent less TV per week compared to just five years ago. Ratings juggernauts such as the NFL are feeling the brunt of the decline and, as a result, underlining the notion that no one is safe. Fast forward five more years and the old model of TV will be a thing of the past.

But at the same time, TV has never enjoyed as much widespread popularity or been consumed on so many different platforms than ever before. It's an inherently contradictory development that has industry insiders not quite sure what to do next. Is it a bubble, soon to be popped and the status quo returned, or are we entering a new age of TV?
Television from 1963, Steve Allen Show with the young musical genius Frank Zappa.
Your science lesson for the evening or quite the squirt gun.
All available ribbon colors were taken. The safety pin is the next inanimate object to make you feel good. It stops racism or something like that.
There are several philosophies expressed here at the ONT. Here is one of them.
Two years ago The City of Flint, MI had a drinking water crisis. It still does today. But now the City has been ordered to deliver bottled water to residents of Flint.
This firm will not win Employer of The Year Award. Retirees hit the hardest.
Genius award winner. It's about time to ban selfies.
The feel good story of the day. Say goodbye to the 3.2 Flu.
ONT tips, loose change and tiddlywinks can be sent here.
No super mooning at The Group.

Tonight's ONT has been brought to you by logistics.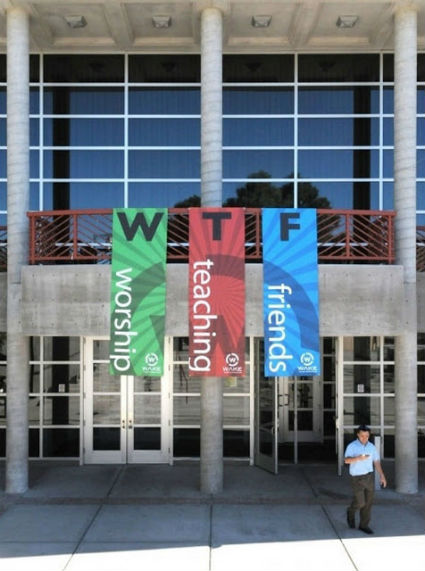 Posted with permission by AceCorp, LLC. Proceed with caution, use the ONT for enjoyment only.

posted by Open Blogger at
10:02 PM
|
Access Comments