« A Blow for the Barrel and a Blow for the Ring: Trump Announces Steve Bannon as Senior Counsilor to the President, Reince Priebus for Chief of Staff
|
Main
|
Sunday Night Overnight Open Thread (11/13/16)[Mis. Hum.] »
November 13, 2016
GunThread: Kids and Guns Mix Very Well [CBD]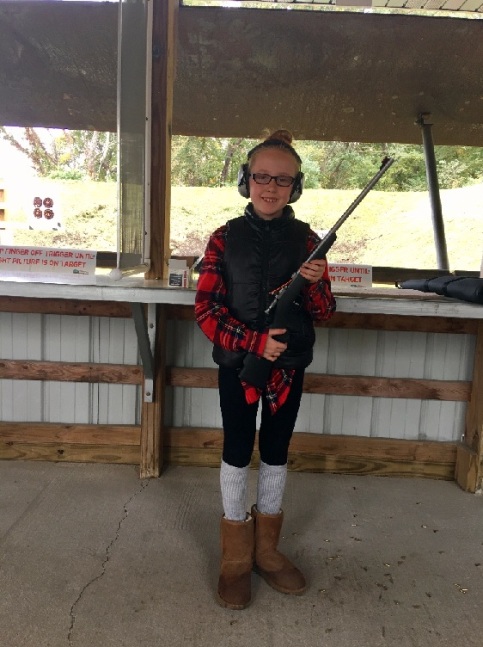 One of the pleasures of writing for AoSHQ is the occasional note from a lurker or commenter, and recently I got a great one, via Jim (Sunk New Dawn) and the Postal Match. A reader forwarded a few photos of his daughter at the range.
This Saturday I took my 11 year old daughter to the range. She shot a series of 5.5" targets at 75', offhand, open sights with her Henry mini bolt (a fabulous gun for kids). As always, she did great. This one particular target she had 14/25 on the target with the most perfect bullseye I have ever seen. But for her, the real fun is shooting clays on the berm at the end. Point being, get your kids out shooting. My eldest daughter gets great satisfaction every time she beats me at trap!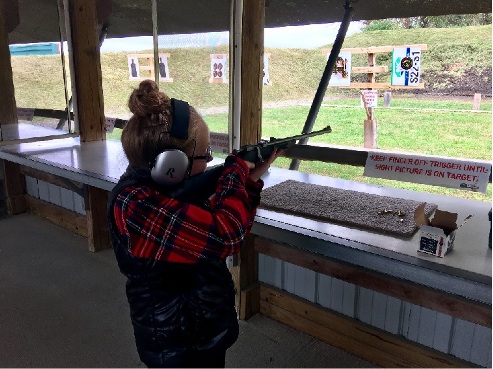 I'm not sure whether it is clearly visible, but this young lady's left hand is relaxed...somebody taught her well!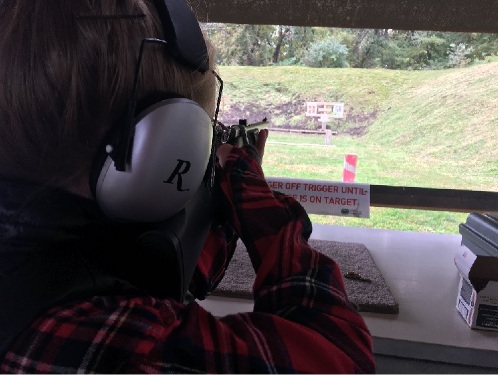 Many of us learned to shoot as kids, tagging along with dad (or mom...or both) to the range. I didn't get an education degree, but it seems to me that shooting is an excellent format for teaching some basic and important rules for just about everything.
So....who has a good story about shooting with the folks as a kid?
My dad let me fire a 12 gauge when I was just a wee lad. After the .22s I was used to, it was quite an eye-opening experience. Although firing his Astra 600 was worse. I still don't like 9mm much.

posted by Open Blogger at
07:15 PM
|
Access Comments