« Still Waiting for the Last Blow
|
Main
|
AP Calls Senate Race in Pennsylvania for Toomey; Dem Challenger Calls to Concede to Blunt in Missouri »
November 09, 2016
Election Night Overnight Open Thread (11/8/160 [Mis.Hum.]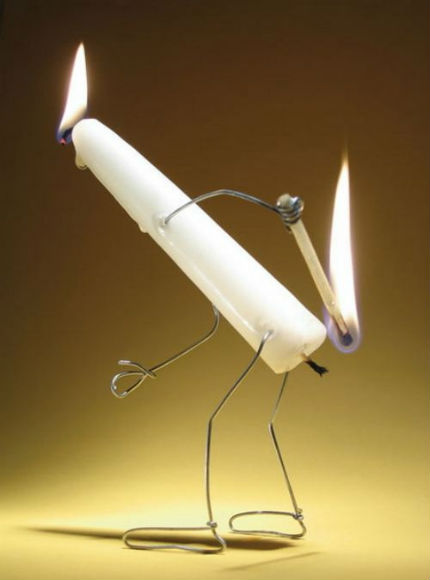 Most Americans see themselves as middle class.The Middle Class. Are you part of it?

Facing a criminal charge is bad enough. Shooting yourself in the leg TWICE. That's a Genius Award winner if there ever was.
The feel good story of the day.

Tonight's ONT has been brought to you by rules.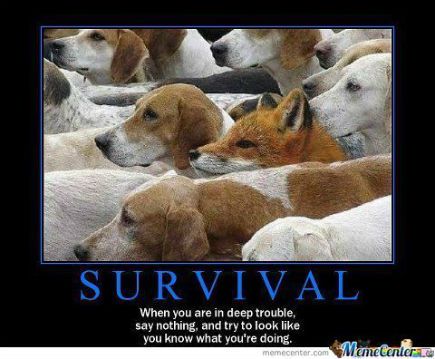 Posted by Permission of AceCorp, LLC. We reserve the right to refuse service.
Tonight is the conclusion of a lengthy, contentious election season. Yes, it seems it has gone on forever. Most of us have had some type of disappointment tonight. It could have been nationally, on a state or local basis. Hell, it could have been all three. Our country still transfers governance peacefully.
We are Morons. We are the Horde. We have standards here. Piss and moan all you want. You can play arm chair quarterback and tell us how who won and lost and why.
Better yet stick to things that aren't pure 100% politics. But if you must talk politics and tonight's results remember this. We have rules.
And most of you know the rules. But if you don't they basically go like this.
Treat one another as you would like to be treated.
No name calling.
No personal attacks.
No threats of violence.
No wishful thoughts of violence.
The leash is short.
Let's have a good great ONT.

posted by Open Blogger at
01:20 AM
|
Access Comments