« A Missive From Mr Wolfe Comes To Mind [CBD]
|
Main
|
Thread below the Pet Thread: Nov. 12, 2016 [KT] »
November 12, 2016
Saturday Gardening Thread: Thanksgiving is coming [KT]
I am thankful that the election is over. I have been marveling at the reactions to it. I have been sort of dazed, so a short post today. CBD has a nice thread below for political talk.
I am trying to switch gears into Thanksgiving mode. See some conventional and unconventional Thanksgiving centerpieces here. Choose your favorite. Do guests ever have problems with TALL centerpieces?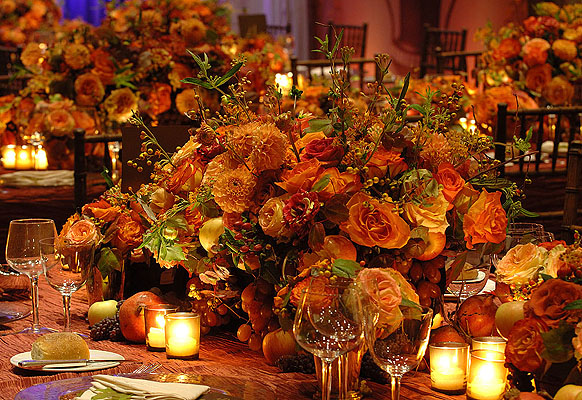 I have some chrysanthemums blooming, and some snapdragons coming along. And a few veggies. You doing anything in the garden to prepare for Thanksgiving?

Produce Report
There is some great broccoli in our local supermarket right now. Good thing, as I have none ready in the garden now.
The apples are hit and miss. Did you know that your apples is likely to be 14 months old? In one way, this is a marvel. Apples year-round. But quality can suffer with storage. Even short storage in the case of some strains of Gala, which were great in September, but are so-so now.
I think they mix old Fujis with new crop Fujis at our supermarket. Some of the old ones seem discolored inside. Others just taste "stored". But Fuji tastes better after a few months of storage than Gala does. But last year's Fujis were picked a long time ago. I am currently storing some Red Fujis and Pink Ladies on my trees. Pink Lady last the longest on the tree. Anybody else do this? Which apples do you like this time of year?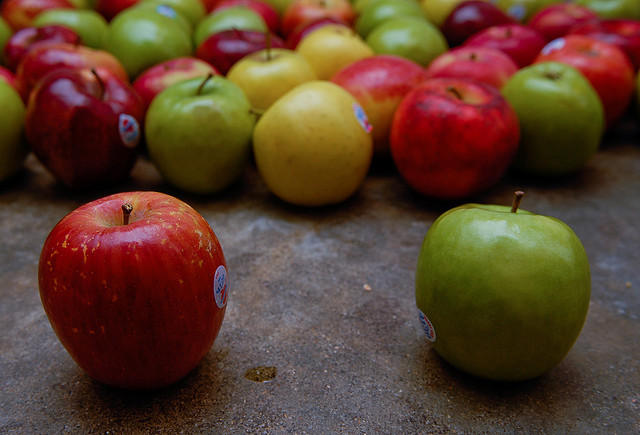 Gardens of The Horde
I managed to plant some wheat grass for the dogs this week. Have you done anything in the garden? Seen any interesting plants? Fall leaves?
Have a great weekend.

posted by Open Blogger at
12:35 PM
|
Access Comments