« More Emails: Hillary's Team Answers Why Hillary Tried to Hide Her Secret Server Instead of Revealing it Long Before the Election: "Because They Wanted to Get Away With It"
|
Main
|
She's #1! Hillary Clinton Tops List of Islamist Money Recipients [CBD] »
October 25, 2016
World Series Game 1 [BCochran]
So. This happened......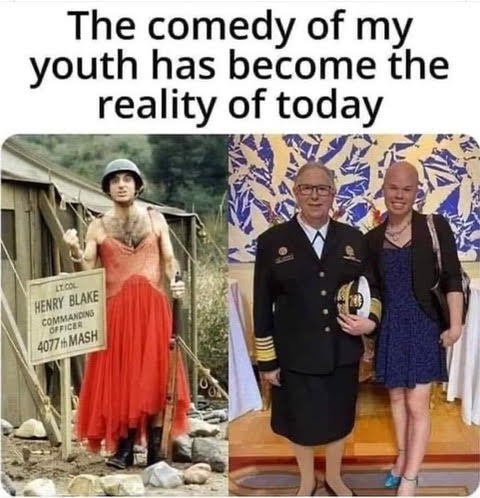 That's right, sometime in the next week to 10 days, someone's curse is no more. To refresh your memory, it was 1948 the last time the Indians won the Series and 1908 for the Cubs.
How did we get here?
Well the Indians started with a beatdown and sweep of the Red Sox and then took only 1 extra game to crush the hopes and dreams of Blue Jays fans with a 4-1 series victory.
The Cubs took a bit more time to make their way to the Series, but not much. They followed a 3-1 series victory over the Giants with a 4-2 victory over the Dodgers.
The Indians have had excellent pitching so far, which is an amazing thing in and of itself. Starters Danny Salazar and Carlos Carrasco have both been out with injuries. Add to that the recent injury to starter Trevor Bauer and the production that the Indians have gotten out of their pitching staff (the bullpen has a 1.67 ERA in 30+ innings of work) is truly stunning. Good news for Indians fans, Bauer is slated to start in Game 2, or 3 depending on who you ask, and Salazar made the World Series roster, meaning that they must feel he has a pretty good chance to contribute.
The Cubs's pitching has been solid throughout the postseason, a sub 3.00 ERA and opponent batting avg of .228, but the Cubs nearly blew this opportunity because their bats went to sleep. The team that scored the 3rd most runs in baseball during the regular season went 20+ innings without scoring a run. Fortunately for the Cubs, and their fans, those bats woke back up in dramatic fashion and propelled them to the Series.
So what do we have in Game 1? Indians ace Corey Kluber will pair off against the Cubs' Jon Lester. This could be an epic pitching duel to start the Series. Kluber's postseason has him 2-1 with a 0.98 ERA and Lester is sporting a mark of 2-0 with a 0.86 ERA.
What to watch for tonight: Can the Cubs' lineup do to Kluber what it did to one of the best pitchers in baseball, Clayton Kershaw? If the Cubs start hot, I expect them to stay hot and take Game 1.
Ace has been kind enough to approve World Series posts prior to each game, so I'll see you folks again tomorrow evening. And a big thanks to MisHum for posting these.
It took roughly 170 games, but we're finally here.....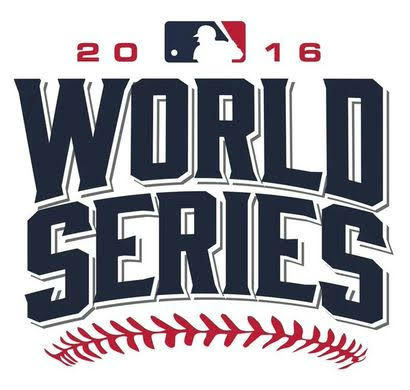 posted by Open Blogger at
07:51 PM
|
Access Comments