« Obama Administration: Of Course We Won't Be Firing Hillary's Fixer Jake Sullivan for Pressuring the FBI to De-Classify Classified Information So She Could Claim It Wasn't Classified.
|
Main
|
The Morning Report 10/19/16 [J.J. Sefton] »
October 18, 2016
Tuesday Night Overnight Open Thread (10/18/16)[Mis. Hum.]
Today has been Tuesday. The second Monday of the week.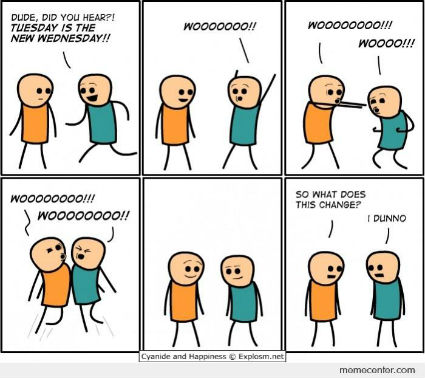 Welcome to the ONT. Enjoy. It could be worse. It could be Yoko Tuesday.
Oh boy, The Maverick is going all out in his opposition to Hillary's SCOTUS picks.We have nothing to fear with Barack Obama in the White House come to mind?

Sid Blumenthal pure as the wind driven snow.
Some of Blumenthal's files -- but no e-mails -- were found on a server in Romania, according to the FBI interview. The investigation also found an Excel file listing names of known or suspected jihadists in Libya -- but part of that file was in Russian. "The file did not come from Blumenthal's server, but contained a reference to an IP address range that included the IP address of Clinton's server," the FBI report recounts. "Upon viewing this file, [name redacted] became concerned he had found a classified document and stopped the project."

The Clinton email scandal.Quite the scandal. Not. Let's worry about raunchy language in a private setting.
In plain English, the Obama State Department asked the FBI to phony up the emails marked confidential so the emails were consistent with Hillary's story. In return, the FBI would get some juicy overseas slots. This shows what the Obama State Department thinks of the FBI: the Comey FBI can be bought with a couple of overseas slots.

One of the media's most blatant biases is what they decide what is and isn't news Just imagine had the shooter been a fellow named Schultz instead of Figueroa or Muhummed Isa Al Mahdi.
Further investigation into Schultz Figueroa revealed that there was likely far more to the story than just a simple domestic disturbance that tragically ended in gunfire, though. It was revealed that the man was a recent Lutheran Muslim convert who supported Donald Trump President Barack Obama and the Rotary Club Black Lives Matter movement, and had serious issues with co-sleeping deaths in the inner city alleged police brutality. He converted to Lutheranism Islam during a trip to Germany Africa.

The Media Nothing is on the level.
The point being is that even though the news was biased and the balance on the chat shows tilted to the Left, you knew where everyone stood. Bill Press, for example, was crazy as an outhouse rat, but his opinions were his own. When he got into a heated argument with his conservative co-host, you knew it was a bit of an act, but it was also a fight they had had a thousand times over beers at their favorite DC watering hole. The point here is the news has always been biased, but it was on the level, for the most part. This election has made clear that the mass media is anything but on the level. It's not just biased, it is manufactured bullshit cooked up by schemers in league with members of the ruling class. The Michelle Fields hoax is a great example. Fields, according to her bio, has never actually worked as a reporter. She popped out of college a few years ago, wiggled her ass at the right guy and got cast as a "journalist" on-line and on TV. She's too young to have opinions worth having so she may as well be an actress, hired to play a role.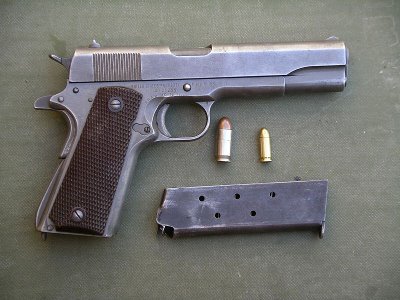 Boo-f*cking-hoo. Left wingers upset about guns and capitalism. What else is new? This sounds like a solid sales campaign.
Funny how the left always forgets to mention health insurance premiums going down. Let alone the fact you can keep your doctor if you like your doctor.

Do we curse too much? How in the hell would I know. (You knew it was coming, didn't you?)

Is health insurance rationing on the table? My simple answer is yes. How can one pay 5 digits for premium and the deductible without going broke?

Chris Cumo of Clinton News Network Cable News Network CNN comes under fire for stupidity.
Bias also shows up when one:
A) Doesn't do their homework.
B) Knowingly lies to their audience
C) All of the above

Do you want diversity in your Armed Forces? Or do you want just the best people available? Once again the Obama administration cares more about social engineering. To hell with protection of our country.
No one dares use the "Q" word anymore, at least not since the landmark 1978 court case of California v. Bakke. ... Secretary James's 2015 "diversity" initiative failed to reach some critical mass of women and minorities in key positions so she resorted to more drastic measures in her 2016 initiative. If she's allowed to stay on into the next Clinton Administration she will surely continue to tighten the screws until she gets the numbers she wants. As long as she has any number in mind -- the "right" proportion of women and minorities who should be in key positions -- that's a quota and it's illegal.

Global Warming. Climate Cooling. Climate Change. Of course it's about control and not science.

While we are on Global Warming. Are these a thing of the past?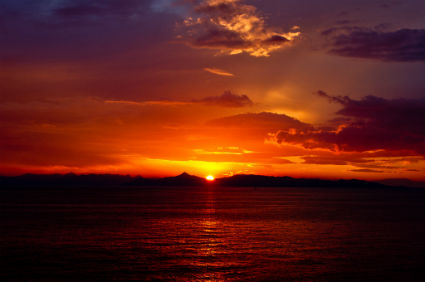 Why teach the 3 R's?When you can brainwash them on climate change?

Speaking of science. Food science once again not settled.
At this point in time do we know what is good for us? What is bad for us? My rule, eat whatever the hell you want. I won't judge you and you won't judge me. Moderation is the key.

Now that we are all confused on what foods are healthy. Let's continue the confusion. Yearly exams?
general health checks did not reduce morbidity or mortality, neither overall nor for cardiovascular causes or cancer causes.
Put that in your pipe and smoke it.

Would you like to hear a scary story? Hillary and Yoko are not involved.

The AoS handgun match.You too can enter a highly competitive AoS contest. All you need is a handgun. And some ammo and some targets and some envelopes and some stamps. And an email address. You can do it.

Have a news tip? Some loose change or a valid Gym Club membership? Send them here.
Sally Struthers The kids want you to join the other kids.

The Genius Award Winner. He's lucky he is only facing criminal charges and didn't meet his maker. Armed homeowner some assembly required.
The feel good story of the day. Anything worth having is worth working for. Good job young man.

Tonight's ONT has been brought to you by road construction workers.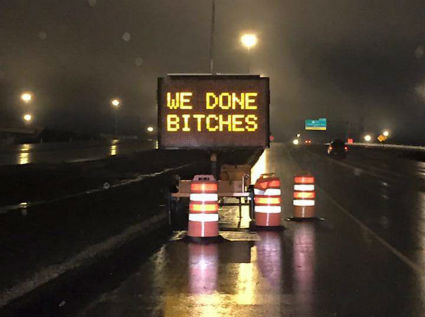 Notice: The ONT is property of AceCorp, LLC. Transmission of the ONT without clear consent of an Ewok by the name of Ace is really frowned upon. Failure to adhere to the conditions of this written warning will lead to unspeakable horrors. You have been warned. You can run, jog, walk or skip, but you can't hide.

posted by Open Blogger at
10:00 PM
|
Access Comments