« Bloomberg "Reporter" To Hillary Clinton: Do You Fear the Russians Are Actually Behind this False-Flag Bombing to Try to Throw the Election to Trump?
|
Main
|
Wednesday Headlines 9/21/16 [J.J. Sefton] »
September 20, 2016
Tuesday Overnight Open Thread (9/20/16) [Mis. Hum.]
Quit your complaining, it could be all Yoko.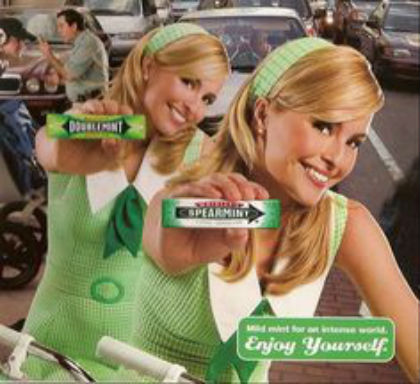 You're welcome.

Yes, Tuesday is groovy. Especially when it's Two-For Tuesday.
Two-For September 21st Hurricanes

September 21, 2005 – Hurricane Rita becomes the third most intense hurricane (dropped to 4th on October 19, 2005).

September 21, 1938 – The Great Hurricane of 1938 makes landfall on Long Island in New York. The death toll is estimated at 500-700 people.
(Thank you for playing along. Parting gifts are at the door.)

Two-For Tuesday California
California is addressing it's drinking water problems.

Leave it to the government to water artificial grass. Did we mention there is an ongoing drought?
Two-For Tuesday Intelligence Agencies
Money, espionage, babes, murder.

Inside the C.I.A.'s black sites.
Two-For Tuesday Drinking

How to be a kick butt drinker.
Judging levels of drunkenness depends on who you are with.
Two-For Tuesday Destinations

Visiting Canada? Just remember 90% of its population is within 100 miles of the U.S. border.
Two-For Tuesday Internet Stories

Did you take your clothes off? Put away your damn camera.

Breitbart's Milo has pis$$ed the left off-again.
Two-For Tuesday Genius Awards

Your girlfriend is not a hood ornament.
Stupidity outweighs their hate. Thank God.

Two-For Tuesday Food & Drink

Mmmmm bacon. Did you ever wonder why it's packaged the way it is?

Two-For Tuesday Government and Your Money
The New York City Police Department takes in millions of dollars in cash each year as evidence, often keeping the money through a procedure called civil forfeiture. But as New York City lawmakers pressed for greater transparency into how much was being seized and from whom, a department official claimed providing that information would be nearly impossible—because querying the 4-year old computer system that tracks evidence and property for the data would "lead to system crashes."

Is the government coming for your cash?

Two-For Tuesday Think-Tanks

New words recognized by Oxford English Dictionary.
Did anyone lose their job for Obama's prize?

Two-For Tuesday Travelers
Which one of you Morons did this?

Not a Two-For but close enough. Wowie Zowie. Be part of the gang.
News tips, subway tokens and mismatched socks here. Other news aoshqont at g mail.
Tonight's ONT has been brought to you by unapproved TSA clothing.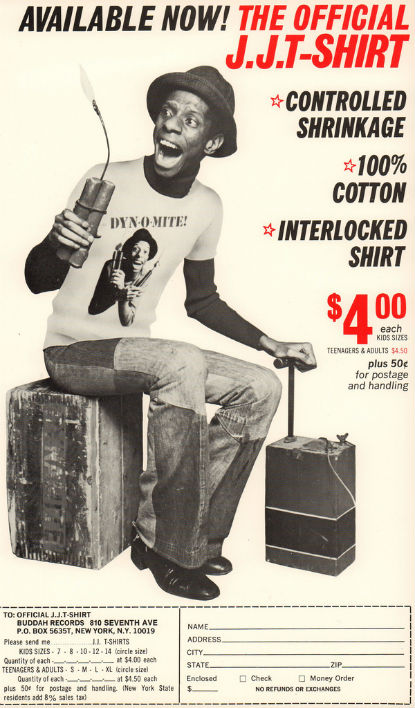 Posted by AceCorp, LLC. This written warning is issued for your failure to meet the performance expectations of your membership level. This is your last opportunity to correct your unsatisfactory performance and/or behavior. You know who you are and what you have done.


posted by Open Blogger at
10:12 PM
|
Access Comments