« Oh, Sweet Baby Jesus, Thank You. It's Football Season Again!! - Niedermeyer's Dead Horse
|
Main
|
Monday Morning News Dump (8/8/16) [Mis. Hum.] »
August 07, 2016
The ONT Strikes Back [Weirddave]
The Importance of Proper Grammar and Spelling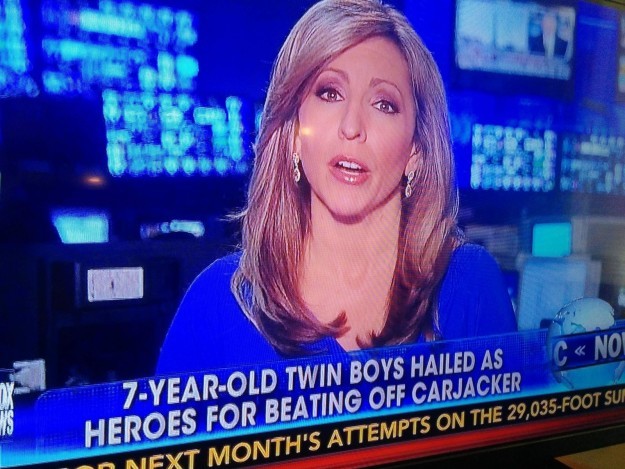 Good for them, I suppose.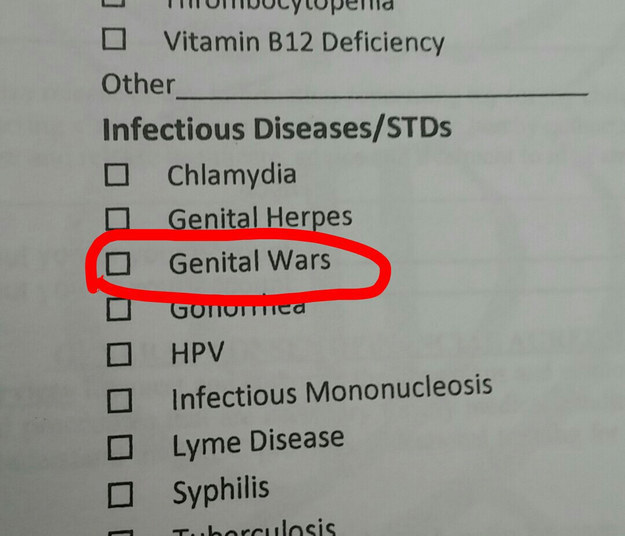 Sex is apparently a lot more violent these days. Glad I'm married.

Gun Pron
I think this could be a real time saver in sporting clays. "PULL! ALL OF THEM!"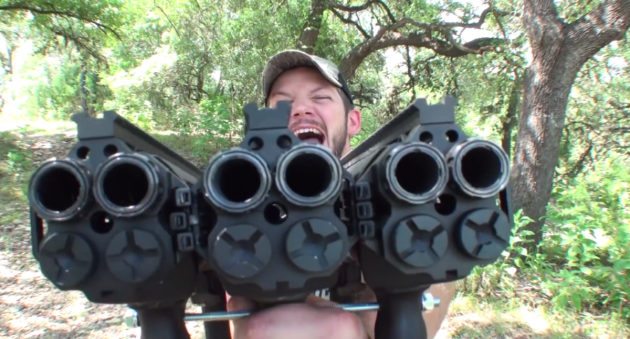 Didn't Spill a Drop!
Speaking of beer, I'd say this fellow has had too many.
I've been drunk before. I may even have been that drunk back in the day once or twice, but never at 10:45 AM on a Tuesday.
Hot Dog!

Some of these look pretty good. Some of them do not. I've lived in Baltimore for my entire life, and I've never heard of the "Baltimore Dog". If that's a thing here, I've managed to miss it.
How to Cure a Depression
This is one of those things that always annoys me. Anytime there is an economic downturn, everybody starts running around in a huge Muppet flail screaming "THE GOVERNMENT HAS TO FIX THIS!". Well, no. No it doesn't, and in fact doing nothing WILL fix the problem. Don't believe me? It's been tried before.
Of course, the 1920–1921 depression was painful. After all, the rate of unemployment rate peaked at 11.7 percent in 1921, yet would drop to 6.7 percent in 1921 and was down to 2.4 percent by 1923. The "Roaring Twenties," if contemporary historians would only not revise the truth, were arguably the most prosperous decade in America's history. And while some of this prosperity was as Murphy cited, "illusory — the result of subsequent Fed inflation" it nevertheless "purged the rottenness out of the system" during the 1920–1921 depression, thus providing a solid framework for sustainable economic growth akin to Reaganomics during the 1980's, but with far less debt. What would become the most rapid ascent from a depression as a result of the disastrous postwar twilight of the Wilson presidency and his immediate predecessor Harding resulted in his policies and himself achieving substantial popularity. In 1924, he was the beneficiary of what was becoming known as "Coolidge prosperity," he polled with higher than 54 percent of the popular vote to win a three-way race.
They never learn. *Shakes head*
Weekly Stats
Top 10 commenters:
1 [463 comments] 'garrett' [64.97 posts/day]
2 [459 comments] 'Insomniac'
3 [451 comments] 'J.J. Sefton'
4 [417 comments] 'Vic We Have No Party'
5 [369 comments] 'sven10077'
6 [356 comments] 'Ricardo Kill'
7 [354 comments] 'Nevergiveup'
8 [336 comments] 'Mike Hammer, etc., etc.'
9 [308 comments] 'SH'
10 [300 comments] '@votermom'
Top 10 sockpuppeteers:
1 [102 names] 'a T-Rex trying to rub one out' [14.31 unique names/day]
2 [81 names] 'Prince Ludwig the #Problematic'
3 [46 names] 'garrett'
4 [41 names] 'The Political Hat'
5 [37 names] 'freaked'
6 [33 names] 'Bob Costass'
7 [33 names] 'davidt'
8 [31 names] 'Bertram Cabot Jr.'
9 [30 names] 'Insomniac'
10 [27 names] 'In Vino Veritits'

Tonight's ONT brought to you by bad days.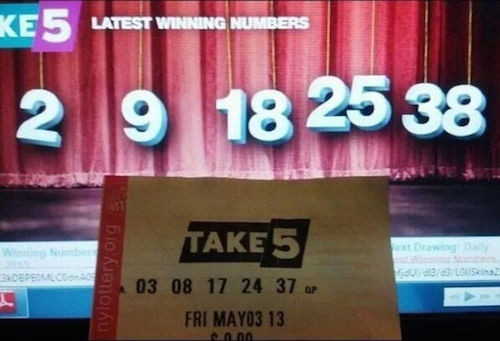 posted by Open Blogger at
09:57 PM
|
Access Comments