« Saturday Gardening Thread: Mucho es Moy Grande en Texas [KT]
|
Main
|
Saturday Afternoon Chess/Open Thread 08-06-2016 [OregonMuse] »
August 06, 2016
Ace of Spades Pet Thread [Mis. Hum.]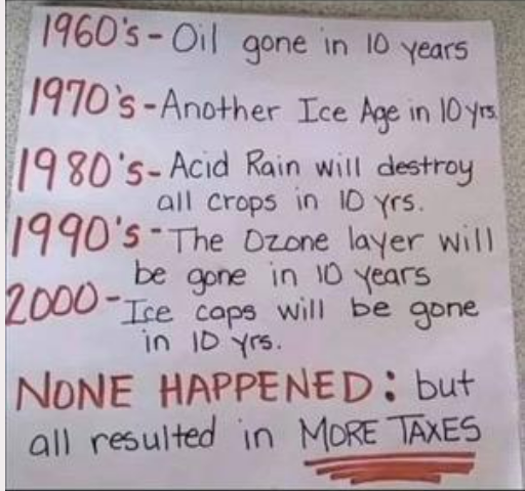 Welcome to the AoS Pet Thread. Hope your Saturday is going well. Grab a beverage and your favorite toy. Sit, stay and relax.
Has anyone woken up from dozing off to find something missing from the kitchen? If you say no, you must be a newer pet owner or The Dog Whisperer who has trained their pet marvelously.
A Little of This, A Little of That
So I have some good news and some bad news. The bad news is that there are terrible people in the world. The good news is that there are wonderful people in the world. h/t CBD
An amazing rescue. What is more amazing is where it took place at.
Basement savers save more than basements
Meet The Pet Morons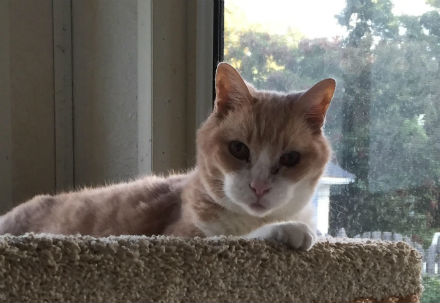 Today's first pet is Romeo. He is a therapy cat for Ritabootoo who happens to be a long time lurker and cancer survivor. Romeo certainly looks like a handsome sweet cat. Thank you for your patience.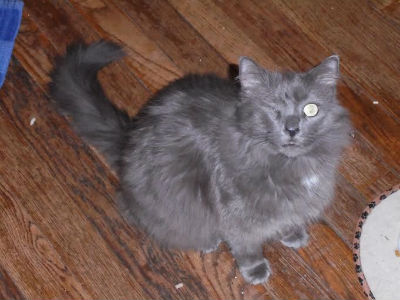 Say howdy to Ace the Cat. This cat came to Creeper's home as a feral kitty with its eyes infected shut. One eye was saved. Looks like it's enjoying one of it's 9 lives.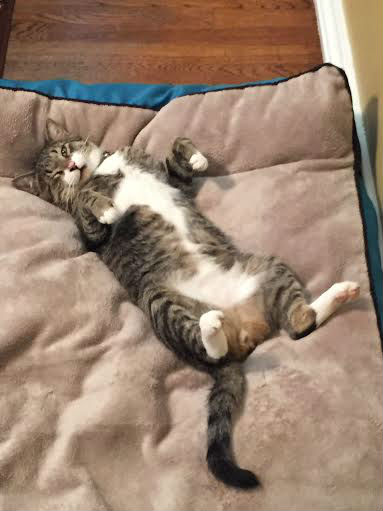 Our next feline visitor is Lisa's cat. She didn't send much information along about this kitty other than his name is Bootsie. According to Lisa she's been a long time lurker and first time poster.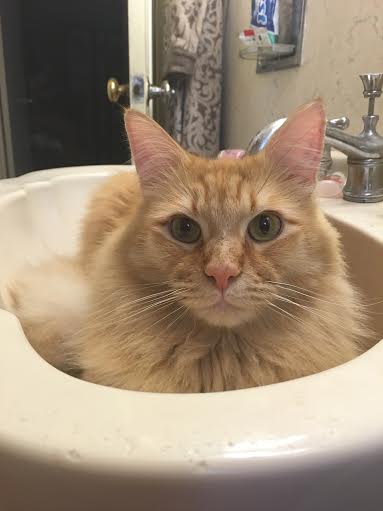 Dwagyah submitted several cat photos. We chose this one as it was an interesting pose. However, we didn't get a name for this one. Maybe Dwagyah will fill us in today.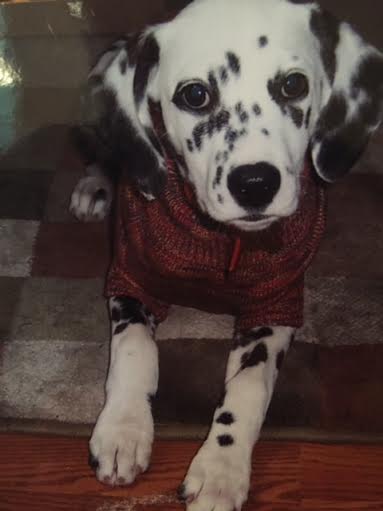 Dave'sNotHere submitted this photo of Stella. She was a pup when this was taken. She recently crossed the rainbow bridge at age 12. Looks like an adorable puppy.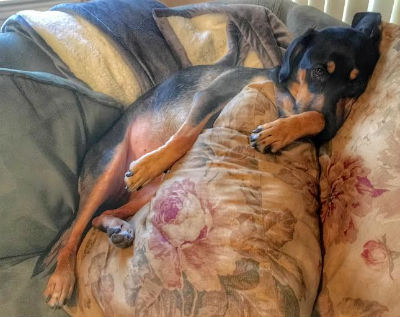 Closing up our entries this week is Carmen the Dog, lady of leisure. She looks horribly abused by the hands of Rihar. Terrible life for such a cute dog. We keed, we keed.

We are always looking for pet news, tips and photos. If you have some you would like to share please contact us at petmorons at gee mail dot com. We appreciate your paitence in getting your pet photos in the blog!! Thanks again.

posted by Open Blogger at
02:30 PM
|
Access Comments