« There's Something You Don't See Everyday [Y-not]
|
Main
|
Saturday Gardening Thread: Just Peachy [KT] »
June 25, 2016
Thread below the Gardening Thread: Summer [KT]
Serving your later Saturday morning open thread needs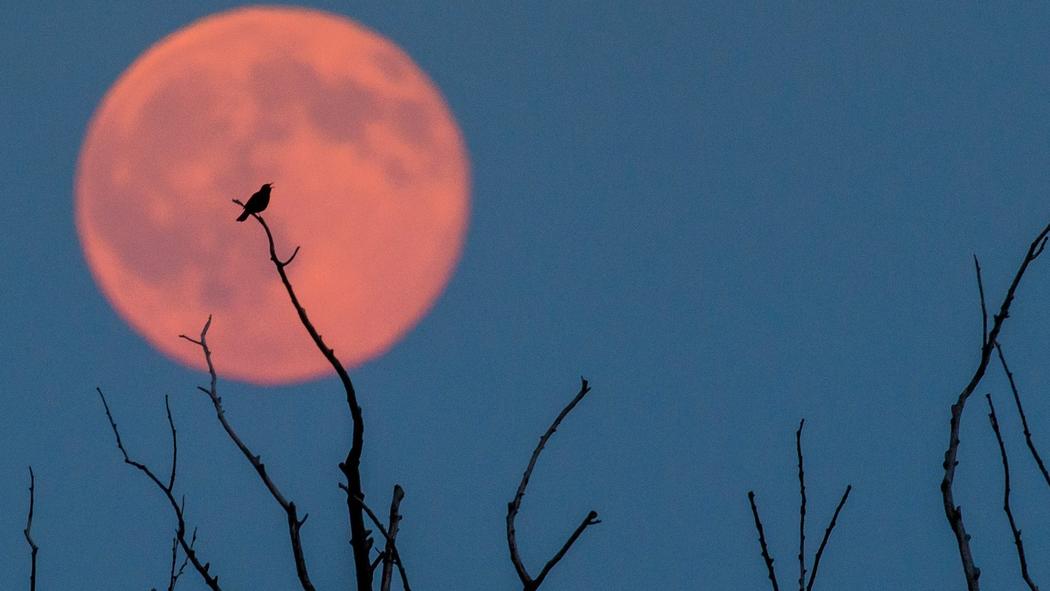 Strawberry Moon
The full moon over our shed (no, it's not a cow shed) last Monday was gorgeous. I'm kind of sorry I didn't remember that it was the night of the summer solstice. Not so sorry I missed the revelers at Stonehenge or the religious celebration parade in Santa Barbara. There are still some . . . elbows in the video at the link above for the Morons, though. In spite of some draconian restrictions on art in this celebration.

Because of an outlandish ensemble many years ago which featured a sexual bondage theme, guidelines and regulations for all floats and participants in the Solstice Parade since have been strictly enforced. There can be no words, no symbols, no nudity, floats must be people-powered, and "cannot represent physical harm to any human being. The representation of blood (fake or otherwise), dominance/violence, and or sadmasochistic behavior is not appropriate ... no whips, guns, knives, or weapons of any kind, or props intended to represent weapons of any kind are allowed."
The coincidence of the full moon with the summer solstice this year prompted a piece on statistics in the Chicago Tribune to explain why extremely rare events happen so often.
I think this piece sort of goes along with a couple of Maetenloch's ONT links the night of the solstice about (1) the replacement of a university math requirement with diversity training and (2) a persistent, widespread Myth about Spinach, caused by a single math mistake.
Seems like there have been a lot of stories about unsettled science lately. Those stories just unsettle people. Maybe it's better for us to make math and science about feelings in our universities.
Home Improvement Question
I loved Y-not's weather graphic this morning, after that amazing, alarming video. Our forecast for Monday is 109 degrees. That's almost as hot as the forecast for Phoenix.
We have low-e windows, but their ability to limit heat gain is not enough for me on days like that. What is your favorite way to limit heat entering the house through windows? Suggestions accepted for either cheap and easy fixes or more lasting solutions.

posted by Open Blogger at
11:40 AM
|
Access Comments