« Saturday Gardening Thread: Rise and Shine! [Y-not and KT}
|
Main
|
Saturday Afternoon Chess/Open Thread 05-21-2016 [OregonMuse] »
May 21, 2016
Ace of Spades Pet Thread [Misanthropic Humanitarian]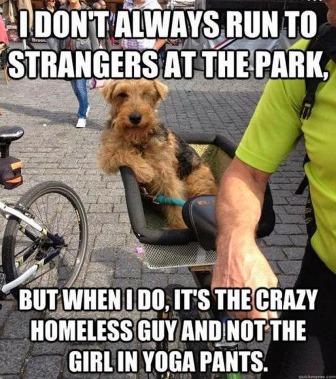 Your humble Open Blogger has had dogs over half of his life. One thing I've never done is take any of my dogs to a pet park. Have you morons taken your pet to a pet park? If you have, what has been your experience? What do you like about the park(s)? What don't you like? Should I take the knuckle head to one?

So how many of you have fenced in yards? Did this ever happen to you?

What's new and exciting in the world of animals? Let's find out.
Meet the pets
Our first pet today is a Italian Mastiff that goes by the name of Jane. Lincolnf is the owner of this big baby.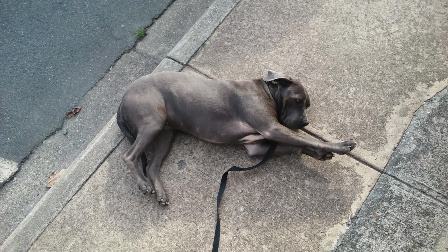 Meet Gus. Gus doesn't care to wear bowties. Even Carlson Tucker has abandoned the bowtie. Thank you Cricket for sharing this photo. Wonderful looking cat.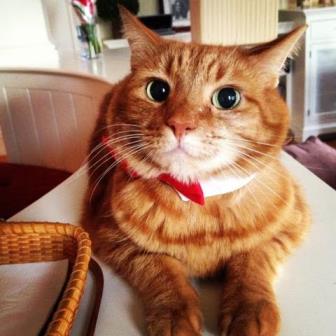 Mst3K sent in this photo of Spuds. Spuds is a feral cat that visits every night for dinner.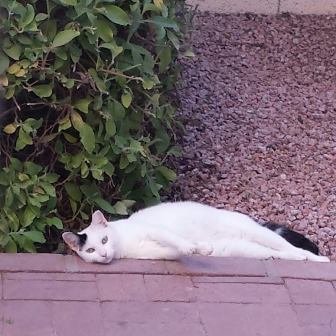 Buddha sent in this photo. There wasn't much information given except that this cat is known as CD the Cat.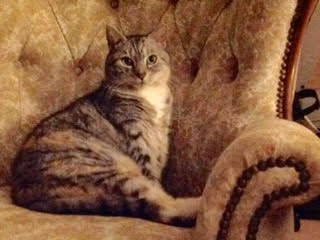 Retired Spook submitted this photo of Molly. Molly was abandoned. She was found at approximately 6 months of age. She looks like she has had a wonderful life.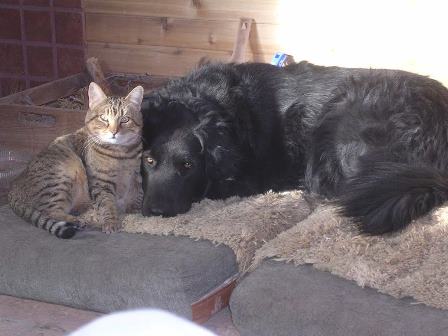 Thank you for stopping by. You can contact us with photos, tips and news at petmorons at gee mail dot com.


posted by Open Blogger at
02:46 PM
|
Access Comments