« Awesome: People Aren't Sharing As Much as Their Personal Lives on FaceBook; Company Seeks Ways to Inspire People to Share More of Their Intimate Details With Corporate Advertising Profiling Search-Bots
|
Main
|
Morning Thread (4-8-2016) »
April 07, 2016
Overnight Open Thread (4-7-2016)
Southwestern University in Texas has canceled its annual production of "The Vagina Monologues" because its author, Eve Ensler, is white - and featuring a performance written by a white lady would just not be inclusive to women of other races.
It registered with them right away. It was so ambitious to try and do an all-comedy channel: They needed a show like ours that was 90 minutes long and filled a lot of time.

-- Joel of MST3K on why they got picked up by Comedy Central
"Heavy metal rules! All that punk shit sucks! It doesn't belong in this world, it belongs on fuckin' Mars man! What the hell is punk shit? And Madonna can go to hell as far as I'm concerned! She's a dick! Seriously! [Hits self in mouth with microphone] Ow! Heavy metal definitely rules! Twisted Sister, Judas Priest, Dokken, Ozzy, Scorpions. They all rule! [Takes break from rant to acknowledge nearby stoner girl] Yeah, she's tripping Jack Daniel's. [Resumes rant] It all rules! All that shit rules! This punk shit, circle shit and the dicks and all, that can all go to hell! I don't care, you know? I don't really give a shit about that kind of punk fuck!"

-- Zebraman
Heavy Metal Parking Lot - The Original Viral Video
In 1986 two aspiring filmmakers who worked at a local cable channel in Maryland took their equipment out and filmed people partying in a parking lot before a Judas Priest concert. They edited the video down to a 16 minute 'documentary' and passed out VHS copies trying to get some interest. Soon people started making their own copies and passing them along to friends and within a few years it had become a pre-internet viral video. At some point Kurt Cobain got a copy and started playing it on the Nirvana bus to get everyone pumped up before a show. Since then it has become an internet cult video with its own website. Where else can you find original footage of 80s homo metallicus roaming free and paaarr-tying it up! in their native habitat?
And watching it I feel like I totally went to high school with these people. Maybe they weren't in my classes but they were definitely in my wider social circle. In fact looking back on it I realize now that the metal heads were one group that overlapped with pretty much every other social group in high school from the jocks to nerds to AVers to band geeks. You were probably only a degree or two away from anyone else in school via some metal head in common. And remember that this was back in the Tipper Gore PMRC era when a good number of adults assumed that heavy metal was pretty much the precursor to full-on Satanism or possibly just a stint in juvie. Now to be fair the metal heads may not have been the best guys to have on the opening shift at your restaurant but they were generally decent folks who just wanted to have fun and would help you out if you got in a jam.
Apart from the mullets and big hair one thing I notice in the video is a certain amount of un-self-conscious glee - along with a lot of drinking and smoking/toking in public. There's not a camera to be seen and they're enjoying the moment using the original social media - direct face to face partying. There's a joie de vivre in their just hanging out partying before rocking out at a concert that I'm not sure you see as much anymore.
What's fascinating about the video is that the people in it have become so well known that they now have their own nicknames - Barefoot Girl, Graham of Dope, 13-going-on-20, the Rabbi, and of course Zebraman. And the makers of the film have actually been able to track many of the characters from the original video and follow-up on them 10, 20, and now 30 years later with more HMPL reunions planned. It's become a heavy metal version of the film series Seven-Up. Most of them have gone on to get married, have careers and families, and become decent upstanding citizens. And generally they seem to have gotten more attractive as they got older too. Zebraman went on to became a plumber, got married and is now a grandfather. He went through a long country phase but says he's back into metal again. You can see a video of where they were at back in 2006 here and yes Michelle is now a bonified hottie..
So here it is in all its metal glory.
California Raids the Home of the Activist Behind the Undercover Planned Parenthood Videos
It's clear now that to embarrass the prevailing abortion orthodoxy is to bring down the full force of the government on you.
The Original 1999 Dunning-Kruger Paper
In which the authors described what became known as the Dunning-Kruger effect in which it was shown that dumb people were quite often too dumb to even realize how dumb they were.
Since then the paper has become something of a cult classic among psychologists and for good reason - it was well-written, used innovative methodologies, and was often funny while capturing some insights into human nature that everyone recognized once they were pointed out. Here are a few snippets.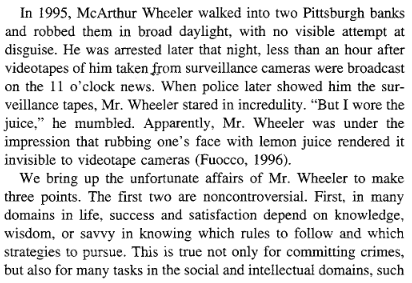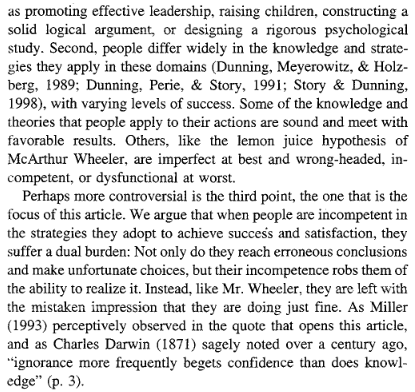 Failure of feedback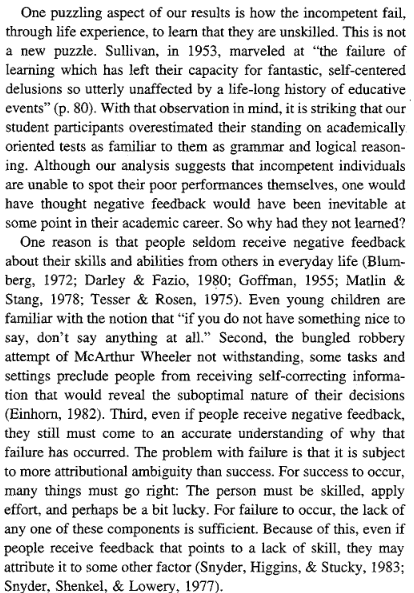 France Makes Prostitution Legal, But Paying For It Is Now a Crime
Meanwhile It's Now Legal to Shack Up in Florida
12 Lesser-Known Historical Friendships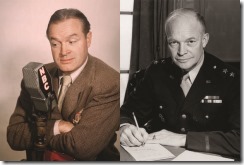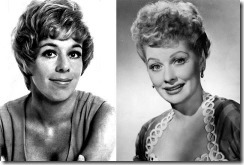 Can an Outsider Ever Truly Become Amish?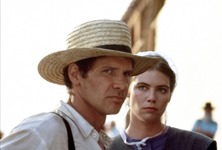 What Went Wrong With American Idol: An In Depth Analysis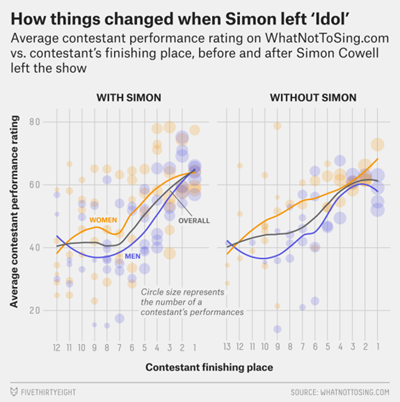 Friends of Dinah: 20,000 Lesbians in the Desert
(thanks to Political Hat)
Yahoo group. That is all.
Come on be a smartie and join the yahoo group party! For the children. The sweet, sweet Dunning-Kruger children.
Tonight's post brought to you by words of poo-wisdom: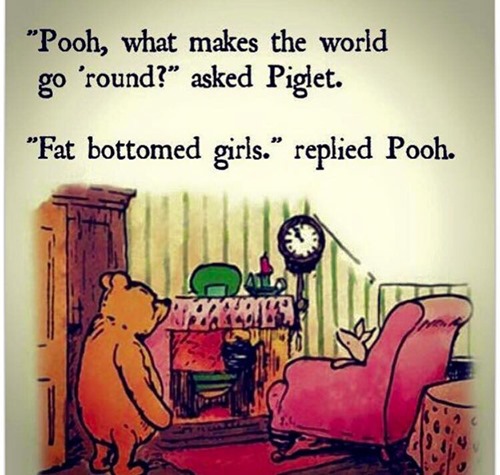 Notice: Posted by permission of AceCorp LLC. Please e-mail overnight open thread tips plus $1 for S&H to maetenloch at gmail. Otherwise send your scraps to BizarroAce. Mannequins are for display only. Do not taunt happy-fun ball. Party on!

posted by Maetenloch at
11:27 PM
|
Access Comments