« Resist Capitalism [Y-not]
|
Main
|
EMT 4/10/2016 [krakatoa] »
April 09, 2016
Overnight Open Thread (3/9/16) [Misanthropic Humanitarian]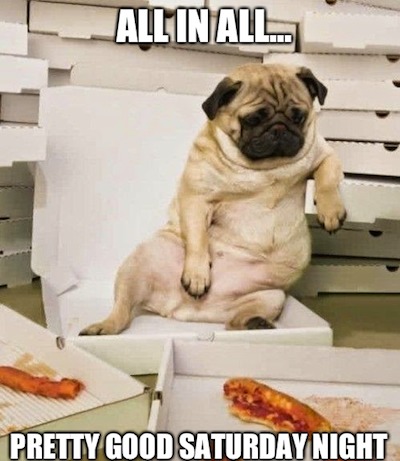 Let's skip current events, the presidential campaign and politics. It's Saturday night, let's learn a little and laugh a lot.
Take it away Todd Rundgren


Is your home dark? Are you afraid of the dark? You probably need a night light, maybe even an industrial one. Here's how you can build one for your home.


Since we are speaking about light bulbs. KDLT TV of Salem, SD needed their tower's light bulb changed. Definitely not a job for your humble Open Blogger.


Repairing statues doesn't appear to be any easier than changing light bulbs.

General science, the good, the bad & the ugly, not in any random order. Hey, it's the ONT.
The science of creation. Conception gone awry.

What goes up must come down.

There is a science to keeping our highways & freeways clean. Not your typical 3 guys and a shovel bit

Bubble wrap in a vacuum, plus everything you wanted to know about bubble wrap.

Our next science lesson involves a flamethrower.


Science projects gone wrong.


When the burning times come you may need to know how to escape a building.There is a science to this activity.

Man's best friend and their fails.


Equal opportunity given to cats as well.


Ever been to Disney World or Disney Land? They are very clean. You never notice litter. And you never see rodents, ever wonder why?

You are only as old as you feel. Amazing individual.


Tonight's ONT has been brought to you by Science. Complaints of butthurt can be directed to Ace.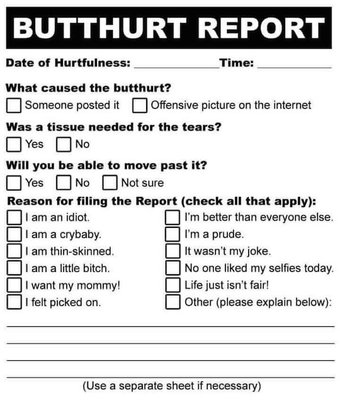 Notice: Posted by permission of AceCorp, LLC. Just remember our lawyers are better than your lawyers.

posted by Open Blogger at
10:00 PM
|
Access Comments