« Cruz Wins Wyoming Caucus, Taking 9 Delegates to Trump's 1, Rubio's 1, Kasich's 0
|
Main
|
EMT 3/13/16 Snooze button not optional edition. [krakatoa] »
March 12, 2016
Overnight Open Thread (3-12-16) [Misanthropic Humanitarian]
TIME CHANGE EDITION
The next time you run into a Canadian, thank them for Daylight Saving Time (DST). DST normally adds 1 hour to standard time. The purpose is to make better use of daylight and conserving energy.
It was first used in Canada on July 1, 1908 in Thunder Bay, Ontario. Germany was the first country to use DST. Our very own Woodrow Wilson signed a DST bill into law in 1918 then known as "Fast Time". Contrary to popular belief, no federal rule mandates that states or territories observe daylight saving time.
The wide world of time zones. Need to know more about the time change? Everything you wanted to know but were afraid to ask.
While we are at it,let's be safe out there.
We can't have a Saturday night Overnight Open Thread without a cat photo or two. Quite interesting neighborhoods.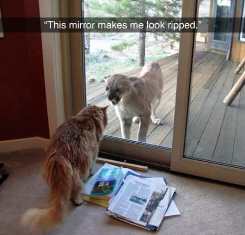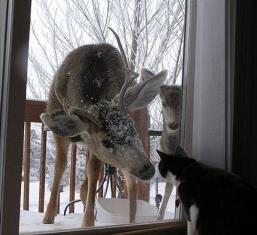 Does animal advertising spur you to purchase the intended product? Or do you enjoy them for the laughs?

That's good stuff

Creative prank, with co-workers like this who needs enemies?
Manly endeavors of yesteryear. Talk about unsafe at any speed. Simply amazing footage.

Husband gives new meaning to the song, 'Jail House Rock'
WARNING, MOIST EYES AHEAD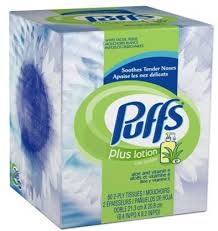 Lately the Armed Forces have been in the news. President 4Putt and his cronies have been conducting social science experiments with our military. As long as there are folks like the Krissoff family all is not lost.

Notice: Posted by permission of AceCorp, LLC. CDR M shall return. Be well Morons.

posted by Open Blogger at
10:00 PM
|
Access Comments