« MSNBC Has "Taken" Melissa Harris-Perry's Show and Reassigned Her to "Inconsequential" Weekend Slot; She Says MSNBC Is Changing the "Racial Composition" of Their On-Air Team
|
Main
|
EMT 2/27/16 Eff you too, TSA. [krakatoa] »
February 26, 2016
Overnight Open Thread (26 Feb 2016)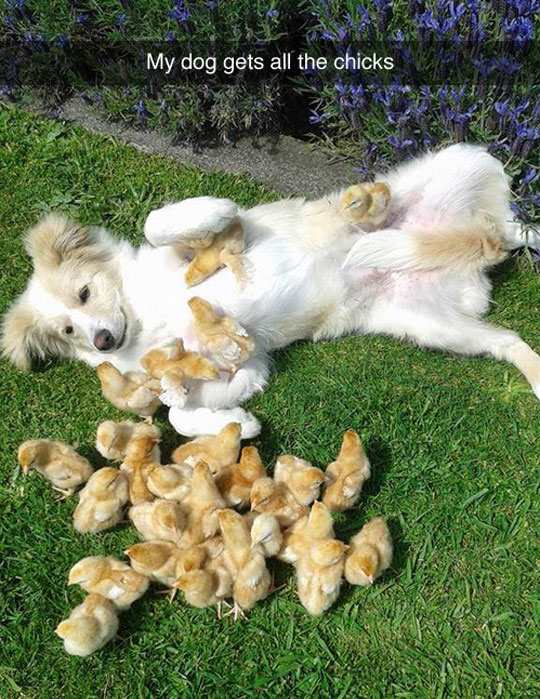 I'm surprised this was published in the WaPo. The absence of U.S. leadership makes the world more dangerous than ever.

In a conversation with the leader of a European ally, some of us asked what the United States could do to be most helpful to him and his country. His answer was direct: "Elect a president who understands the importance of American leadership in the world."

That would be in our national interest and is also wise counsel to American voters as we decide whom to support in this year's topsy-turvy presidential election.
So, that pretty much rules out any Democrat right now. Hillary is a national security liability knowing that pretty much every country with a semi-pro cyber team has complete copies of the emails she went through some effort to hide from the official record. As for Sanders, he's probably just fine with Putin and the gang running roughshod over everyone. I have no idea what Trump will do. As Ace said earlier, sometimes he'll bomb the shit out of someone and other times he'll do the Ron Paul isolationism thang. Bookworm covers it well in
this post
.
My take on Hillary is that her frequent flier miles do not offset her spectacularly bad decisions with regard to Russia, Syria, Libya, etc.

Bernie couldn't care less about foreign policy. Like Russian Communists in 1917, he wants to withdraw from the world and turn our nation into a worker's paradise.

Trump talks big, but I don't believe such big talk will work, which leaves us with . . . nothing.

Rubio is solid on foreign policy, but amnesty. . . .

I still like Cruz - he's a hawk, but a more cautious hawk than Bush, in that he's realized that, while we could kind of remake Germany and Japan after WWII, because both were modern nations and both were bombed into the dust, that kind of nation-building doesn't work with Muslims.
Preservation of Records
Hmmm. Seems everyone is destroying electronic files that should've been preserved in this administration. Lawmaker accuses CENTCOM of deleting evidence in intel probe. This behavior will keep on happening when no one goes to jail or pays a steep penalty for it.
Ambulance Bills
Yikes. I had no idea it was this expensive. $164 per mile: surprise ambulance bills are a growing problem and difficult to avoid. I know when I lived in FL, you could see on your property tax bill how much you were paying towards ambulance services. I often joked that you should at least get one free ambulance ride with the amount one has paid in for it already.
Split Racing
Al Sharpton
You know, it's things like this that make it slightly easier to stomach a Trump win. Sadly, as with previous celebrities that have made similar statements, I don't think Sharpton will flee the country if Trump wins. So Al, where exactly would you flee to that would put up with your BS and failure to pay taxes?
Super Lice
Super strains of lice hit 25 states. If you have kids, make sure they aren't sharing hats and brushes.
Shovel Metal
Seattle
Seattle pushes sweeping new rules for worker schedules, employers cry foul.
B-21
Air Force reveals look of new Long Range Strike Bomber. Now they are soliciting names for it. So what are your recommendations horde?
The GOP Problem
John Schindler nails it. The GOP is always more animated going after one of their own than they ever are against Democrats. Look at how they treat Cruz. While Lindsey Graham may have been "kidding", I believe there was a bit of truth when he said "If you kill Ted Cruz on the floor of the Senate, and the trial is at the Senate, no one will convict you."
Dog Video
Tonight's ONT brought to you by Bad Pun Dog: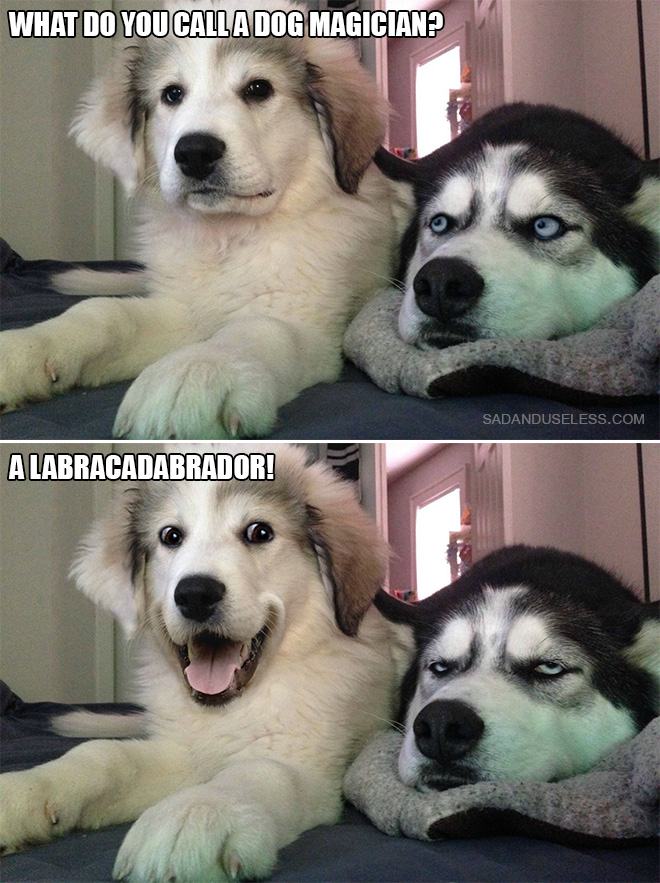 Top dog image via
Notice: Posted by permission of AceCorp LLC. Please e-mail overnight open thread tips to maet or CDR M. Otherwise send tips to Ace.

posted by CDR M at
10:25 PM
|
Access Comments