« AoSHQ Podcast #135: South Carolina Primary
|
Main
|
Baseball Thread: Put Me In Coach! [BCochran] »
February 21, 2016
Food Thread: So...How Do You Cook Bacon? [CBD]
The obvious flaw is that he isn't using a rotary cannon.
******
In this morning's Award Winning Book Thread, a commenter mentioned James Thurber, which immediately reminded me of this:
It's a naive domestic Burgundy without any breeding, but I think you'll be amused by its presumption.
And while checking the quotation I found this little gem.....
"You don't need a silver fork to eat good food."
-- Paul Prudhomme
But as I poked around I found that many of the easily found food quotations were hot messes of criticism, implied or stated, of us -- omnivores. Sorry, but I will apologize to no one that I like to eat the flesh of animals. Or, perhaps even worse, some of those quotations raised food to nonsensical heights. But sometimes we do have to eat to live. And food does not equal love; It equals food.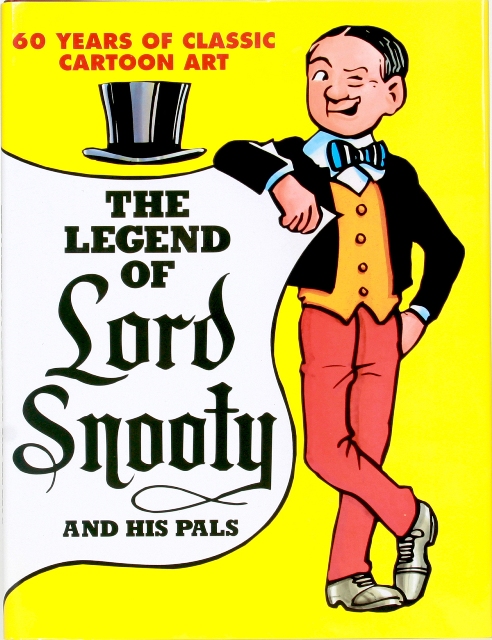 I am second to none in my obsession and pomposity in regard to food and cooking. I am positively gleeful to look down my ample nose at a broken Hollandaise, or a fallen soufflé. And it is pistols at dawn if you overcook my steak (not really....I don't order steak in restaurants).
But sometimes I'm just hungry. A big bowl of oatmeal (salt and butter please) or a leftover chicken thigh in the morning works just fine. Would I like to luxuriate over a fine breakfast? Sure....sometimes...but mostly I just want to eat something so I am not starving by 11:00am. And there is nothing remotely wrong with shoving a sandwich down your gullet on the way to an appointment.
We fetishize so much in our society; even the things that are simple and can give us such pleasure, like a casual meal with family, or a quick lunch with a friend. Elevating food and cooking to some imagined confluence of grand emotion and intellect is fine for food writers and great chefs, but for most of us it simply isn't that big a deal. At its heart, food is both fuel and pleasure, but it doesn't have to be both at all times or to all people.

******
For some reason I have had chili on the brain. I hadn't made it in a long time, so the first attempt (for the Super Bowl) was fine, but in retrospect oddly spiced. So yesterday's batch was about as simple as it gets. One problem? I have no idea what kind of chilies I used. I had two zip-locs with dried chilies that I used a long, long time ago for a failed braised short rib recipe (Hey...Mark Bittman....you suck).
What's that? Did I label them? Of course not. That is one of my many failings as a cook. I will carefully repackage the remainder of whatever special ingredient I need for a dish, and then forget what the hell it is, because I am a moron, and not in the good way. A casual glance at my pantry will reveal at least 10 containers of various unidentifiable things. Spice mixes and grains mostly. I should just dump all of them into a pot with some stock and see what happens!
Anyway, I toasted them, then soaked them in some very hot water (just enough to cover) for about five minutes. Rick Bayless, of Frontera Grill fame, doesn't use boiling water to rehydrate because he thinks it makes the chilies bitter. And he discards the water too! As soon as they were soft I drained them and cleaned out the seeds and veins as best I could. Because I don't remember how hot they are, I figured that I could always add heat later. Into a blender with some sauteed onion and garlic and about a pint of chicken stock. Then I browned some cubed pork (nice and fatty!) and put everything into a dutch oven to simmer. It was mostly pork, so I added a big can of crushed tomatoes, some salt, pepper, oregano....and that was it. Simmered for about an hour, and it was fantastic.

******
Spaghetti can be eaten most successfully if you inhale it like a vacuum cleaner.
-- Sophia Loren
I'm not a fan of eating spaghetti that way, but I would very much enjoy making pasta for a young Sophia Loren and watching her eat it!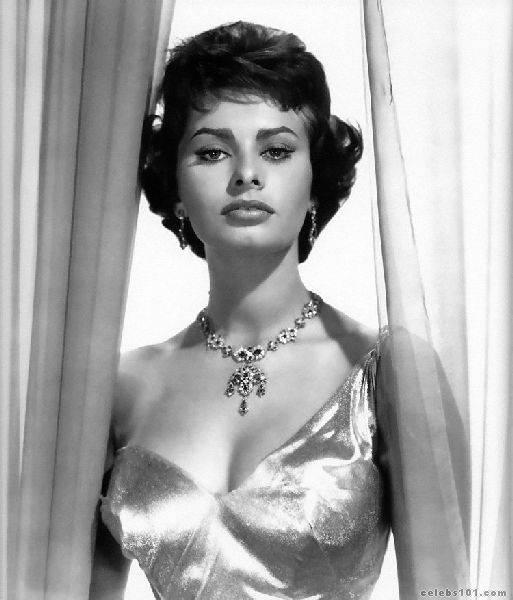 So....how does The Horde eat spaghetti?

******
How To Cook Pork Belly
There are lots of ways to prepare it, most of them are great, and I almost always order it when I see it on a menu. It may be the finest expression of the pig; unctuous fat, marvelous tender meat, lots and lots of flavor. I especially like it when they deep fry it for just a few seconds before serving to give it a bit of crunch on the surface.
"Pork Belly is proof that God loves us and wants us to be happy."
-- Benjamin Franklin

******
This recipe is courtesy of an old and dear friend. She can't cook worth a damn. But she brought this over one day and it was promptly devoured.
I have not edited it...the annotation is the chef's!
Rum Cake a la Missy
Cake
1 pkg yellow cake mix
1 3 oz pkg instant vanilla pudding
4 eggs
1/2 cup salad oil
1/2 cup Mount Gay Rum
Glaze
1 stick butter
1 cup sugar
1/2 cup water
1 oz. rum
Boil first 3 ingredients for 1 minute; then add rum.
Mix above for around 2 minutes. Combine well. Pour batter into lightly greased and floured Bundt cake pan. Bake at 325 degrees for about 1 hour. Remove from oven and thoroughly pierce top of cake with toothpick. Immediately pour glaze over cake while it is still in the pan. Cool completely before removing.
1,000 calories per 1 inch slice and 100% fat content. All trans fats remain intact!!!!

posted by Open Blogger at
04:30 PM
|
Access Comments