« Food Thread: So...How Do You Cook Bacon? [CBD]
|
Main
|
Overnight Open Thread (2-21-2016) »
February 21, 2016
Baseball Thread: Put Me In Coach! [BCochran]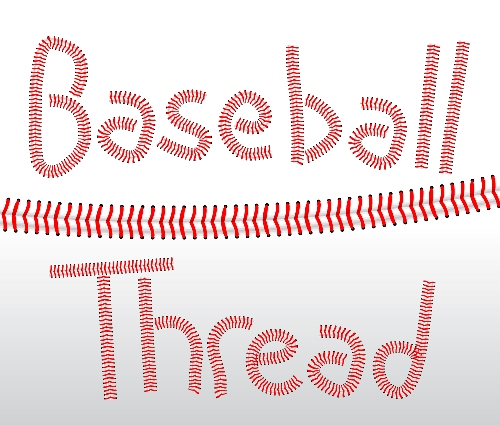 We're back, Baseball Horde!
It's closing in on Spring. Pitchers and catchers have reported. Actual baseball is just around the corner.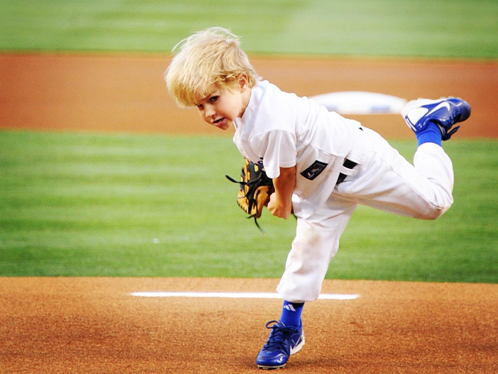 For this first 2016 Baseball post, let's look at some of the splashes made during the off-season. Now, this is by no means a comprehensive list. As always, there was lots of movement in the off-season. These are just a few acquisitions that caught my eye and the eye of other folks around baseball.
Zack Grienke - Arguably the biggest blockbuster of the off-season. The Diamondbacks signed the free agent pitcher to a 6 year, roughly $200mil contract. It's not the largest ever for a pitcher (David Price holds that record), but it's not far off either. A monster signing for the Diamondbacks and instantly makes them a contender in the West.
David Price - Speaking of him, David Price signed with the Red Sox this off-season. 7 years, $217mil. Can I just say, these contracts are crazy. I mean, you're worth whatever someone is willing to pay, but daayyuum. Price has an opt out after the 3rd year. Who knows what someone will pay then.
John Lackey/Ben Zobrist - The Cubs had an excellent regular season last year and looked to improve on the roster in the off-season with the signing of the Cards pitcher and Royals second baseman. The 37 year old Lackey signed for 2 years and $32mil, while Zobrist's deal is for 4 years and $56mil.
Justin Upton - This is considered a big signing. Color me doubtful. Having seen him with my Braves, I'd classify him as average/solid. At best. Over his career he's hit .271 and averaged 21 HRs with just under 70 RBIs per season. He's never won a Gold Glove. So why he justifies $132.75mil over 6 years is a bit beyond me.
Johnny Cueto - The Giants were in fairly dire need of starting pitching. So they went out and signed Cueto and Jeff Samardzija. Samardzija is either a risky but potentially great signing or a disastrous one, depending on who you ask. Cueto, on the other hand, is considered a valuable pick up. The Giants acquired him for 6 years and $130mil. There are all kinds of options and buyouts and guaranteed money involved in the deal and I'm not even going to try and parse it out. Know that there's an option for a 7th year at $22mil.
Daniel Murphy - Murphy can thank an insanely hot postseason, which saw him hit HRs in 6 straight games and capture NLCS MVP honors, for this contract. He left the Mets for the Nationals and got a 3 year, $37.5mil deal. The Nats also will have to give up their first round draft pick (No.18). Murphy is a very solid to good 2B and, in this market, that garners this kind of deal. We'll see if he can ride that postseason success into the regular season.
Alright, that's going to wrap up our far too quick recap of off-season acquisitions.
It's good to be back, it's great that baseball is back, and I'll see you folks again a little later in the season.
As always, thanks to CBD, the Cobs, and Ace for the chance to talk about America's Pastime.


posted by Open Blogger at
07:00 PM
|
Access Comments