« Cologne Mayor Issues Advice for German Women On How Not To Be Gang-Sexually-Assaulted
|
Main
|
Morning Thread (1-7-2016) »
January 06, 2016
Overnight Open Thread (1-6-2016) – Hasty Edition
Due to a long day of traveling, speaking, and doing heavy brain labor (think 4+ hours of solving problems like last night's logic problem), I'm spent. So you get this crude skeleton of an ONT instead.
"We can only make our choices among alternatives actually available, and rectifying the past is not one of those options."

-- Thomas Sowell
Jonathon Haidt: Where Microaggressions Really Come From - A Sociological Account
The Self in 'Face' and 'Dignity' Cultures
Manly Honor Part V: Honor in the American South
You Will Be Doxed, Harassed and Punished Until You Shut Up, She Earnestly Explained
You Can't Get Smarter, But You Can Slow How Fast You Get Dumber
"The belief was so strong that it trumped the evidence before them."
Milton Friedman on 'I, Pencil'
Disruption: Pressure From Uber Forces London Taxis To Finally Accept Cards
100 Must-Read Books: The Essential Man's Library
News You Can Use: How To Take (a lot) of Cash Out Of The Bank Without Going To Jail
The Group knows your sins but doesn't care.
Tonight's post brought to you by suspects: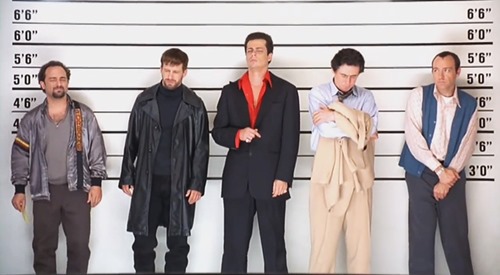 Notice: Posted by implicit permission of AceCorp LLC. Reminder: AoSHQ Premier Club dues for 2016 must be paid in full by Feb. 1st. Do not inhale ONT vapors.

posted by Maetenloch at
11:15 PM
|
Access Comments