« Food Thread: How To Cook A Turkey [CBD]
|
Main
|
Overnight Open Thread (12-20-2015) – Star Wars Edition »
December 20, 2015
Football Thread: Sunday Late Game Edition [CBD]
The Arizona Cardinals vs. The Philadelphia Eagles
Why would anyone care?
Oh...this is why: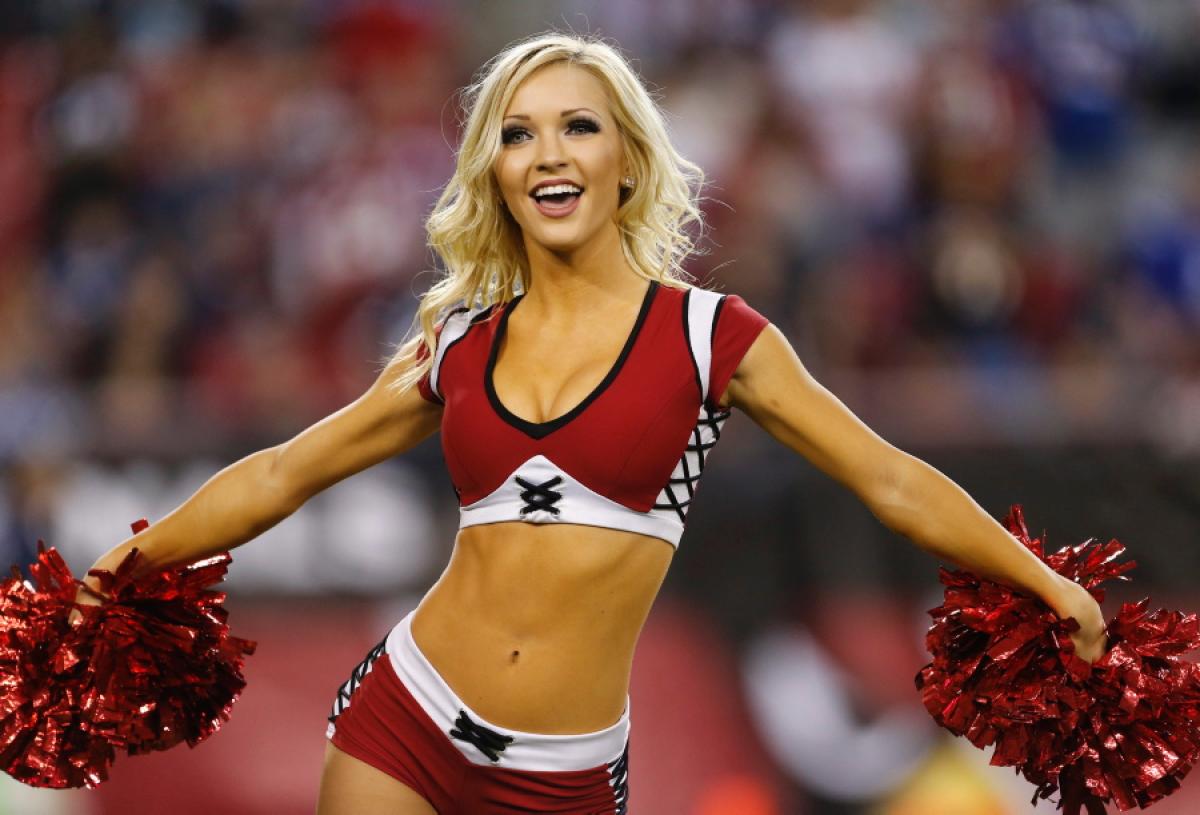 But let us not forget that it was Eagles fans who threw snowballs at Santa Claus.
However, NDH has pointed out that the comely Eagles cheerleader below is none other than Rachel Washburn , and that ain't chopped liver!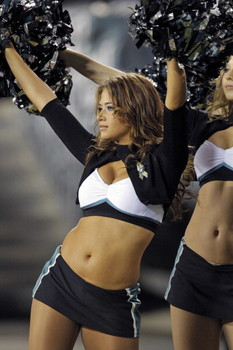 Actually, this is a big game for the 6-7 Eagles....they are in the hunt for the NFC East division lead.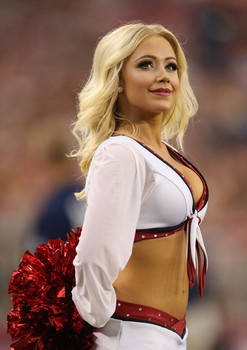 The Cardinals are cruising to an NFC West championship. They are three games ahead of the Seahawks, although with the current quality of officiating, it is entirely possible that they will lose out.
And....best for last: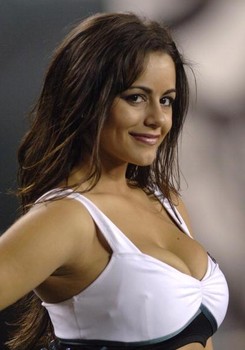 As usual, all credit goes to Niedermeyer's Dead Horse. If you think The Barrel is bad, just try to find some cheerleader photos that aren't vile beyond belief.


posted by Open Blogger at
07:50 PM
|
Access Comments